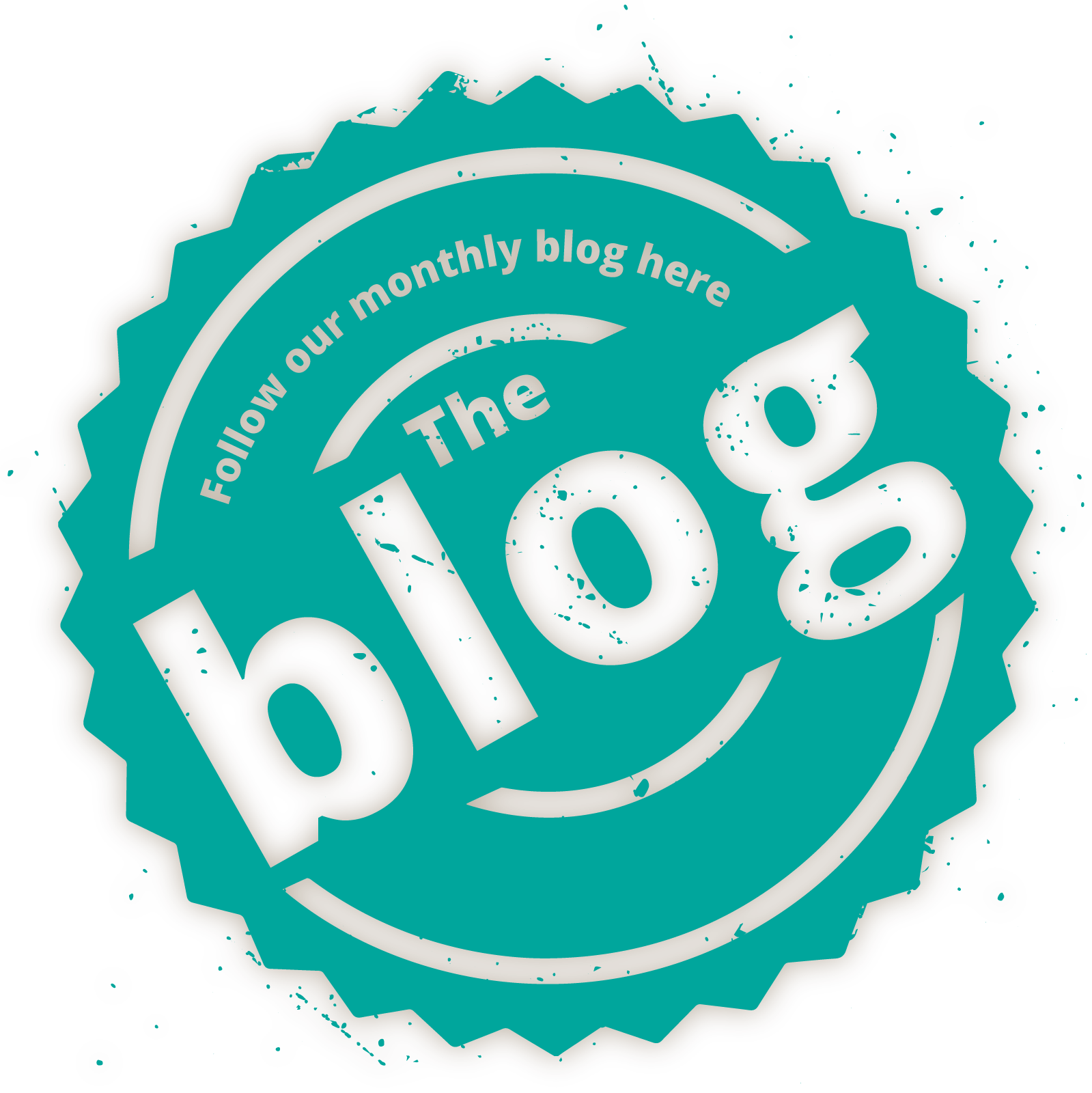 March 2018
It is officially spring! We have started the season with an unusually large amount of snow. Most of the schools have been closed for a few days and families have been enjoying the weather—lots of sledging. However on a practical level the weather has caused some operational challenges and the teams at Norse have been incredible, helping out where required. We have seen a number of Care Catering staff working extra long hours and school staff, who have no children to feed, walking through the snow to the nearest Norse Care home to help feed the residents. Two such dedicated team members worked together over the weekend at Woodlands Care Home – Helen Key, who is usually found in local primary schools helped Catherine Grimes, who was working on her weekend off, to make Minced Beef Cobbler for 35 residents. It was heart-warming to see the teams cooking with such enthusiasm and laughing about their journeys to get there.
You all must know by now, we are extremely enthusiastic about food! This month we have received a number of complements from parents and schools—and this gives us great delight and satisfaction. Parents, Lee and Kirsty Oakes tweeted their excitement about lamb being introduced onto the new menu.
St Edmunds School placed this wonderful notice on their notice board—much to the amusement and joy of Kirsty the School Cook!
Denise stayed late on Wednesday at Holt Hall to look after the school pupils who were stranded at Holt Hall due to the weather conditions and she stayed over locally to provide breakfast on her day off! Such dedication and hard work is truly admirable and these are just a few examples.
We are always celebrating our dedicated teams and even we excelled when Cynthia Clare recently celebrated her 80th birthday with presents, cake and actually having her lunch served to her for a change. Cynthia loves her job and the children at the school and says she has no intention of retiring just yet. She has been serving lunch at Worstead CE VC Primary School for over 43 years and knows three generations of the families of the children. Cynthia is well known in the village, having lived there for 57 years since she got married. She is a real pillar of the community and was recognised for her services by gaining an MBE in 2002.
As we absolutely love a themed promotion at Norse Catering and we have just recently celebrated Valentines Day! Teams across Norfolk and Suffolk enjoyed making a variety of biscuits and desserts in lovely heart shapes. They all looked wonderful and no doubt tasted just as good.
As part of our policy to buy fresh, local produce we will be visiting New College Farm in Wereham to meet the farmer who grows our carrots. We may not be a big help to him harvesting his crop but we will be enthusiastic and we promise to share the experience with you next month!
Here is a seasonal fun fact to finish on — carrots first appeared n Europe in the Netherlands in the 17th century . Dutch carrot growers invented the orange carrot in honour of the House of Orange, the Dutch Royal Family.
Until next time
Copyright 2018 Norse Catering | Website Design by TEN Creative