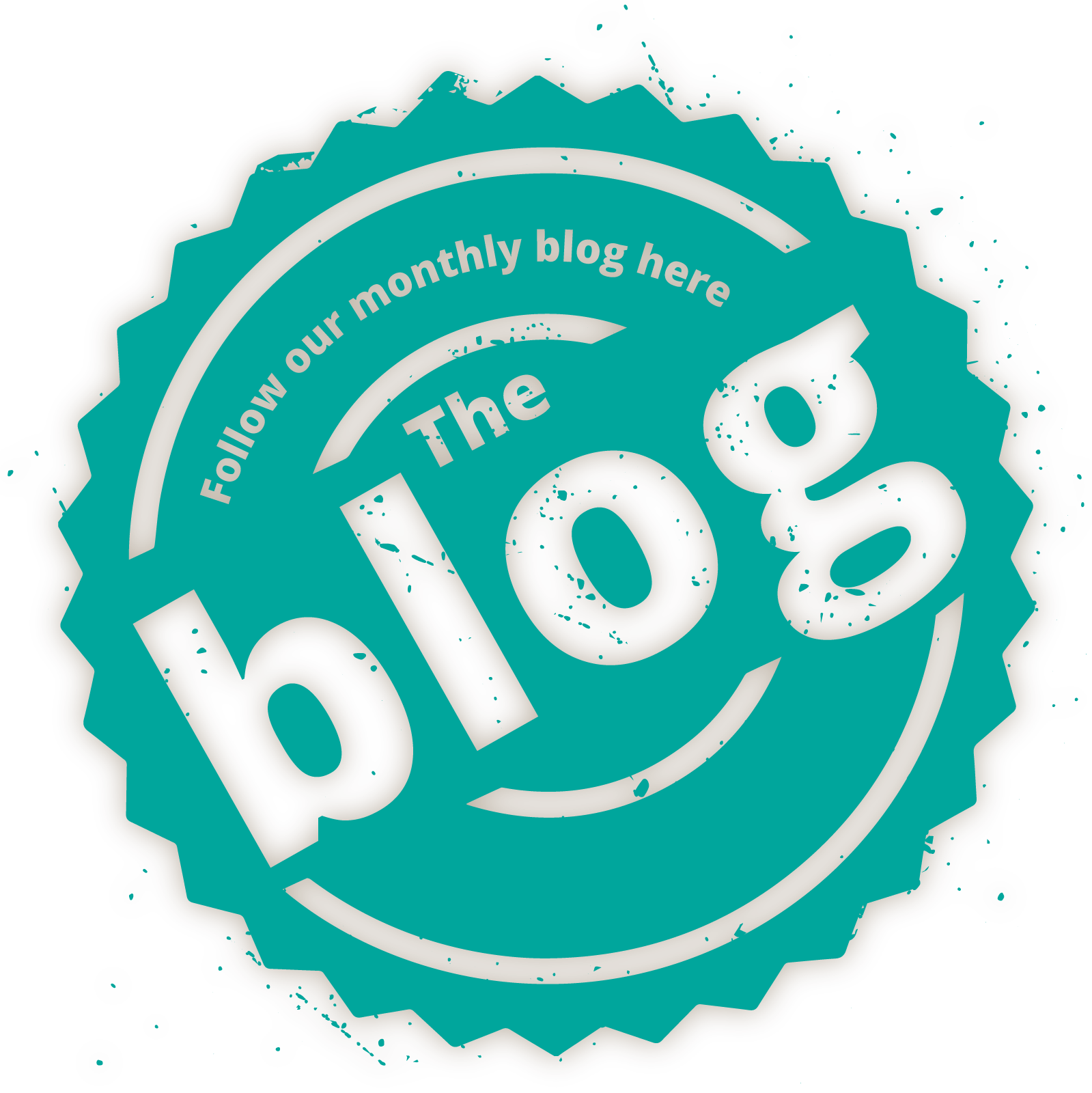 November 2018
We started the month of October off with some wonderful news…we have a NATIONAL award winner in our team!! The lovely Debbie Wright, our Cook at Munhaven Care Home, was awarded the 2018 NACC (National Association of Care Catering) Care Hero Award. Not only is Debbie a talented cook and exemplary member of our catering family, what makes her special and, indeed, our hero is the time and effort she puts in to engaging with the residents and wider local community. We love the fact that a few days after the awards she was back to the 'day job' and was prepping the Christmas Pudding mix with all the residents! Well done Debbie, we are all so proud of you!
And we start the month of November with some more exciting news…we have a regional finalist for the LACA (Lead Association for Catering in Education) School Chef of the Year 2019! The super-talented Annalisa Grief from West Winch Primary School in King's Lynn created a delicious recipe for Chicken and Chorizo Hot Pot followed by a Chocolate and Lime Brownie. The brief was to develop a two-course school meal for an 11 year old ensuring the meal was compliant with the school food standards and included at least one McDougalls product. This is a highly prestigious competition within the education catering world and we are delighted for Annalisa and her school. We will let you know how she gets on at the regional final in our December blog!
We are very lucky to work so many dedicated people at Norse Catering and it seems every month we celebrate long service awards but there is no one quite as dedicated as Ellie Grimsey from All Saints' Academy in Stoke Ferry! Ellie has just celebrated 50 years of feeding Norfolk school children! The school held a celebration event for her where she got to enjoy eating lunch with the children as well as special presentation from her manager, Amanda Massen. Katherine Howe, Executive Headteacher commented "the school is really proud and privileged to continue working with Ellie and thank her for providing lovely lunches." Ellie is a superstar and, thankfully, has no plans to retire yet!
Back in October, our Care Catering Cooks and Assistant Cooks attended their annual Roadshow. This is a great opportunity for them all to come together, catch-up over a cuppa and share what is working well across the business. As part of the afternoon, our Development Chef, Gary Dyos, delivered some training (and tasters!) for finger foods for our dementia residents. There was particular emphasis on using turmeric for flavouring as well as colour due to the fact there's lots of health benefits to turmeric and yellow is the last colour people with dementia remember. Our Dietician, Nicole Madden, was also in attendance to talk about how best to enrich diets for residents who may be suffering from malnutrition, examples include using full-fat milk in porridge, cream in cooking, cheese and butter in jacket potatoes and so on. Finally, Head of Catering Operations, Melanie Large delivered a Dementia Friends Information Session and made over 30 new 'friends'! Here's a photo from the day…
This month sees the start of our Primary School Autumn/Winter Menu. The menu includes some delicious dishes that are nutritionally balanced and seasonal to help fuel children for learning! Every Monday is 'meat free', Wednesdays are our 'Roast Dinner' days and, of course, we have our popular 'Fish and Chips' Fridays! New dishes include the warming Apple and Berry Cobbler with Custard, Cheese and Tomato Frittata as a delicious vegetarian option and our hearty Sausage and Tomato Pasta dish! We also have back by popular demand, our 'All Time Favourite' Toffee Cream Tart!
In our Primary Schools we are running a very special competition to celebrate 'Kid Inventors' Day'. For the first time ever, we are inviting children to invent a school meal consisting of a main course and dessert which will then be replicated and served across all of our 230 schools across Norfolk and Suffolk. Judges will be looking for creative menu ideas and inventive ways in how the children draw their menu ideas. Click here for more information on the competition. The closing date is 15th November and we will be sharing details of the winning dish after Christmas!
Finally, we are extremely excited to be taking part in this year's National School Meals Week (12th-16th November). This will be our 4th year taking part and are delighted to be working with the amazing chefs at Benedicts, Brasteds, Warwick St Social and Socius as they have each kindly agreed to have one of our fabulous cooks in their kitchens for the day! The restaurants we are working with have also kindly shared with us their take on school meal classics – download the delicious recipes here! More information and photos to follow later this month.
Until next time,
Copyright 2018 Norse Catering | Website Design by TEN Creative