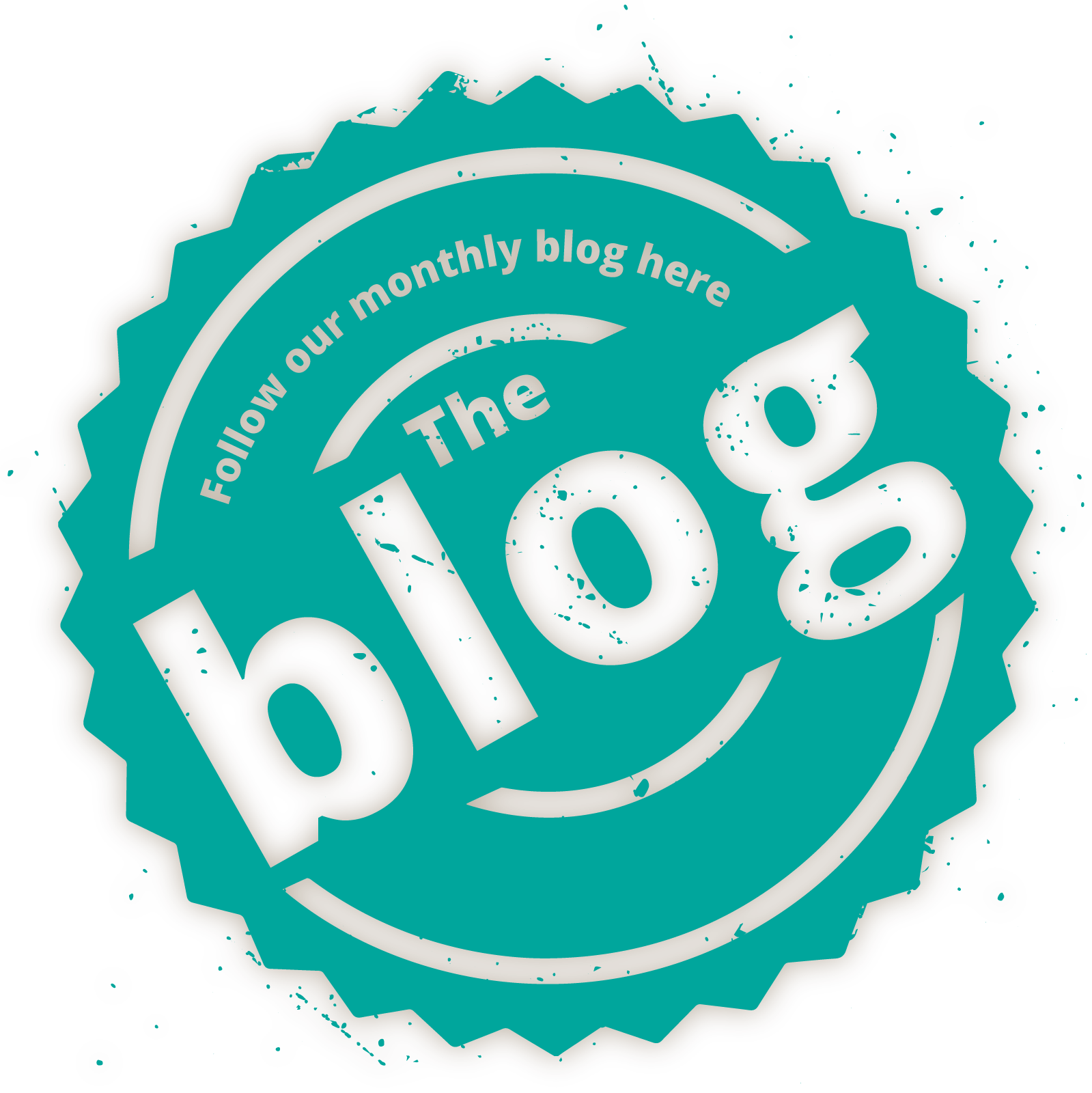 April 2018
It is now spring and all the snow has disappeared but the sun is a little slow in making an appearance. However we have started this glorious season with some great news—we have recently won a number of contracts in Suffolk. Eight primary schools will be joining the fold after the Easter holidays and we have all been working hard to make sure they all receive a warm welcome.
You all must know by now, we are extremely enthusiastic about food and supporting activities in school! This month we have been participating in a number of events for Sport Relief and Annie and the team from West Winch Primary School clearly played their part. The dedication from our kitchen teams is absolutely amazing..
As we absolutely love a themed promotion at Norse Catering and we have just recently celebrated Easter! Teams across Norfolk and Suffolk enjoyed making a variety of biscuits and desserts. They all looked wonderful and no doubt tasted just as good.
Many of our teams do seem to like dressing up and get as involved as the children do and World Book Day gave us the perfect excuse —there are clearly some hidden talents out there, which is fantastic to see.
As part of our policy to buy fresh, local produce we visited New College Farm in Wereham to meet the farmer who grows our carrots. We were not much help harvesting his crop but we did carry the odd box of carrots and take some wonderful pictures!
Norse Catering will also be sponsoring the Norfolk Food and Drink Awards again this year—so look out for the launch of this wonderful award. We are especially proud to be involved with these awards and to celebrate the agricultural history and abundance of entrepreneurism the county has to offer. During the judging process we really are privileged to see first-hand the creativity and ingenuity of local producers and manufacturers. Norfolk really is the best county for producing amazing food and drink and we want this legacy to live on for many years to come.
Aah, April!  We're finally out of winter and have a full month of spring ahead of us – yippee!  British seasonal fruit and vegetables are still a bit thin on the ground this month, but there are still a few old favourite fruit and vegetables in season in April to keep us going through the month.  And there's the addition of some spring delights – radishes, cucumbers, spring onions and even some herbs this month to cheer up our plates!
Until next time
Copyright 2018 Norse Catering | Website Design by TEN Creative