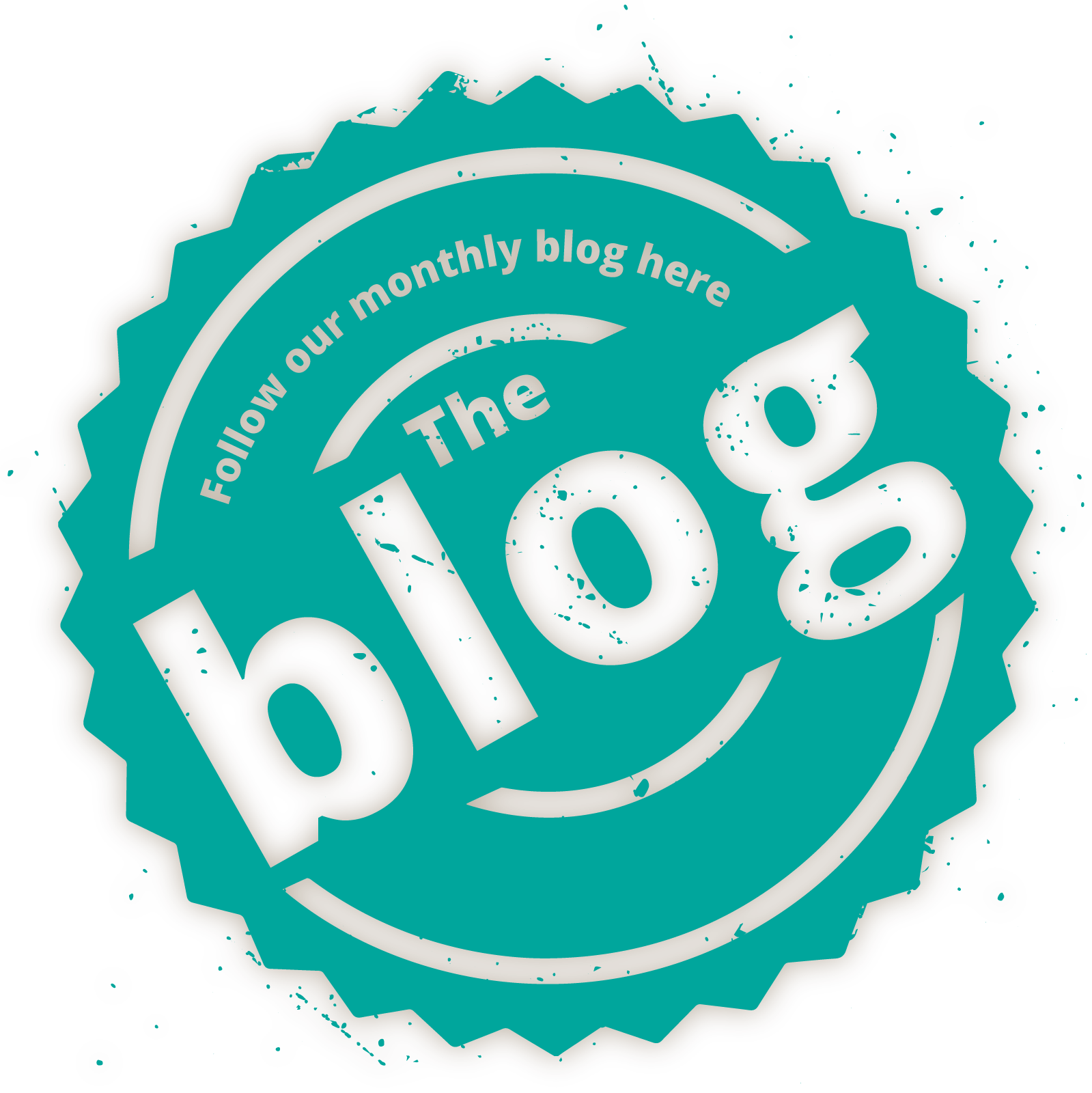 October 2018
As we enter the month of October, there's a definite Autumnal chill in the air, which is fitting as we have been talking Christmas at Norse Catering! Our Development Chef, Gary Dyos, has been finalising the Christmas lunch menu in our Primary Schools, our Care Catering Team have been looking at Christmas Day, Boxing Day and New Year menus for our lovely residents and our County Hall Restaurant Manager has been trialling various festive promotions for staff at County Hall during the month of December! It's safe to say there's a lot of thought and care that goes in to making sure our customers have an amazing festive experience with us!
We started the new school term with some fantastic news around reducing packaging within our business. After a trial in a number of Primary Schools earlier in the summer, we have successfully reduced single-use plastic in our Primary School Pick 'n' Mix offer by 95% and have reduced our overall packaging product list by 50%! The feedback we have received so far from Schools has been extremely positive and children are really embracing the new way in which we present our Pick 'n' Mix lunches—read the full story here.
On the 20th September, it was Jeans for Genes Day and the West Winch kitchen team went the extra mile (again!) with these fabulous decorated biscuits for the children to purchase and help raise money with the school. Another great example of school and kitchen team collaboration!
We have enjoyed a number of themed menus during September; on the 13th of the month our Care Home residents enjoyed some 'proper' Hot Chocolate with Chocolate Crunch Biscuits for International Chocolate Day. This then prompted lots of conversations about Caley's Chocolate and also Mackintosh's, which just goes to show how familiar smells can evoke memories in us all. Towards the end of the month, our Primary Schools celebrated Harvest Festival with a Ploughman's Roll, Potato Wedges and Autumnal Salad followed by a delicious and seasonal Apple and Berry Slice. We feel that this is a really important menu theme as it emphasises sourcing local produce in our wonderful, rural county. There's too many photos to share but here's a favourite from the fabulous team at North Wootton…
We are very fortunate to have such passionate and caring kitchen teams across our business and it really does show in the quality of their food, the way in which they engage with their customers and the feedback we get from our clients. We've had the following wonderful compliment from the Headteacher at Sedgeford Primary School to our Cook "Thank you so much for all you have done since you joined us. I know how dedicated you are and how much time you put in. Having good dinners is really important and you ensure that we are always well fed—and cheerfully! Thank you so much" We also had a fantastic email from Rebecca, the Office Manager at our newly-joined Bentley Primary School in Suffolk which emphasised how much they appreciate our collaborative approach with the school.
Following on from this, we have been celebrating some amazing long service awards this month! Linda at Astley Primary celebrated 30 years with a little party and presentation in her kitchen and Christine from Freethorpe celebrated an amazing 40 years with a special school assembly and presentation—well done ladies, what an achievement! We have a staggering 50 year's service coming up in October!
Finally, we enjoyed our annual 'Pride of Norse' awards on Thursday 27th September and were delighted to have not one but two finalists! Donna and her team at West Earlham Infant and Junior School were up for Team of the Year and Julie Gibson, Cook Manager at Horning Primary School was up for Individual Achievement. We are thrilled to announce that Julie was a winner on the night and beat colleagues from NEWS, Facilities Management and Norwich Norse Building! Julie goes to so much effort in making every meal a great experience for her children and, believe it or not, her husband volunteers at the school garden so Julie harvests the ingredients and uses them for counter displays or as part of the school lunch! Here's Julie collecting her award from the host, Shaun Williamson (Barry from Eastenders!)…
Did you know, it's World Food Day on Tuesday 16th October and we have special themed menus taking place in our County Hall Restaurant, Care Homes and East Anglian Primary Schools—we can't wait to share the photos next month!
Until next time,
Copyright 2018 Norse Catering | Website Design by TEN Creative