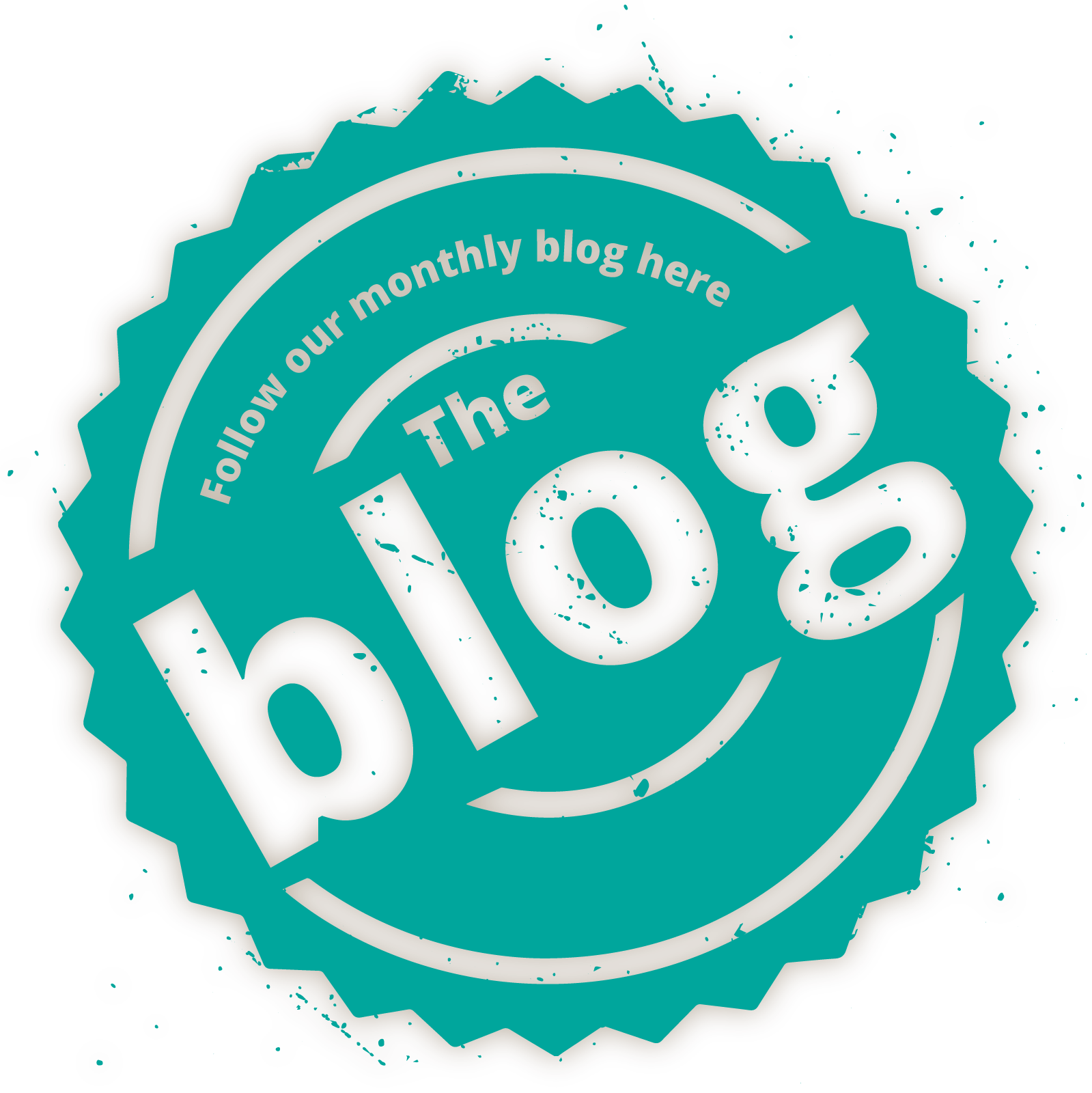 February 2018
We are starting the New Year with a lovely "Thank You" certificate. It is a great honour to be recognised in life for your efforts but it is an even greater honour when it is your team who are really making such a sacrifice. So we would like to say a big thank you to Frank and Simon – both Chefs from Care Catering who worked on Christmas Eve and Christmas Day to prepare, cook and serve over 400 Christmas Dinners at Great Yarmouth Open Christmas.
As we absolutely love a themed promotion at Norse Catering and we have just recently arranged a Paddington promotion for Census Day! Teams across Norfolk and Suffolk enjoyed making orange and marmalade specials, dressing up and even making a sponge cake that looked like a marmalade sandwich, which all tasted as good as they looked
As you all must know by now, we are extremely enthusiastic about food! Therefore, when we received this comment from a parent – we were delighted. " Our son enjoys your meals on a daily basis. He has asked me to let you know that the Toffee Cream Tart is "scrummy". This was devoured today and Noah is now counting down to when this menu option comes back around again. I'll be honest, the whole menu does sound delicious. Bar the odd exception we never have any complaints from our little boy. In fact I almost wish I was back at school again! "
The team from Norse Catering gathered together recently for their regular operations meeting and we thought you might like to see some of the people who work tirelessly behind the scenes to make everything work well. They are our unsung heroes and we salute them! We hope they enjoyed the photoshoot – they certainly looked like they did!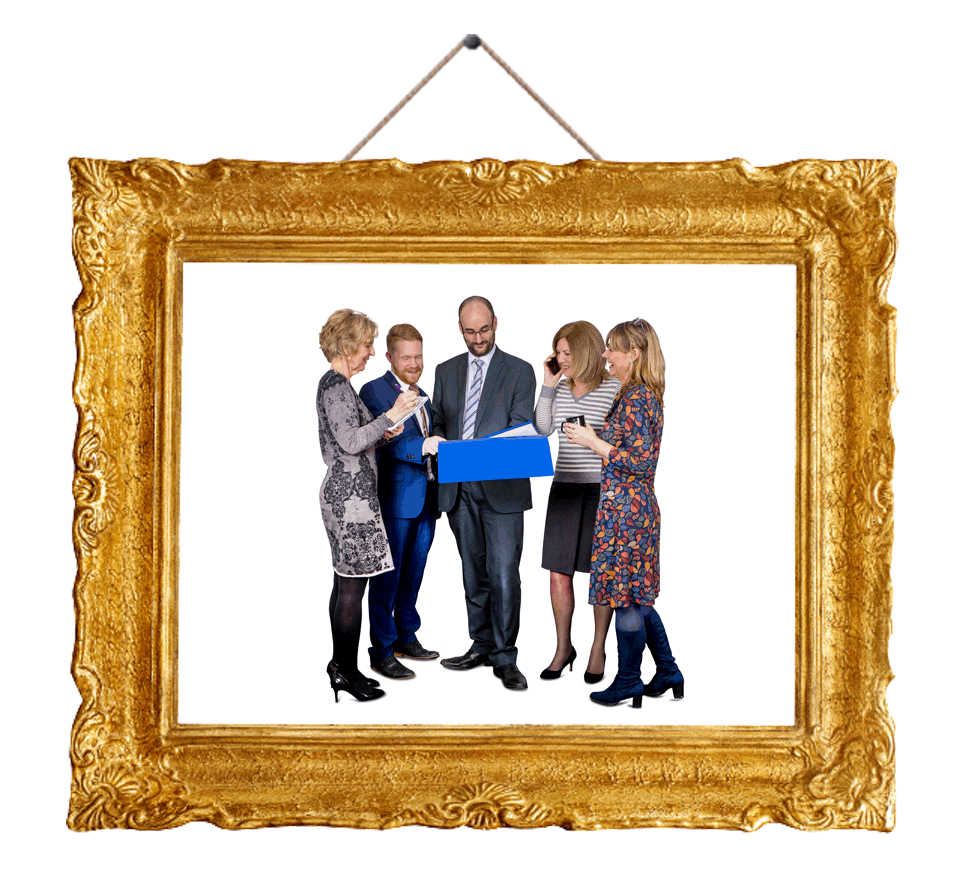 Finally we will leave you with a fun fact about Leeks –
Here is a seasonal fun fact to finish on — Leeks have been the national symbol of Wales for over 700 years. When in battle the Welsh wore leeks in their hats to distinguish themselves from the enemy– and subsequently gained a great victory over their opponents.
Until next time
Copyright 2018 Norse Catering | Website Design by TEN Creative