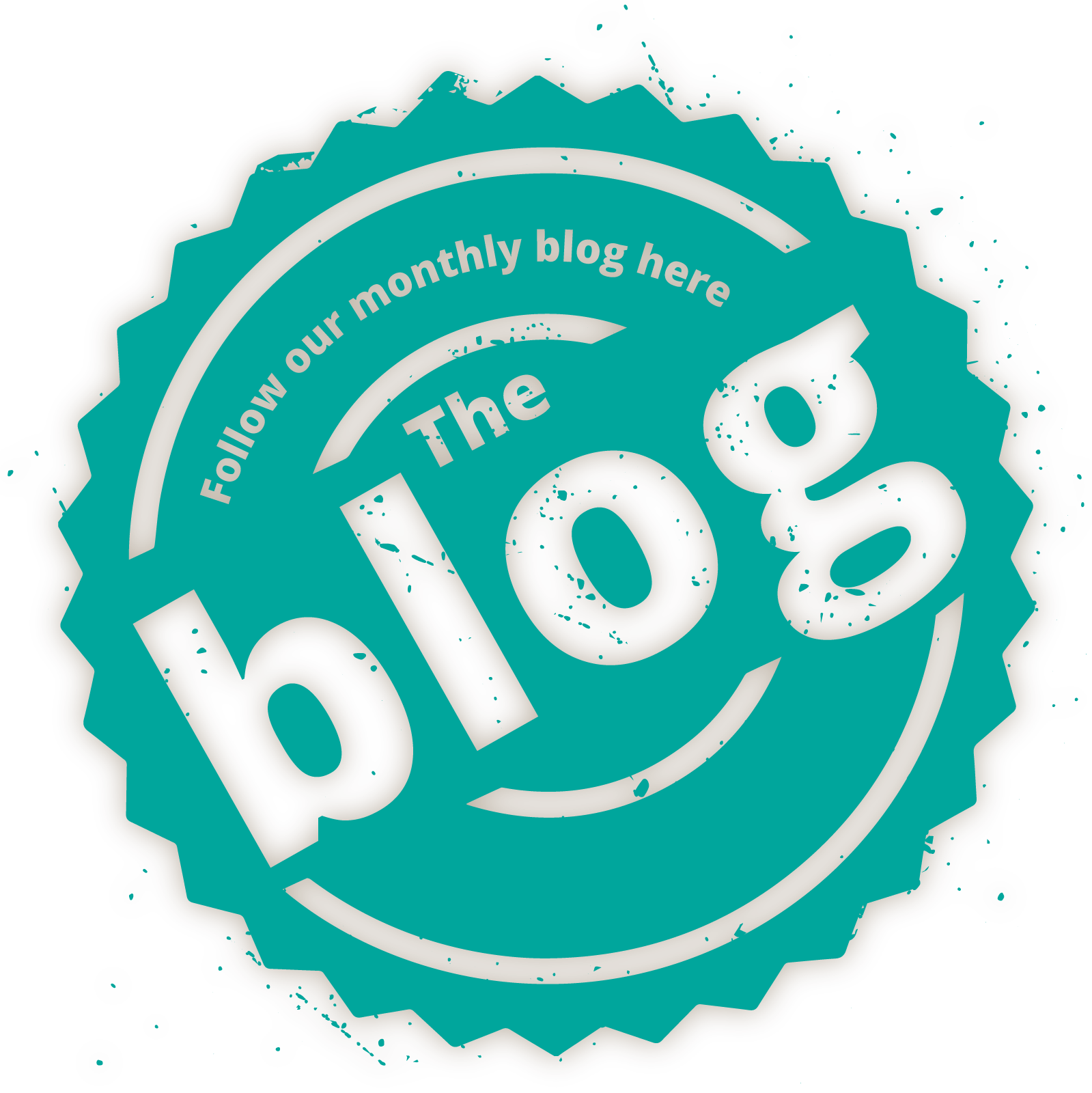 December 2018
Well it's been a bumper month for us in terms of exciting activities in Catering!  We just love to run a themed menu in all areas of our business as it provides our kitchen teams an opportunity to get creative (and a little competitive!), it also engages and entertains our customers and shows our commitment to go the 'extra mile' for our clients. We ended the month of October with some 'spooktacular' Halloween desserts in many of our Care Homes and a number of Primary School Cooks dressed their counters with silly skulls and spiders webs, here's a great photo from Rebecca Court Care Home…
November also saw lots of our schools commemorate the centenary of the end of the First World War. Hainford Primary School requested some themed biscuits from their Cook and she really did create something special…
November isn't complete without Children in Need and it's fair to say lots of things happening across the business. We had way too many photos from our Cooks to share on this blog, here's what Debbie from Queensway Infant School created…
On Wednesday 14th November, Dereham Neatherd High School took part in National Roast Dinner Day with a wonderful community-enhancing lunch. Residents from a local care home and children from five local Primary Schools talked and laughed together in the school dining room and tucked in to a lunch of Roast Turkey with all the trimmings followed by a classic Apple Crumble and Custard. It was wonderful to see young and old come together and enjoy each others company over the shared love of the Great British Roast Dinner!
For the fourth year running, we took part in National School Meals Week which is an amazing initiative to help change perceptions of school meals. Four of our talented cooks spent the day in some of Norfolk's top restaurants where they were able to work alongside the regions best professional chefs. We had Emma Grumbt from Antingham and Southrepps Primary work at Warwick St Social, Barbara Dawson from St Michaels Junior School work at Benedicts, Annalisa Grief from West Winch work at Socius and, finally, Amanda Taylor from Pulham Primary work at Brasteds. Emma Grumbt (pictured below) commented "What a day! What an experience! So much enthusiasm, passion and love given to their food by the chefs. The day was so memorable I can't stop talking about it!" . We are so appreciative of these restaurants working with us and helping provide our Cooks with amazing experiences and memories to treasure. New for our 2018 celebrations were some recipe cards created by each of the region's top chefs—click here for more information.
Customer feedback is essential for all aspects of our business but especially feedback on our menu. Not so many people know this, but before we finalise our Primary School Menus we conduct taster sessions with a number of student councils to gain feedback on new recipes and dishes we are looking at launching. These sessions are so important as we are getting direct feedback from our customers on the look, smell, taste and overall appeal of our food. Our most recent taster session was at St Williams Way Primary School where we had eleven Year 6 children taste some new items and their comments were funny, honest and insightful and have certainly given us 'food for thought' for our Spring/Summer 2019 menu!
As mentioned in our November blog, we decided to take part in School Chef of the Year 2019 and the lovely Annalisa Grief from West Winch Primary School made it through to the Regional Finals with her delicious Chicken and Chorizo Hot Pot followed by a Chocolate and Lime Brownie. Unfortunately Annalisa didn't progress to the National Finals on this occasion but we are all so proud of her achievements—especially as this was her first attempt at such a prestigious competition. The media interest has been almost overwhelming and Annalisa has been in high demand with a piece on her in The Lynn News, an interview on ITV Anglia for the 6pm bulletin and a follow-up piece at her school for digital channel 'That's Norfolk'! All good preparation for next year's entry, right Annalisa?!
As we near the end of 2018, Catering Operations Director Andrew Lipscomb and the rest of the Senior Team would like to thank all of our Account Managers, Area Cook Managers, Mobile Staff, Cook Managers, Assistant Cooks, Catering Assistants, Dining Room Assistants and Administration Staff for all their hard work and commitment this year. Next month's blog will, undoubtedly, have lots of photos from our fabulous Christmas lunches, and festive celebrations plus we will be revealing the winner of our Kid Inventors Day Competition! Finally we would like to wish all our customers a very Merry Christmas and healthy and happy New Year. See you in 2019!
Copyright 2018 Norse Catering | Website Design by TEN Creative