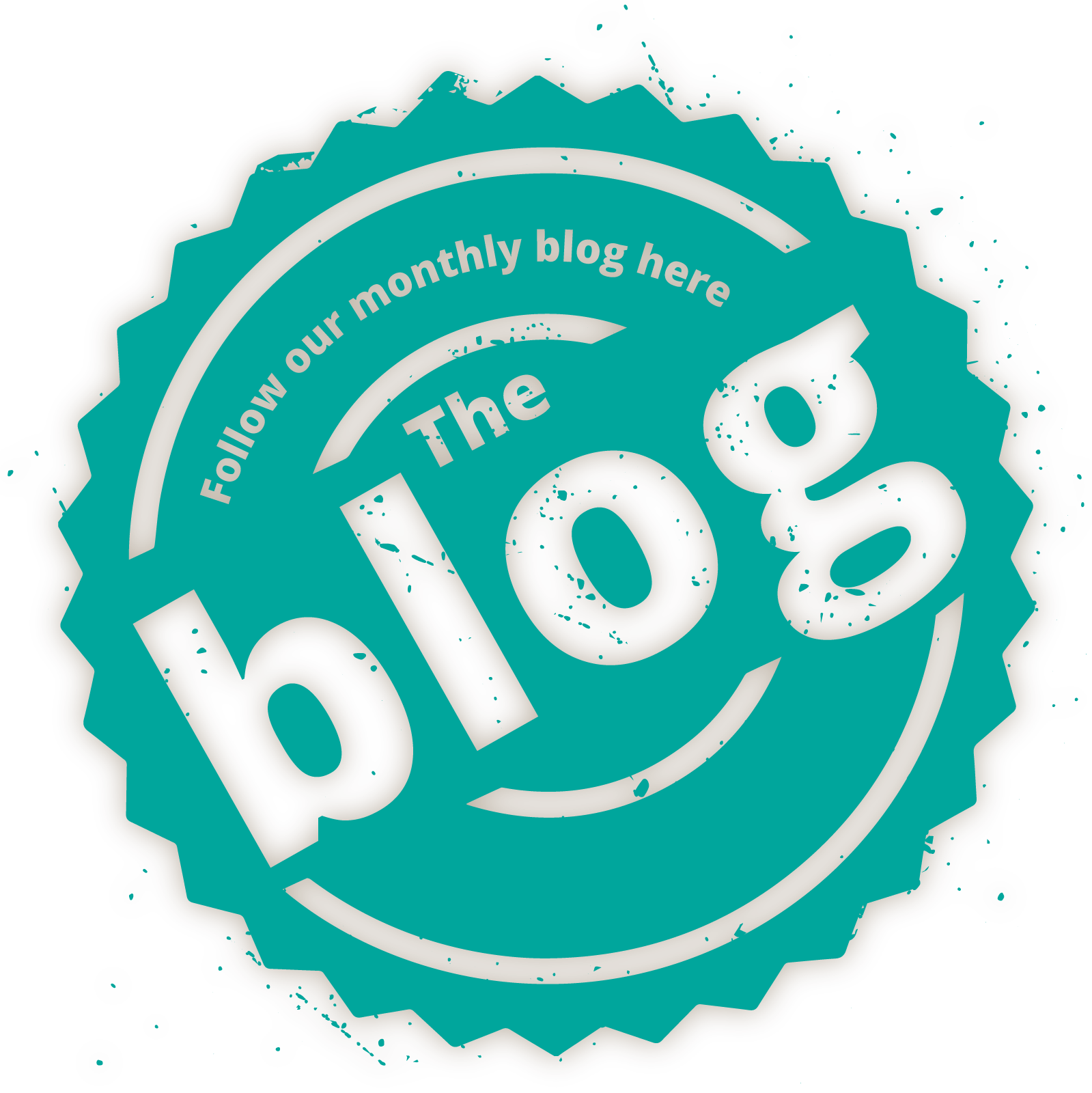 June 2018
Summer has finally arrived and we have had two brilliant bank holidays—which must be a record!
We have started this glorious season with some wonderful complements on our social media for all the fantastic catering we provide. It gives us so much satisfaction and pleasure to share these comments with our dedicated teams in our kitchens, who do all the real work.
The delight we get when pupils write to us is tremendous, as this is what truly makes the job so rewarding and it is superb we can share it.
May was a marvellous month with not only two bank holidays, but also a sunny and very beautiful royal wedding. We loved the royal wedding and so did the residents in our care homes. We thoroughly enjoyed helping them celebrate with some lovely, celebration food and they enthusiastically helped decorate their wedding cake!
As the weather gets warmer and dryer it gives us a good excuse to get out and help with a number of gardening clubs and we have been doing some potato planting over the last month and we are looking forward to cooking the results of our labour!
The royal wedding was also a great excuse for another promotion and our primary school pupils certainly entered into the spirit. We organised a wedding cake design competition with pupils creating some marvellous designs which we then helped them make into real cakes! We will let you know the overall winner next month as we are busy trying to choose one.
As you all know, the team at Norse catering are incredibly enthusiastic about food and nothing gives us more pleasure than sharing this enthusiasm with the next generation. Reepham High School recently asked if we would sponsor and judge a Junior masterchef as part of Reepham Food Festival. Our development chef, Gary was in his element, alongside Charlie Hodson of Norfolk Food heroes, as they rolled up their sleeves and got stuck into their judging and tasting duties! The winner was Ollie Marston and Ollie's winning dishes were Tom Yam Kung – Spicy king prawn broth with fresh Thai herbs – followed by Issan Combo – grilled sweet beef, crispy chicken leg stuffed with ground pork, Cromer crab and ginger, Sweet and Sour carrot salad and Steamed Sticky Rice. The standard was really high and the final decision was very close!
Sometimes all good things must come to an end and we recently celebrated the retirement of one of our school cooks. Staff and pupils at Ludham Primary School gathered together to wish Sharon Millard all the best and to say a huge thank you for all her hard work over the years.
We are now approaching mid summer and strawberries are coming into season. Did you know the strawberry is actually a member of the rose family—which is why they smell as good as they taste!
Until next time
Copyright 2018 Norse Catering | Website Design by TEN Creative