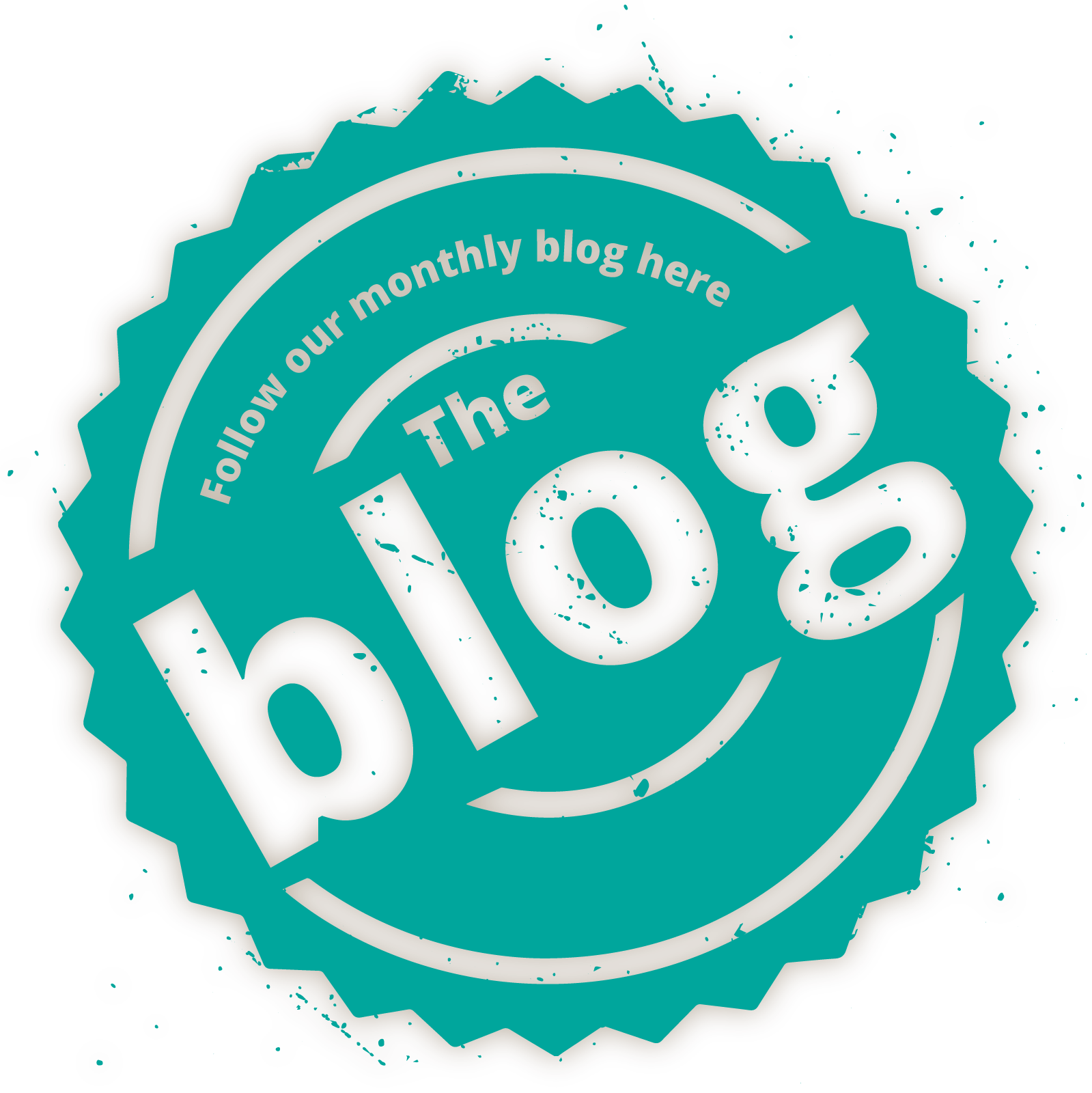 February 2019
Wow, what a busy and rewarding month January has been here at Norse Catering!
As you know, we launched a competition back in November inviting local school children to design a two-course lunch menu where the winning dish would then be served at over 200 Norfolk and Suffolk Schools on Thursday 17th January—which just so happened to be Kid Inventors' Day! There could only be one winner and it was Saoirse from Angel Road Junior School with her fantastic creation of Pork and Apple Burger with Potato Salad and Rainbow Salad followed by Tropical Fruit Trifle. Angel Road Junior School Headteacher, Mr Read, joined Saoirse and her family for lunch on Kid Inventors' Day and commented "We are really proud of Saoirse. To have won the competition with so many other entries is a fantastic achievement and having her meal cooked for so many schools is an incredible prize. The design looked great and the meal itself was fantastic." Here's Saoirse and the Kitchen Team at Angel Road Junior School…think we may have a future Norse Chef in the making!
We are loving the new 'Eat Them To Defeat Them' campaign that VegPower and ITV have recently launched. The message is simple— let's get children eating more vegetables! For many years we have been active in encouraging children, especially our Primary School children, to have fun with food and eat vegetables in imaginative ways. To see an advert, aimed at children, promoting eating vegetables during primetime TV is a massive step forward and we will continue to find ways in which to support this message. Click here for more information on the VegPower story.
Our lovely NorseCare colleagues at Westfields Care Home in Swaffham have just been awarded an OUTSTANDING rating by the Care Quality Commission. What a fantastic achievement for all! The report commented on it being a "vibrant, happy and thriving" environment for residents and we are thrilled that our Kitchen Team supports this with the delicious and high-quality meals they prepare every day. Of course there is no better way of celebrating than with tea and cake so we were delighted to support their celebration event by making afternoon tea for the staff and residents!
Looking ahead to this month, we are excited to have themed menus in all parts of our business. Themed menus, particularly in the education setting, helps us engage with our customers and encourage them to try something new. In our Primary Schools we are offering Sweet and Sour Pork with Chinese Savoury Rice, Steamed Broccoli and a 'Taste of Crispy Seaweed' to celebrate Chinese New Year! In our Care Homes we have special menus for National Soup Day and National Bread Week! At our Business and Industry staff canteens we will be selling Valentine's themed handmade and decorated cupcakes and biscuits—the perfect gift for the one you love!
We are delighted to confirm that our Secondary Schools and Colleges will have a new and rather exciting menu to come back to after February half-term. After significant surveys and focus groups, we recognise that students want to eat food they would find on the high street, in restaurants and from food stalls and market stands. We also know that students want to make informed decisions and seek out specific types of cuisine—such as plant-based dishes. Our new menu focusses on four main food concepts; Plated, Bowls, Street and Sweet. Plated are more traditional dishes that will always be popular with students such as Battered Fish and Chunky Chips, Roast Pork with all the Trimmings and Spaghetti Carbonara. Our Bowl dishes are easy to eat 'on the go' and take inspiration from Bento Boxes and Poke Bowl trends. They consist of World food flavours such as Sticky Chinese Pork with Udon Noodles, Moroccan Cous-Cous with Spiced Cauliflower, Falafel Bites with Warm Quinoa and Lentil Salad. Street dishes are all about the fact they are hand-held, filling and appealing when eaten 'on the go' such as Tofu, Sweet Pepper and Onion Fajita and Curried Chicken Naan Burger with Chilli Mango and Indian Salad. Here's a 'behind the scenes' photo from our new menu photoshoot!
What we are perhaps looking forward to most of all in February is the launch of our vibrant new brand for Secondary Schools and Colleges—Fresssh! The first site to have this branding, who were also integral to its development, is Dereham Neatherd High School. This brand has been developed by students, for students and will deliver a modern, tempting food offer in a fun, vibrant and contemporary setting. We love the fact that the word 'fresh' has multiple uses and meanings all of which resonate with our brand; fresh food and ingredients, fresh ideas and style, fresh being new and different and fresh being associated with something being great! By spelling is Fresssh, we have taken a standard word and made it quirky, unique and intriguing—perfect for our target audience! We promise there will be lots of photos from our launch event to follow next month…
Until next time,
Copyright 2019 Norse Catering | Website Design by TEN Creative