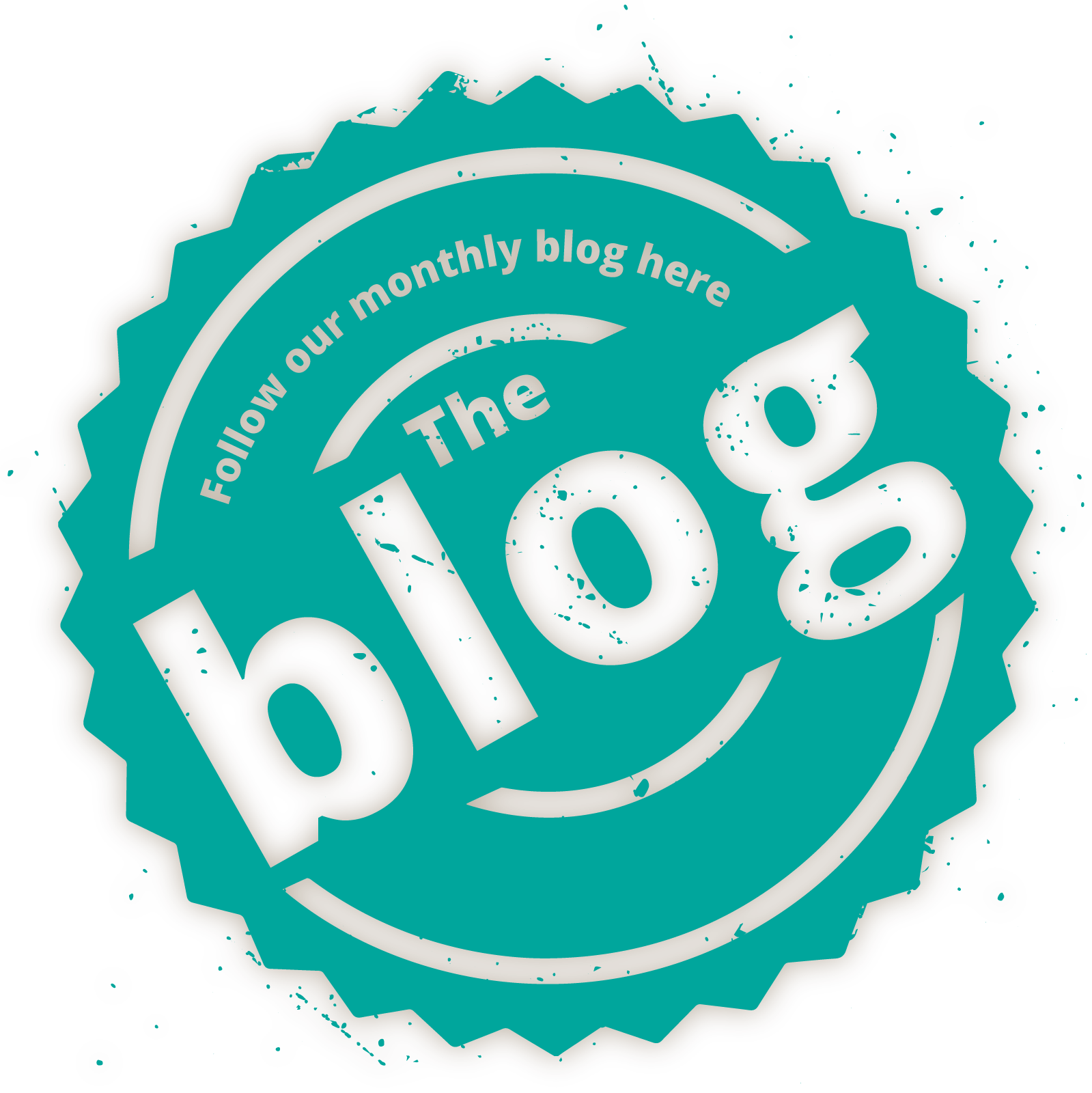 December 2017
We had a fantastic month in November with the celebration of National School meals Week. We have supported this initiative for a few years now and we completely appreciate the ethos of raising the awareness of just how great school catering has become and how talented the teams working in schools are. This year has been even better with the delicious Richard Hughes running a masterclass at Dereham Church Infants School. We were thrilled with Richard's comments…"The school meal plays such a crucial role in the school day.  Of course the nutritional element is key but the social side of dining together with your friends, nurturing an interest in food, and the opportunity to try different foods are all equally important. In this increasingly busy world its importance cannot be underestimated and we are always happy to support such initiatives."
To give some of our colleagues the opportunity to prove how fabulous they really are we sent them to the finest restaurants across the county to cook lunch service! We had Clare Whiting from Stalham Junior School cooking at The White Horse at Brancaster, Angel Street from Taverham Junior School at Benedicts, Emma Piggin, one of our mobile cooks went along to Brasteds, and Teresa Parker from Archbishop Sandcroft High School found herself alongside Richard Hughes at The Assembly House. Here's just a couple of pictures to wet your appetite!
November is also the month for Children in Need and as we all know, this initiative is all about children and all our schools got involved with various fund-raising activities. The teams working in all our schools were very busy in their kitchens and we must have baked thousands of Pudsey themed cakes and biscuits for the pupils to buy for this great cause. Here are just a few of them…
We were delighted to participate in both the Norfolk and the Suffolk Head Teachers conferences earlier in the month. It was such a privilege to meet so many Head Teachers from across both counties and talk about food in schools, as well as trying a few samples. Center Parcs was looking particularly festive, notice the beautiful deer peeking through the window at us!
Talking about festivities, it is that time of year again and December is upon us. Christmas menus have been distributed and Christmas puddings have been made to ensure you start the season well!
Christmas is also a time for reflection and it has been a memorable and rewarding year for us all at Norse Catering. A huge, heartfelt thank you to all of our kitchen teams, support teams and operational staff for all the hard work and dedication, as well as a massive thank you to all our diners and customers as you are the reason why we are here.
We would like to wish everyone a merry Christmas and a Happy new Year!
Finally we will leave you with some festive food for thought…"the fondest memories are made gathered around the kitchen table"
Until next time,
Copyright 2017 Norse Catering | Website Design by TEN Creative