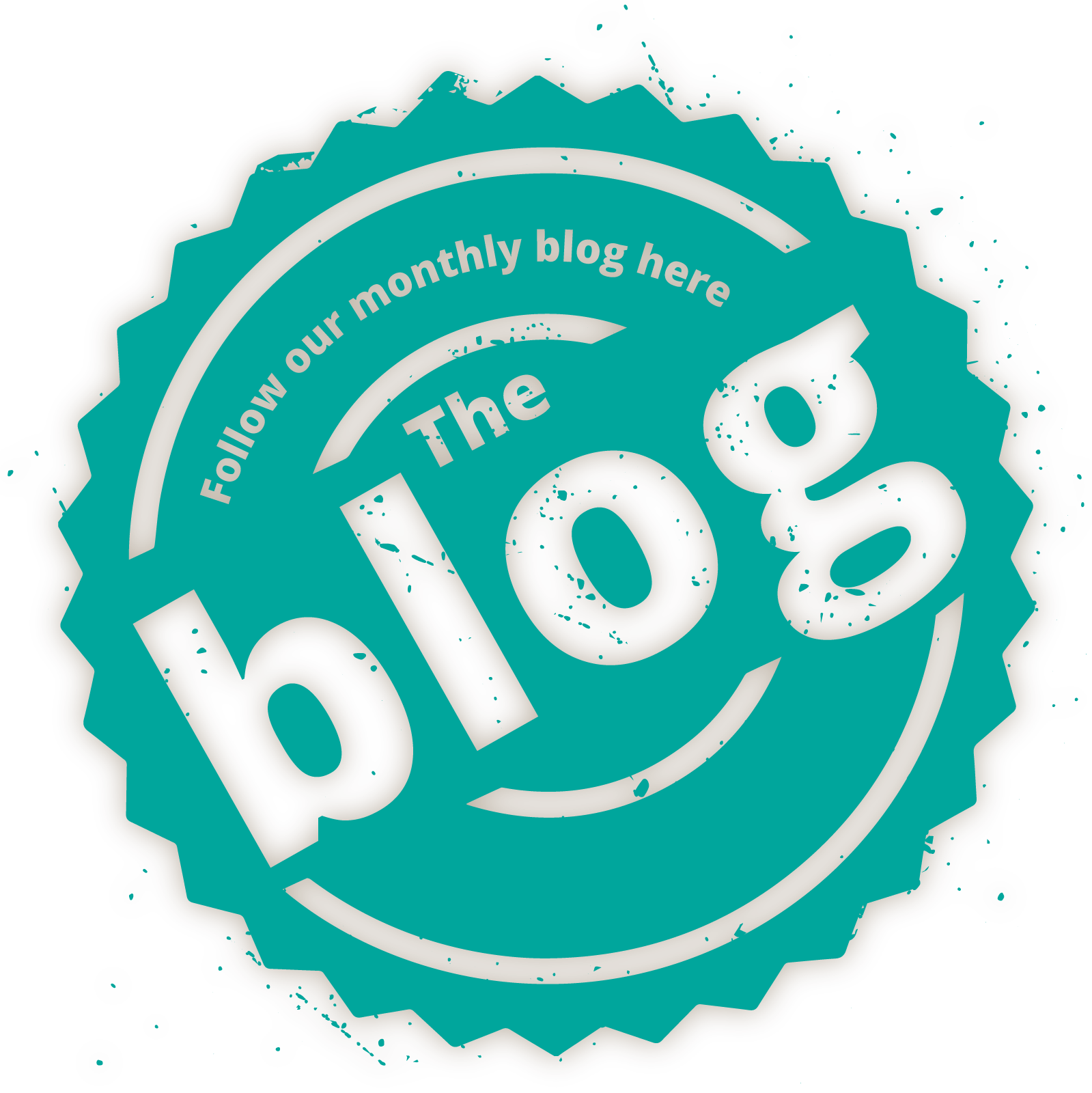 January 2019
Happy New Year to you all!
The festive season in now over for another year but we would just like to take one last look back and reminisce on all of the fantastic Christmas lunches served in our Primary Schools, Secondary Schools, Colleges, Care Homes and Staff Restaurants. Each and every one of our Kitchen Teams worked so hard to make sure our customers had the best possible festive dining experience; from amazing counter displays, to dressing up for the occasion! Here are some of our festive highlights – Christmas Biscuits from Swanton Morley Primary and Henderson Green Academy and the brilliant team at Diss Junior School!
Now something of a Norse Catering tradition, we were delighted to support Open Christmas Great Yarmouth. Open Christmas is a community initiative that has been running for a number of years in Great Yarmouth to provide vulnerable, needy and, sometimes, homeless individuals and families with a Christmas Day to remember; two-course Christmas lunch, entertainment, company, food parcels, clothing and toys. This inspiring event is funded solely by donations and run by volunteers. Frank Murphy, one of our Mobile Cooks, and Jeanette Greenwood, our Cook for Lydia Eva Care Home, volunteered to take part and help cook Christmas dinner for around 400 people. Norse Transport also donated the use of minibuses on the day to help transport guests to and from the event. For more information on this initiative visit their website here. We are extremely proud and humbled to be part of this event and look forward to supporting Open Christmas 2019!
Talking of community initiatives, on Wednesday 5th December we were thrilled to collaborate with Blenheim Park Academy and Rebecca Court Care Home and enjoy a very special lunch filled with chat, laughter and singing! After weeks of planning and co-ordination by Head of Catering Operations, Melanie Large, the student council from Blenheim Park Academy took part in a Dementia Friends Information Session at school in the morning and were chauffeured by a Norse minibus to Rebecca Court Care Home (a care home run by NorseCare) to meet and have lunch with some residents. After lunch the children then showed residents their work books and sang Christmas carols which made us all feel very Christmassy! The impact of 'making new friends' was a clear to see and all involved felt it was a huge success and a relationship between the school and home that can grow over time. This is also something we would like to develop further and roll out for other Schools and Homes in Norfolk in 2019.
In December we said a fond farewell to the lovely Denise Leeder from Holt Hall Environmental and Learning Centre. Denise has decided to retire and will be hugely missed by her catering colleagues and staff at Holt Hall. Managing the catering at Holt Hall is like no where else due to the fact it is extremely self-sufficient using produce grown onsite. Denise did an amazing job incorporating the fresh, seasonal produce in to her cooking for large school groups. Thanks for everything Denise!
Back in November, we launched a competition with our 230 Norfolk and Suffolk Primary Schools inviting children to design a two-course school lunch in celebration of Kid Inventors' Day. The winning dishes would then be prepared, cooked and served across all schools on Thursday 17th January 2019 (Kid Inventors' Day) to highlight and celebrate the achievements of the world's youngest inventors. With 1,029 entries received in total, the response rate for the competition massively exceeded expectations and made the judges job very challenging! We are delighted to announce that 1st place went to Saoirse from a school in Norwich with her creation of Pork and Apple Burger with Potato Salad and Rainbow Salad followed by Tropical Fruit Trifle. The judges felt the entry had so much detail and thought in each of her dishes, consisted of lots of fresh ingredients and was beautifully drawn with instructions on what should go where on the plate! 2nd place and being offered as the vegetarian main went to Eppy from a school in Bungay with her Burrito filled with Quorn Mince, Sweetcorn, Peppers, Rice, Kidney Beans topped with Sour Cream and Cheese. Judges felt this dish was really nutritious and can be suitable for gluten-free plus Mexican flavours are always very popular with Primary School children. We look forward to sharing photos from the day next month!
To support our 'conscious consuming' efforts in the reduction of packaging and single use plastics, we are very proud to announce our 'Bring Your Own Lunchbox' scheme starting this month in a number of our Business and Industry sites and Colleges. The concept is very simple, if you wish to order from the hot counter, salad bar or snack menu to 'take-away' present your clean lunchbox and we will use that instead of a take-away box and customers enjoy 10p off the meal price!
January is always a time of reflection and anticipation, we have lots to look forward to and exciting things to share with you, especially the launch of our new Secondary School brand…sssh…more details to follow next month!
Until next time,
Copyright 2019 Norse Catering | Website Design by TEN Creative