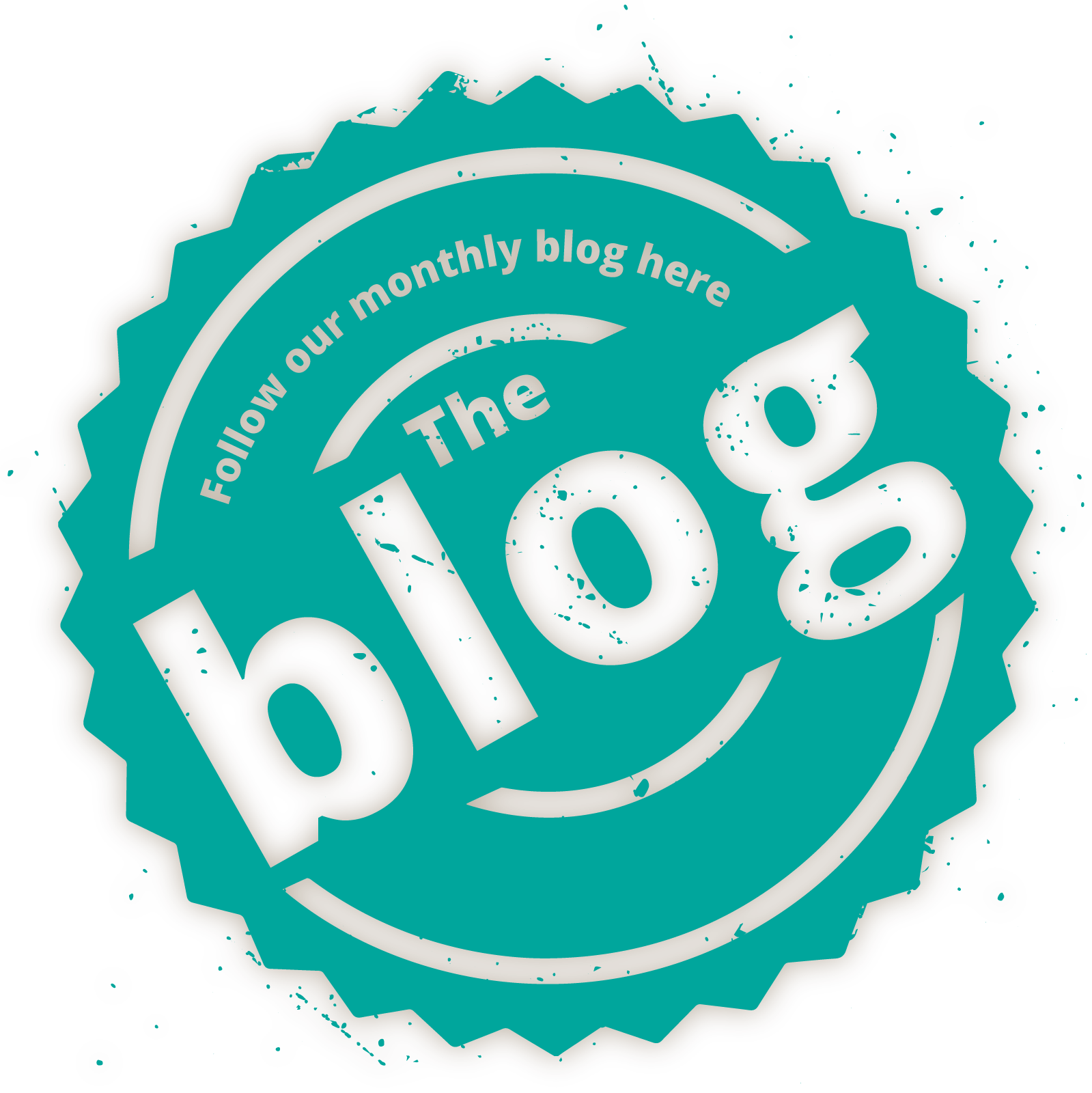 October 2017
In the middle of September, we were delighted to sponsor the Pride of Norfolk category for the EDP Norfolk Food and Drink Awards. Judging took place during August where Clare Jordan, Marketing and Brand Manager and Anna Stevenson, from Norfolk Food and Drink visited the shortlisted finalists to look at how they sourced locally, how they marketed their product, how they engaged in the wider food and drink community and above all, how inspirational was their story of success. Clare and Anna commented on how difficult this category was to judge, due to the calibre of the finalists, but finally decided on Candi's Chutney based in Holt. Candi lives and breathes her product and Norfolk is an integral part of all she does and she most definitely deserves to wear the crown for being the Pride of Norfolk!
 As mentioned in our last blog, we recently celebrated our annual company Pride of Norse Awards. This was a fantastic opportunity to really recognise our hard-working and dedicated colleagues. Catering performed superbly by having 3 finalists out of 8 categories and we are so proud to announce that the kitchen team at Lydia Eva Care Home won Team of the Year – Division beating Facilities Management, NEWS and N-able. This is a fantastic achievement and here is a pic of the excited team.
As you all know, we absolutely love a food promotion at Norse Catering and at the beginning of October, this was no exception, as we indulged in a Batman themed lunch! Teams across Norfolk and Suffolk enjoyed dressing up and making various bat themed goodies to eat, which all tasted as good as they looked.
Following a recent catering survey at County Hall, we are thrilled to introduce some new and innovative dishes to the main menu and shop selection. We have created sweet and savoury waffles, a delicious New Yorker sandwich and a substantial breakfast omelette to enhance the current menu and add more zing to the mornings! Further to the survey feedback regarding low carb and healthier choices, we have added new lines to our salad selection with a choice of vegan, meat and fish options – just look at the below Moroccan-style Quinoa with Chickpea Salsa, Tofu, Grated Carrot and Sesame Seeds……….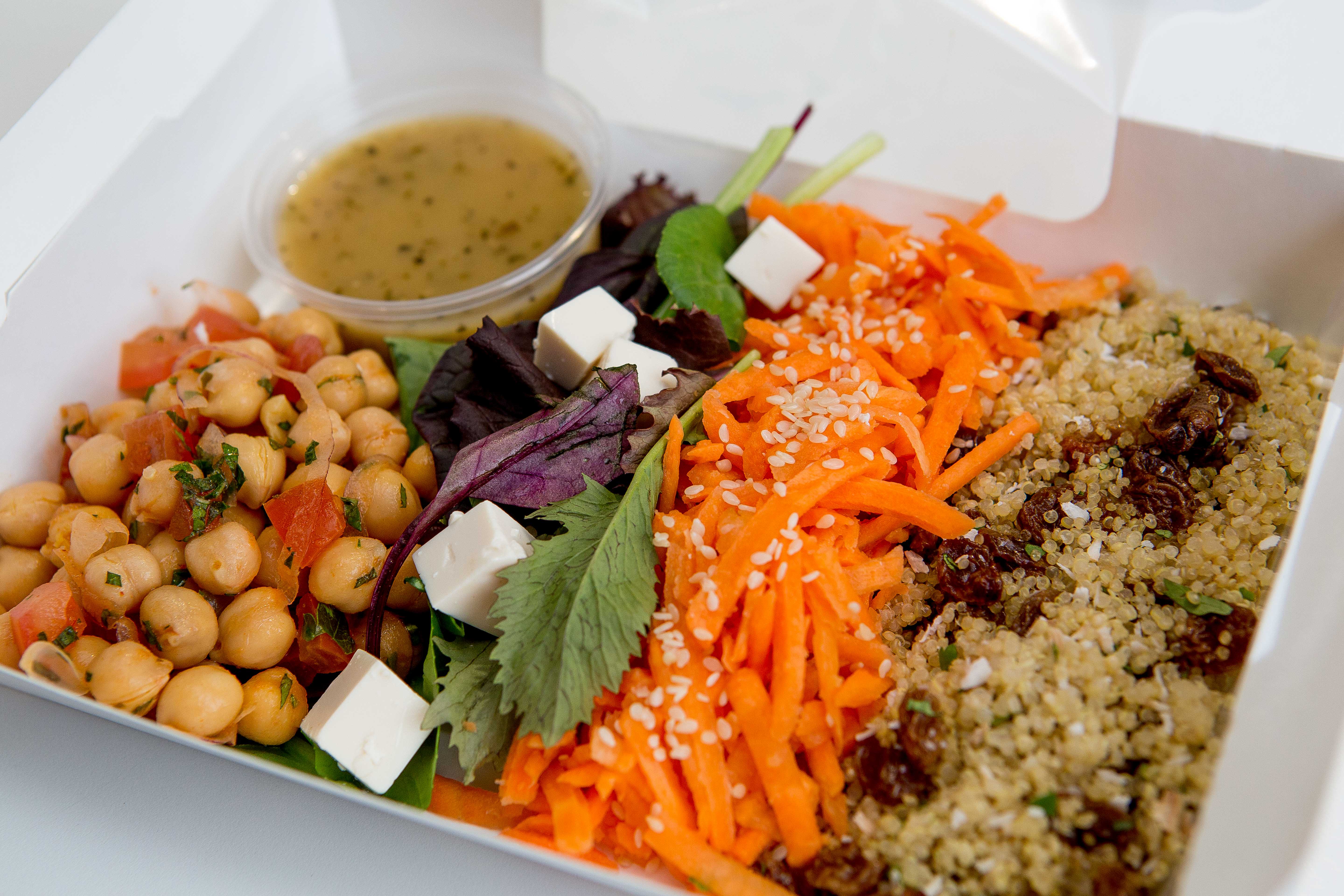 For the past 3 years, we have embraced the National School Meals Week initiative that celebrates how talented our school cooks are and the fact they can hold their own in a commercial kitchen. We are now planning for this year which is week commencing 13 November and we are really excited about how the plans are coming together with amazing local chefs – including Richard Hughes, Richard Bainbridge and Daniel Smith. Daniel Smith participated last year and school cook Marion from Garrick Green Infant School in Old Catton joined him in the kitchen at the Ingham Swan. Daniel commented "It's so important that children can have the opportunity of a wholesome midday meal at school, trying new things and sharing that experience with others, helping to develop what will hopefully be a lifelong interest in what's on their plate and I look forward to having a Norse Cook join me in my kitchen at Warwick St Social".
Here is a seasonal fun food fact to finish on – Antarctica is the only continent that pumpkins can't grow in!
Until next time,
Copyright 2017 Norse Catering | Website Design by TEN Creative