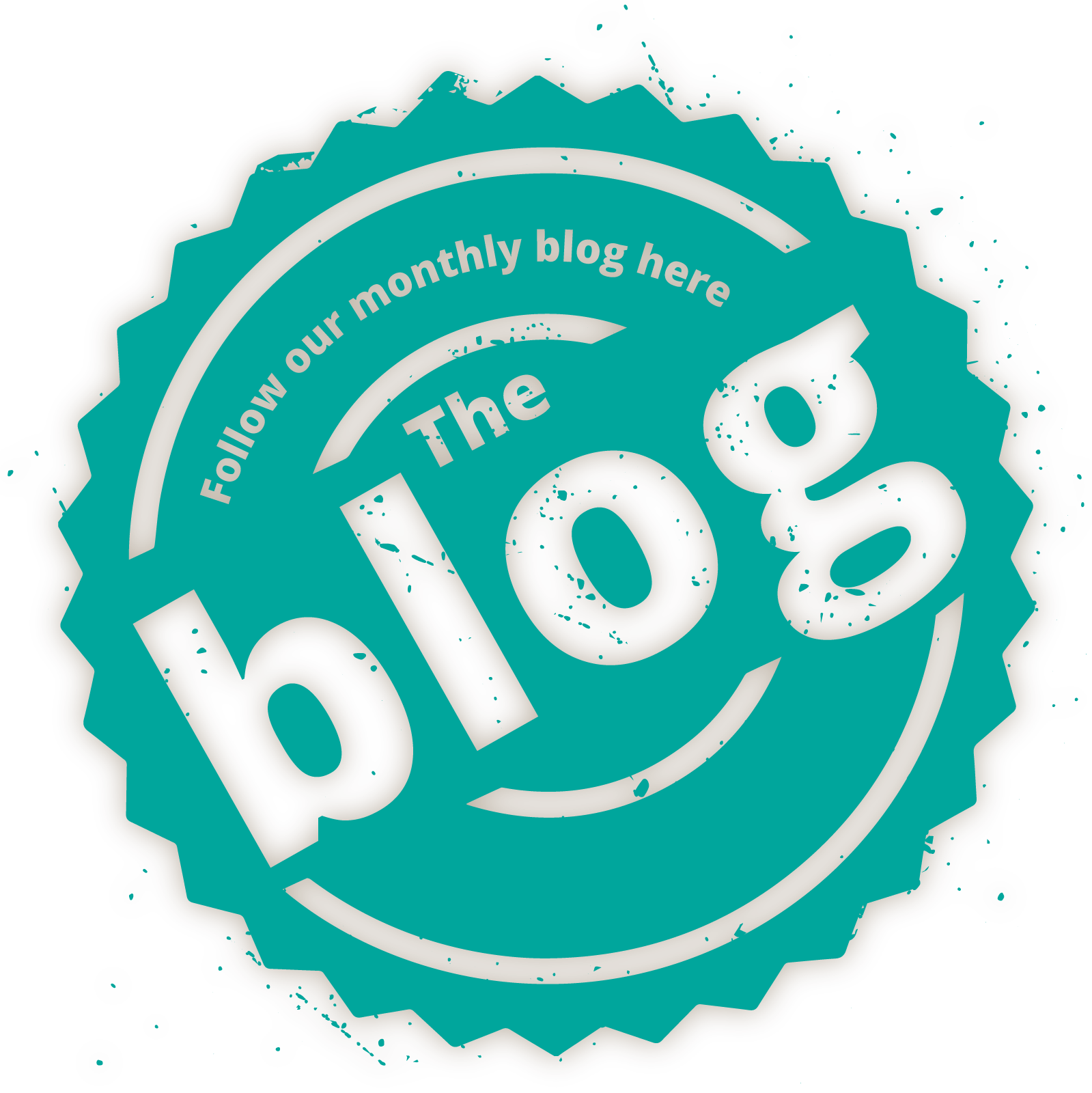 August 2018
The school holidays have begun and we hope you all have an enjoyable summer.
It has been a very busy time here at Norse catering with some wonderful success stories. The annual Norse Catering roadshows for Primary School Cooks and Operational staff took place recently over four days at three different venues across Norfolk. Organised by Head of Catering, Melanie Large, the attendees were able to reflect on the previous year, share experiences and look to the future, with a presentation from Operations Director, Andrew Lipscomb. For the first time this year, a motivational speaker was invited to each venue to share their experiences and inspire everyone. The staff also enjoyed three very useful workshops and the afternoon ended with a fun quiz to test everyone's knowledge.
Norse Catering achieved a fantastic result recently at the annual LACA conference. The team at Norwich entered three school cooks into three different categories for the Finishing Touches Cake Awards and all three were successful! With Annabel Fincham taking Silver in the special diet cake category, Donna Amiteye taking Silver in the cupcake category and Kelly Spencer taking a Certificate of Merit in the celebration novelty category. Jacqui Ritchie from Devon Norse Catering also achieved both Gold and Bronze in the special diet category. A great result for all.
As many of you may be aware Norse are the proud sponsor of a hare in the Norwich GO Go Hare fund-raising campaign. Designed to encourage people to take some fresh air and exercise by walking a trail across the city, it also takes you around the wonderful sites we all probably usually rush past. Some of our kitchen teams have participated in this trail to find 50 hares, walk between 8 and 10 miles and see parts of Norwich that they have never seen! Something for you all to try during the month of August.
We finished the term with some lovely letters and complements from children and staff in our schools. Our favourite being these certificates of award for two of our kitchen team—made us all smile.
We also participated in a Healthy Eating Day, where our Development Chef, Gary Dyos demonstrated cooking skills to the children and Sharon Simpson, our Account Manager talked about healthy foods and making them tasty!
As you all know, we are very passionate about the source of food and passing knowledge on to the next generation. We have been encouraging and supporting gardening clubs across the region and we have seen some bumper crops this year, despite the hot weather. We have now picked and cooked some of these tasty crops—with a lot of enthusiastic input from the children.
We had the absolute joy of doing the catering and making a wedding cake for a glorious couple in one of our Care Homes very recently, to celebrate their renewal of vows. This was one of the highlights of the year, a really beautiful occasion which we were humbled and proud to be a part of. We wish them all the best.
We really are now in the heat of summer and we would like to sing the praises of the cauliflower as it is in season. This is one of the vegetables that can be eaten hot or cold. It can be very versatile with a little imagination!. Did you know the largest cauliflower in the Guinness World Records was 6 feet wide across the leaves and weighed over 60 pounds.
Until next time
Copyright 2018 Norse Catering | Website Design by TEN Creative