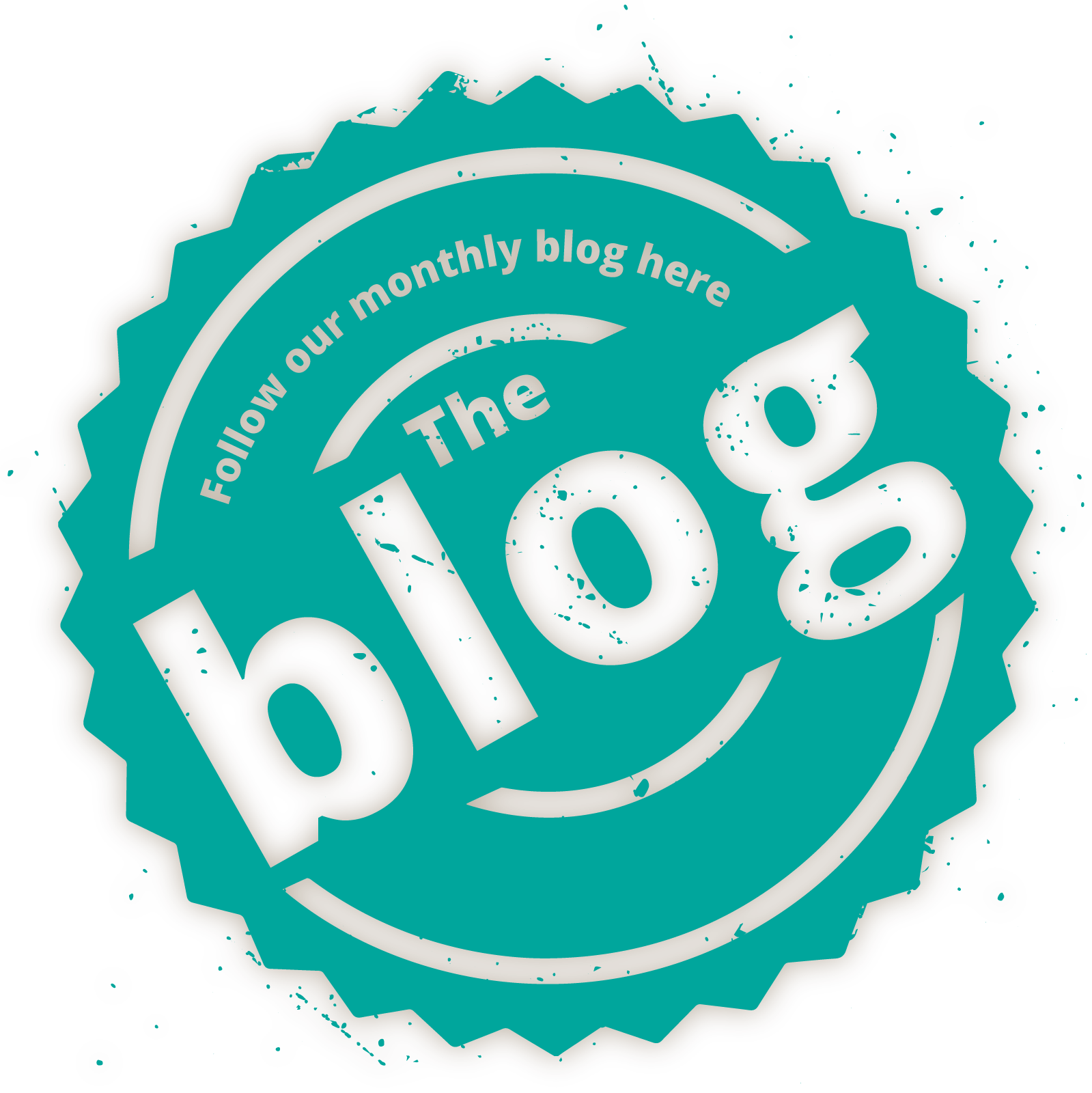 May 2018
It is now officially Spring and we are all waiting in anticipation for the warmer weather to finally arrive. On a positive point at least we have two bank holidays this month!
We have started this glorious season by working with some new schools in Suffolk and holding an introductory day for all the new staff and helping them get to grips with our Cypad system, which they were all delighted with.
You all must know by now, we are extremely enthusiastic about food and supporting activities in school! This month we have been running some smoothie workshops with a number of primary school children—who chose their fruit, peeled and chopped it, and we then put it a blender. The children were very excited by this and tried a number of different fruits they had told us they didn't like before—but now they enjoyed the taste!
Our colleagues in Care Catering are very aware of dementia and it is Dementia Week in June—so a number of the team participated in a session to gain a better understanding of dementia and to learn how anyone suffering from this disease can still live well.
Talking of our catering teams in care, we were delighted to receive this wonderful review from the daughter of one of our residents in High Haven Care Home.
As we love a good promotion at Norse catering and we recently celebrated St George's Day . It was great to see and experience the patriotism as teams across Norfolk and Suffolk enjoyed making a variety of biscuits and treats, that tasted as good as they looked!
May has come around really quickly and fruit and vegetables will start coming into season. Some lovely looking rhubarb was in the garden only this week following a visit to Holt Hall . Did you know rhubarb is a native plant of China and it was grown and traded for medicinal purposes as early as the 16th century.
Until next time
Copyright 2018 Norse Catering | Website Design by TEN Creative