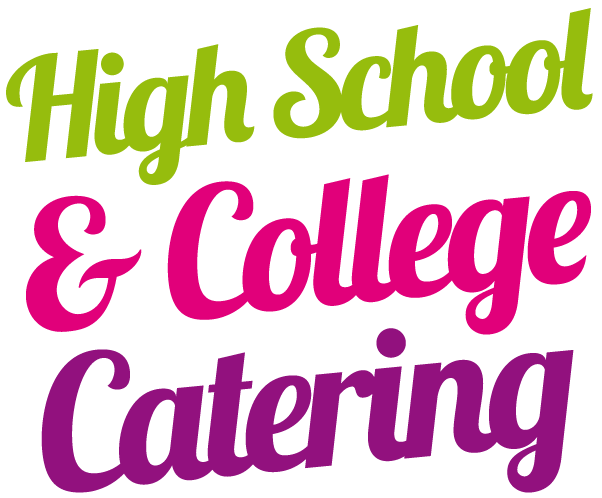 Students are very brand aware so, for our High School catering in Norfolk and Suffolk, we have developed our vibrant 'Munch!' brand to satisfy growing appetites. 'Munch' places an emphasis on local sourcing, tantalising flavour combinations with plenty of variety to promote independent choices and value for money.
High School Menus
Our core menu consists of hearty, traditional dishes such as Cottage Pie, Spaghetti Bolognese and Roast Chicken with all the trimmings as well as World-cuisine dishes such as Vegetable Singapore Noodles, Cajun Chicken Enchilada and Tex Mex Chilli Beef.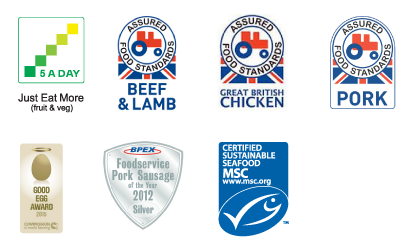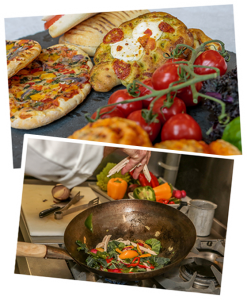 'On the Go' Catering
In addition to the core lunch menu, our range of 'Grab and Go' items are packaged attractively and designed to be eaten by students who are 'on the go', such as:
Freshly-filled Sandwiches, Wraps, and Panini's
Boxed Salads with a choice of Toppings
Fresh Fruit Pots
Yoghurt Pots with Granola and Fruit Coulis
Noodle and Pasta Pots
Stone-Baked Italian Pizza
To encourage students to try something new we love to run menu promotions and themes in partnership with our High Schools and suppliers. It's all about finding out what our customers want!
'Munch!' by Norse provides students with a fantastic food experience that focuses on customer requirements and a speedy service they would expect from the High Street with the quality and finesse of an experienced High School catering provider.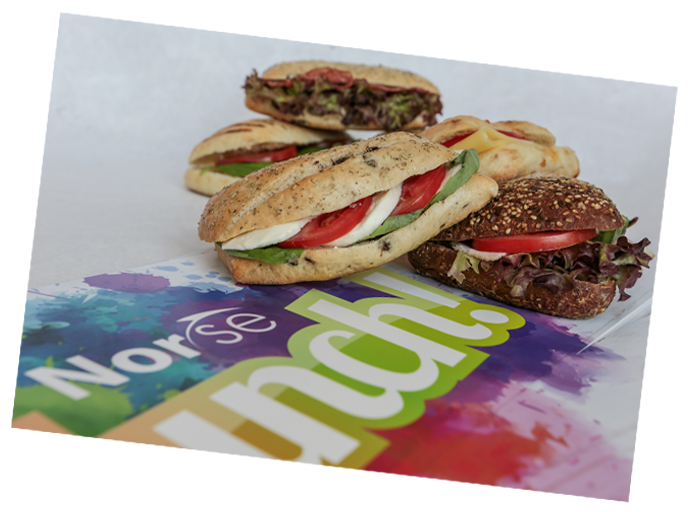 Copyright 2019 Norse Catering | Website Design by TEN Creative