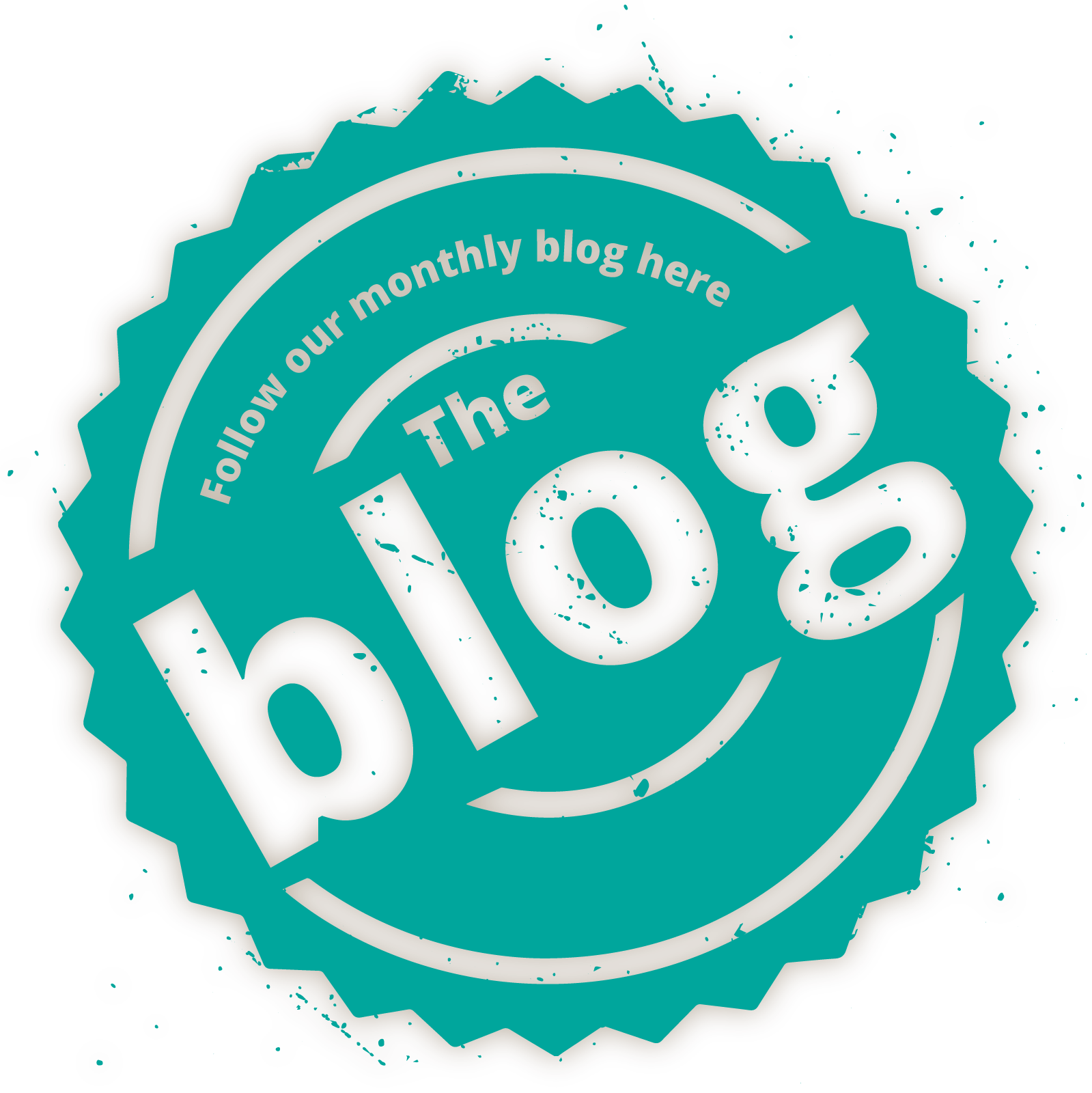 October 2019
As we enter the month of October, there's a definite autumnal chill in the air, which is fitting as we have been talking Christmas at Norse Catering! Our Promotions Team have been finalising the Christmas lunch menu in our Primary Schools, our Care Catering Team have been looking at Christmas Day, Boxing Day and New Year menus for our care residents and our County Hall Restaurant Manager is now taking bookings for Christmas lunches. It's safe to say there's a lot of thought and care that goes in to making sure our customers have an amazing festive experience with us!
We have enjoyed a number of themed menus during September; on the 13th of the month our Care Home residents enjoyed some 'proper' Hot Chocolate with Chocolate Crunch Biscuits for International Chocolate Day. This then prompted lots of conversations about Caley's Chocolate and also Mackintosh's, which just goes to show how familiar smells can evoke memories in us all. Towards the end of the month, our Primary Schools celebrated Harvest Festival with a Ploughman's Pasta Bake, Harvest Salad and Homemade Tomato and Herb Bread followed by a delicious and seasonal Berry Flapjack. We feel that this is a really important menu theme as it emphasises the importance of sourcing local produce in our wonderful, rural county.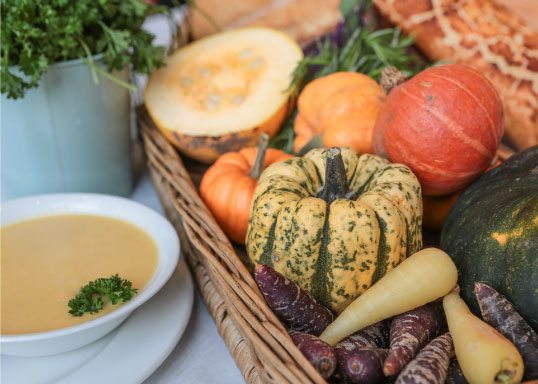 We recently attended the Educate Norfolk Conference at Dunston Hall. It was a great opportunity for us to talk to Headteacher's about our catering service and to provide more information about how we source our Ingredients and how our menu team create menus that are appealing to children but also adhere to the school food standards. We had some lovely fresh apples to give away (well you know, an apple for the teacher!) plus the opportunity to win a smoothie bike workshop with our Development Chef!
We have been working very closely with Norfolk County Council for some time on ways in which we can reduce single use packaging in our shop and restaurant at County Hall in Norwich. Since the start of the year we have removed plastic bottles completely and have replaced with cans and glass, we now serve pastries and cakes 'naked' and offer paper bags for takeaways, we have a 'sauce station' instead of individual sauce sachets and all takeaway cutlery is wooden. We are pleased to announce that since Monday 23rd September, County Hall has been completely free of disposable coffee cups and, instead, we have been serving hot drinks in ceramics and keep-cups only!
To go alongside copies of the Primary School Autumn/Winter Menu (which starts after October half-term) we have launched an information leaflet for parents to help answer queries they may have about school meals; such as 'what if my child is a fussy eater' or 'I like to cook a hot meal in an evening'. It's understandable to have such questions about your child's school meal provider and we hope this leaflet helps answer these queries and does a spot of myth-busting too!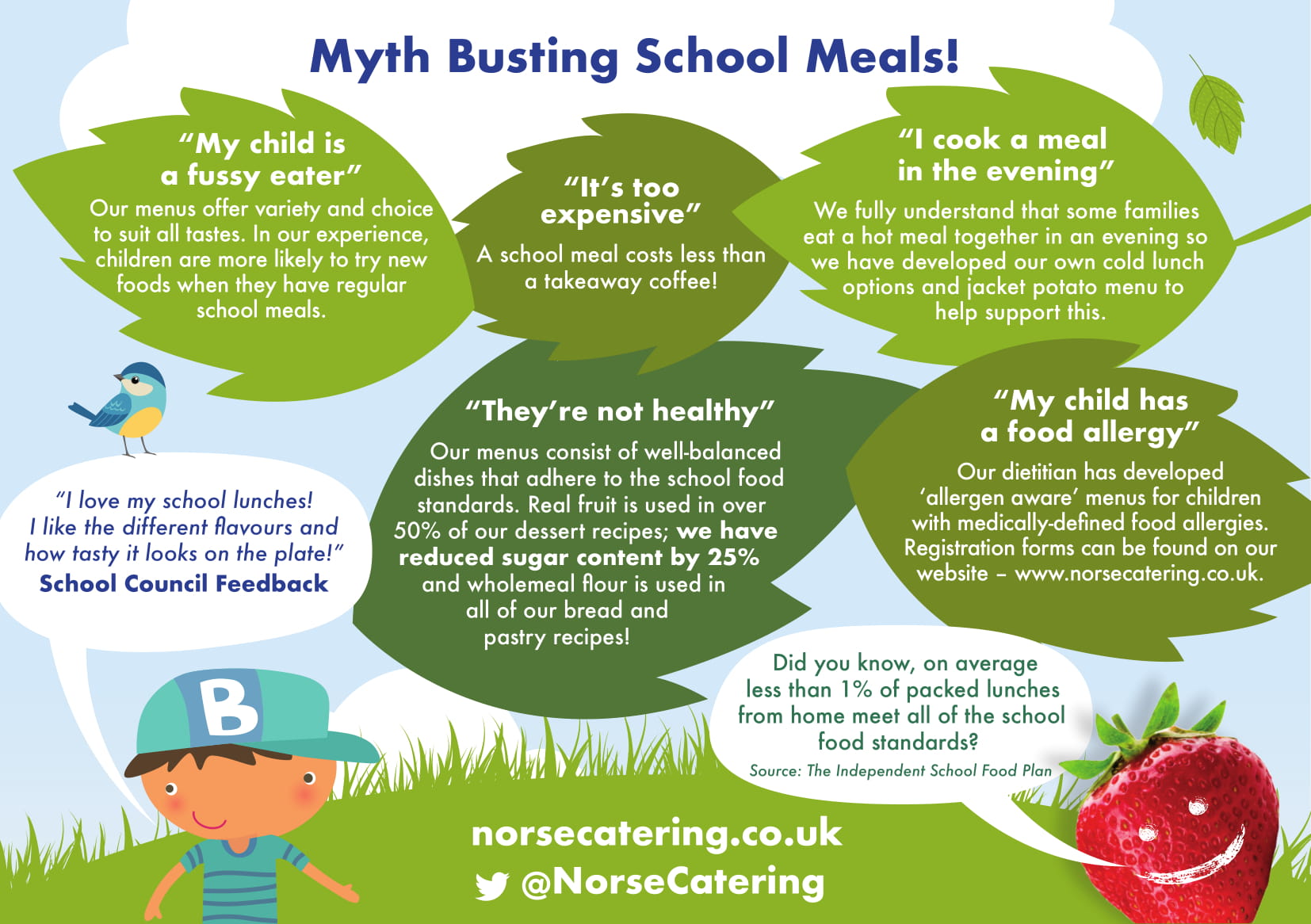 Looking ahead to next month's blog we will be able to share with you how the team at Westfields Care Home get on as a finalist for NACC Care Catering Team of the Year (fingers crossed!). We will also have photos of our Space Explorers promotion in Primary Schools—it will be out of this world!
Until next time,
Copyright 2019 Norse Catering | Website Design by TEN Creative