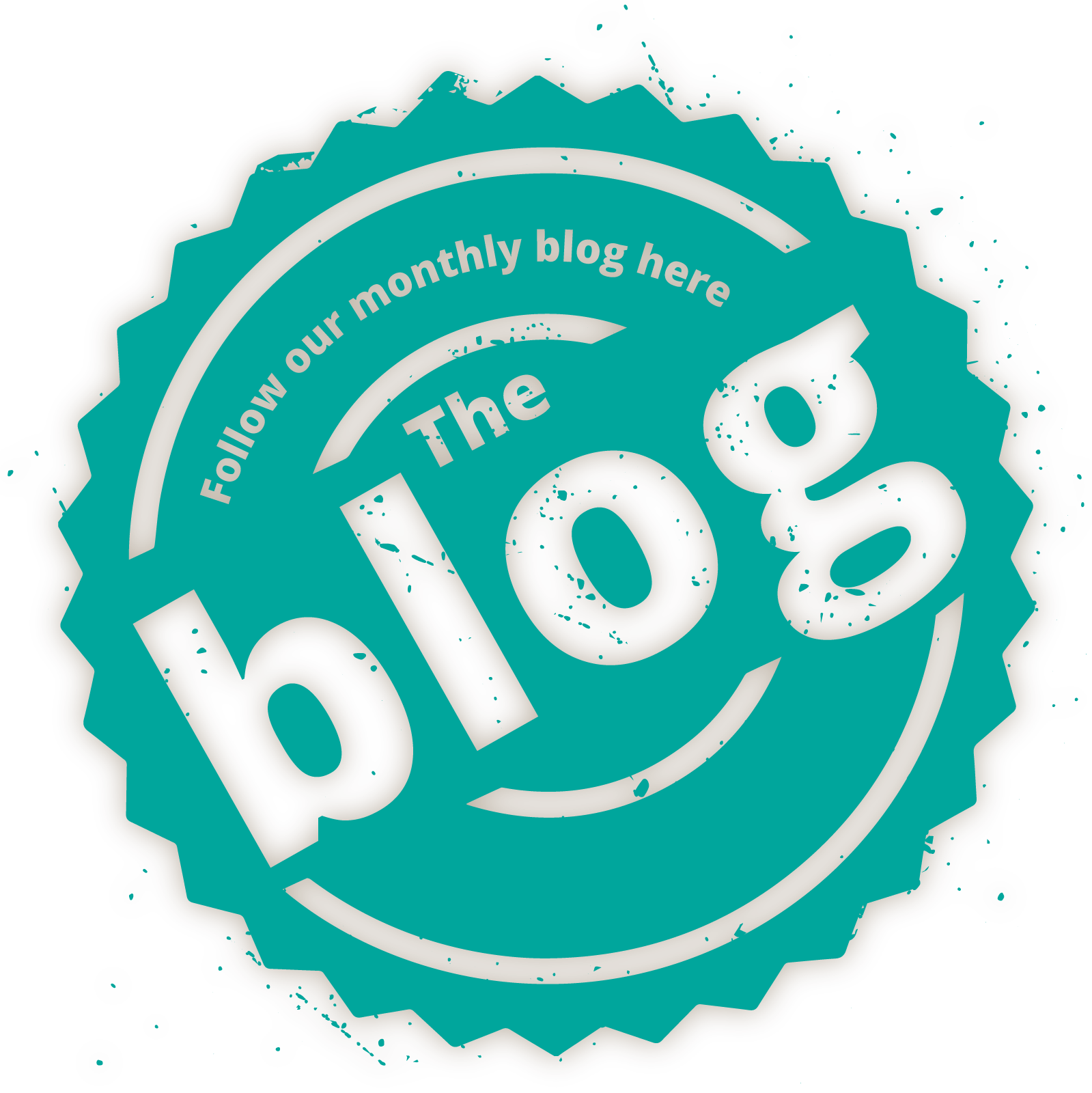 January 2020
Happy New Year to you all!
The festive season in now over for another year but we would just like to take one last look back and reminisce on all of the fantastic Christmas lunches served in our Primary Schools, Secondary Schools, Colleges, Care Homes and Staff Restaurants. Each and every one of our Kitchen Teams worked so hard to make sure our customers had the best possible festive dining experience; from amazing counter displays, to dressing up for the occasion! We even had Andrew Lipscomb, our Catering Operations Director, lend a hand at Rosecroft Primary School! Here are some of our festive highlights…
Now something of a Norse Catering tradition, we were delighted to support Open Christmas Great Yarmouth. Open Christmas is a community initiative that has been running for a number of years in Great Yarmouth to provide vulnerable and, sometimes, homeless individuals and families with a Christmas Day to remember; two-course Christmas lunch, entertainment, company, food parcels, clothing and toys. This inspiring event is funded solely by donations and run by volunteers. Frank Murphy, one of our Mobile Cooks, and Jeanette Greenwood, our Cook for Lydia Eva Care Home, volunteered to take part and help cook Christmas dinner for around 400 people. We are extremely proud and humbled to be part of this event and look forward to supporting Open Christmas 2020!
Talking of community initiatives, on Wednesday 4th December we were thrilled to collaborate with White House Farm Primary School and Springdale Care Home and enjoy a very special lunch filled with chat, laughter and singing! Head of Catering Operations, Melanie Large provided a Dementia Friends Information Session with the reception class at White House Farm Primary School in the morning and were then joined by residents from Springdale Care Home for lunch. After lunch the children sang Christmas carols which made us all feel very Christmassy! The impact of 'making new friends' was clear to see and all involved felt it was a huge success. The school are now planning a trip for the children to visit residents in the Spring!
Looking ahead to January, we have a fun 'At the Movies' menu theme in our Primary Schools which includes Chicken and Cheese Tacos, Chips 'n' Dips and Coleslaw followed by Popcorn and Cookie Crumble Ice Cream! It's the first time we have put tacos on the menu so we are excited to see what our young customers think about this popular 'street food' style dish!
Another exciting thing happening this month is the Regional Finals for School Chef of the Year (SCOTY). We have our fingers and toes crossed for our lovely Cook Manager, Annalisa Grief from West Winch Primary School. Her 'Taste of the Middle East' main course and 'Cherry Berry Mousse Cake' are sure to impress the judges! We will keep you posted in next month's blog!
January is always a time for reflection on the year just gone and anticipation for the year ahead and we are excited to see what 2020 brings us!
Until next time,
Copyright 2020 Norse Catering | Website Design by TEN Creative