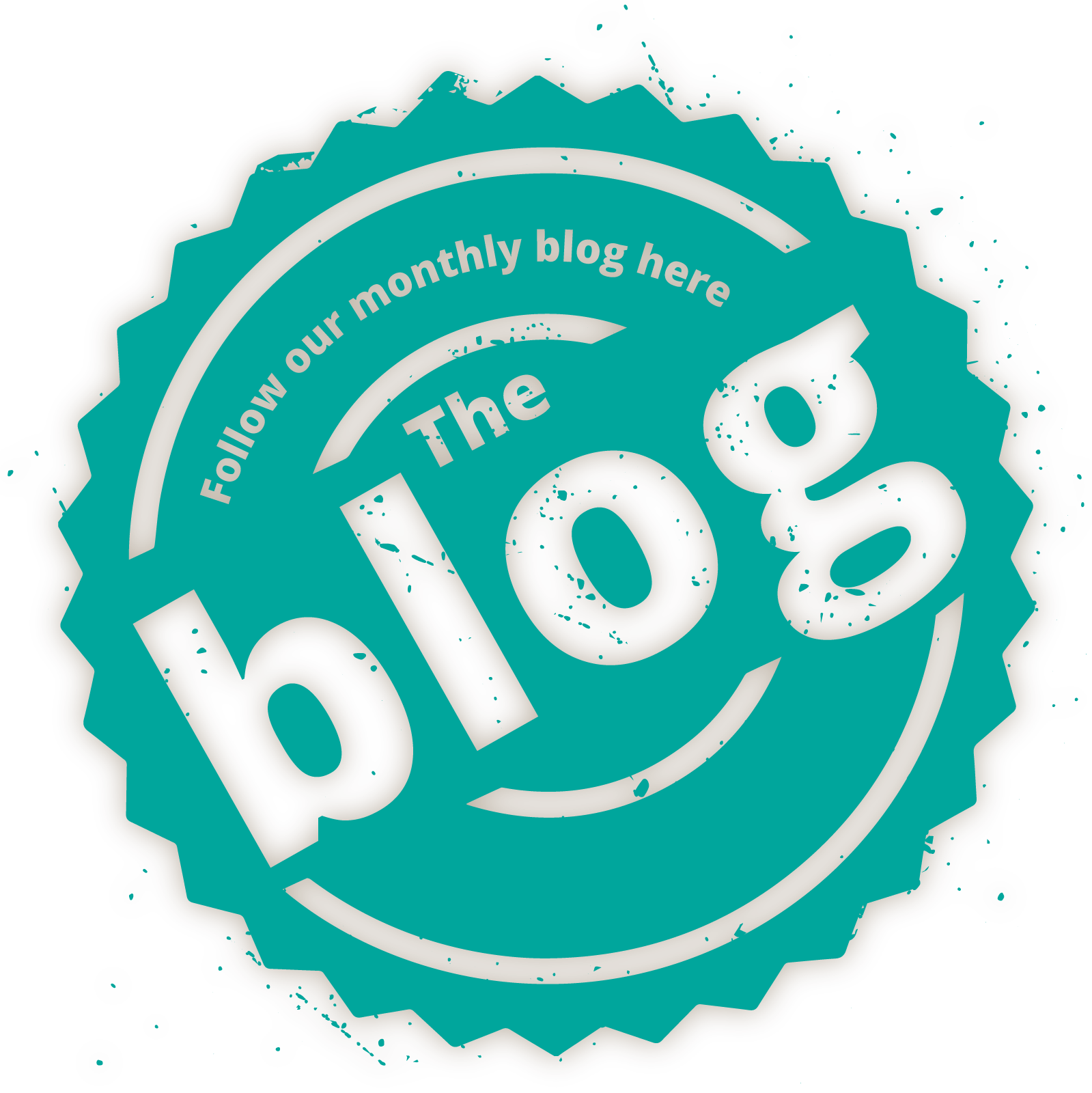 Summer is almost here, and our Spring/Summer menus are in full swing across our catering sites!
As there's an abundance of fantastic produce this time of year, we thought it would be a good time to champion our suppliers who are based, and work within, East Anglia. Our fruit and vegetables are provided by Barsby Produce Ltd, based in Kings Lynn and our fresh meat is supplied by H G Blake Ltd based in Norwich. We live in a farming community and know we can get the best of British products right on our doorstep! Buying fresh, locally sourced products not only enables us to deliver a fantastic, high quality catering service but also helps to deliver great value to our clients whilst helping sustain the local supply chain.
Staying on the theme of seasonal produce, our Care residents recently enjoyed a 'Great British allotment' menu consisting of a ham and asparagus quiche, buttered new potatoes and a colourful allotment salad followed by pear and rhubarb crumble with custard. This menu was a celebration of local and home-grown food and the theme proved to be a popular talking point for residents too, evoking fond memories and the simple joy of gardening.
A number of our Primary Schools are taking part in the VegPower and ITV campaign called 'Eat Them To Defeat Them'. This centres on encouraging children to eat more vegetables. The campaign is aimed at children with the idea that the only way to get rid of vegetables is to eat them! There's a different 'veg of the week' over the six-week campaign and we are sending schools some fun fact posters and feature recipes to share with their wider school communities. The delicious recipes are either from our own collection or from fellow Proudly Norfolk members for families to try at home – the full recipe collection can be found here. Some of our kitchen teams are really going the extra mile with fun vegetable displays and creative veg tasters in classrooms! Keep an eye on our Twitter account @NorseCatering where we will be sharing all our Eat Them To Defeat Them creations.
We are joining forces with Nelson's Journey to support the charity's annual 'Purple Picnic' fundraiser this July. The annual event taking place between 5 and 9 July helps raise awareness and vital funds to improve the emotional wellbeing of bereaved children. We are offering our schools a special Purple Picnic lunch menu for their children to enjoy which includes purple jam tarts with smiley faces! We also plan to donate a percentage of sales from our Purple Picnic events to the charity. Nelson's Journey supports Norfolk children and families, and we feel it is our responsibility as East Anglia's leading education caterer to promote and contribute to their important work. More information on Nelson's Journey and their Purple Picnic can be found here.
June and July is usually a very busy time for our education Account Managers as they like to attend lots of parents evenings and new intake days to talk to children, meet parents and share information on our menus, local suppliers and school food ethos. It is also a great opportunity to provide some menu tasters too! We find this really helps new intake children know what to expect when they start school in September which we believe is important as although it's very exciting, it can be quite daunting. As we are still quite restricted with what we can do face-to-face, we have created a short film which parents may find helpful in learning a bit more about our school meals. We are planning to have some taster events in schools during September…more details will follow soon!
Until next time,
Norse Catering
Copyright 2021 Norse Catering | Website Design by TEN Creative