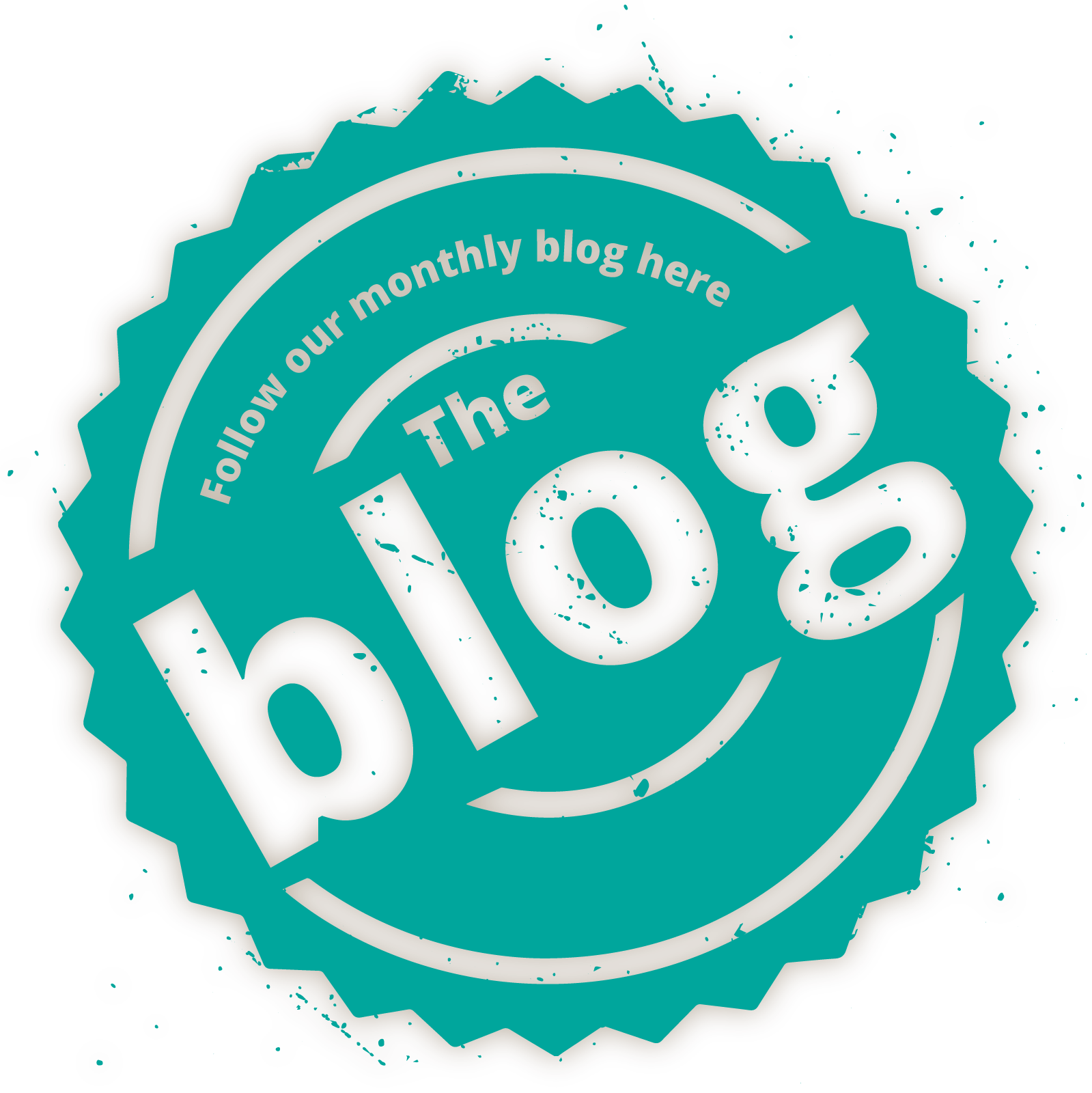 December 2019
Well it's been a bumper month for us here at Norse Catering…
We just love to run a themed menu in all areas of our business as it provides our kitchen teams an opportunity to get creative (and a little competitive!), it also engages and entertains our customers and shows our commitment to go the 'extra mile' for our clients. We ended the month of October with some 'spooktacular' Halloween desserts in many of our Care Homes and a number of Primary School Cooks dressed their counters with silly skulls and spiders webs, here's an incredible selection of Halloween treats from talented Cook Manager, Kamila Kosla at Stradbroke High School…
On Wednesday 13th November, Dereham Neatherd High School took part in The Soil Association's initiative National Roast Dinner Day with a wonderful community-enhancing lunch. Residents from a local care home and children from local Primary Schools talked and laughed together in the school dining room and tucked in to a lunch of Roast Gammon followed by a classic Lemon Sponge with Custard. It was wonderful to see young and old come together and enjoy each others company over the shared love of the Great British Roast Dinner!
For the fifth year running, we partnered with Proudly Norfolk Food and Drink and took part in National School Meals Week which is an amazing initiative to help change perceptions of school meals. Four of our talented cooks spent the day in some of Norfolk's top restaurants where they were able to work alongside the regions best professional chefs. We had Emma Grumbt from Antingham and Southrepps Primary work at The Ingham Swan, Craig Larke from Ormesby Junior School went to Socius, Teresa Burton from Rosecroft Primary went to Benedicts and Mobile Cook Kerry Williams went to Delia's Restaurant and Bar. Also this year we were delighted to welcome Chris 'Buzz' Busby the Head Executive Chef from Brasteds to cook lunch with Donna Amiteye and her team at West Earlham—an experience he found both "inspiring and humbling"! We are so appreciative of these restaurants working with us and helping provide our Cooks with amazing experiences and memories to treasure.
We were delighted to take part in Queen's Hill Primary School's recent Career Day. It was a pleasure to work in partnership with the school for this event and to see their commitment in providing interactive sessions for children in Year 5 and 6 centred around employment options. As well as ourselves, there were representatives from engineering, hairdressing, photography, aviation, scientific research and website development so a real variety of careers covered. Area Cook Manager, Amanda Hambling, and Mobile Cook, Karen Cushing, tasked the children with creating a healthy, balanced school lunch weekly menu whilst running a little competition on food standards. It was great speaking with so many children and, hopefully, inspire a few to join the rewarding world of Catering!
As we near the end of 2019, Catering Operations Director Andrew Lipscomb and the rest of the Senior Team would like to thank all of our Account Managers, Area Cook Managers, Mobile Staff, Cook Managers, Kitchen Assistants, Dining Room Assistants and Administration Staff for all their hard work and commitment this year. Next month's blog will, undoubtedly, have lots of photos from our fabulous Christmas lunches and festive celebrations. Finally we would like to wish all our teams and customers a very Merry Christmas and healthy and happy New Year. See you in 2020!
Until next time,
Copyright 2019 Norse Catering | Website Design by TEN Creative