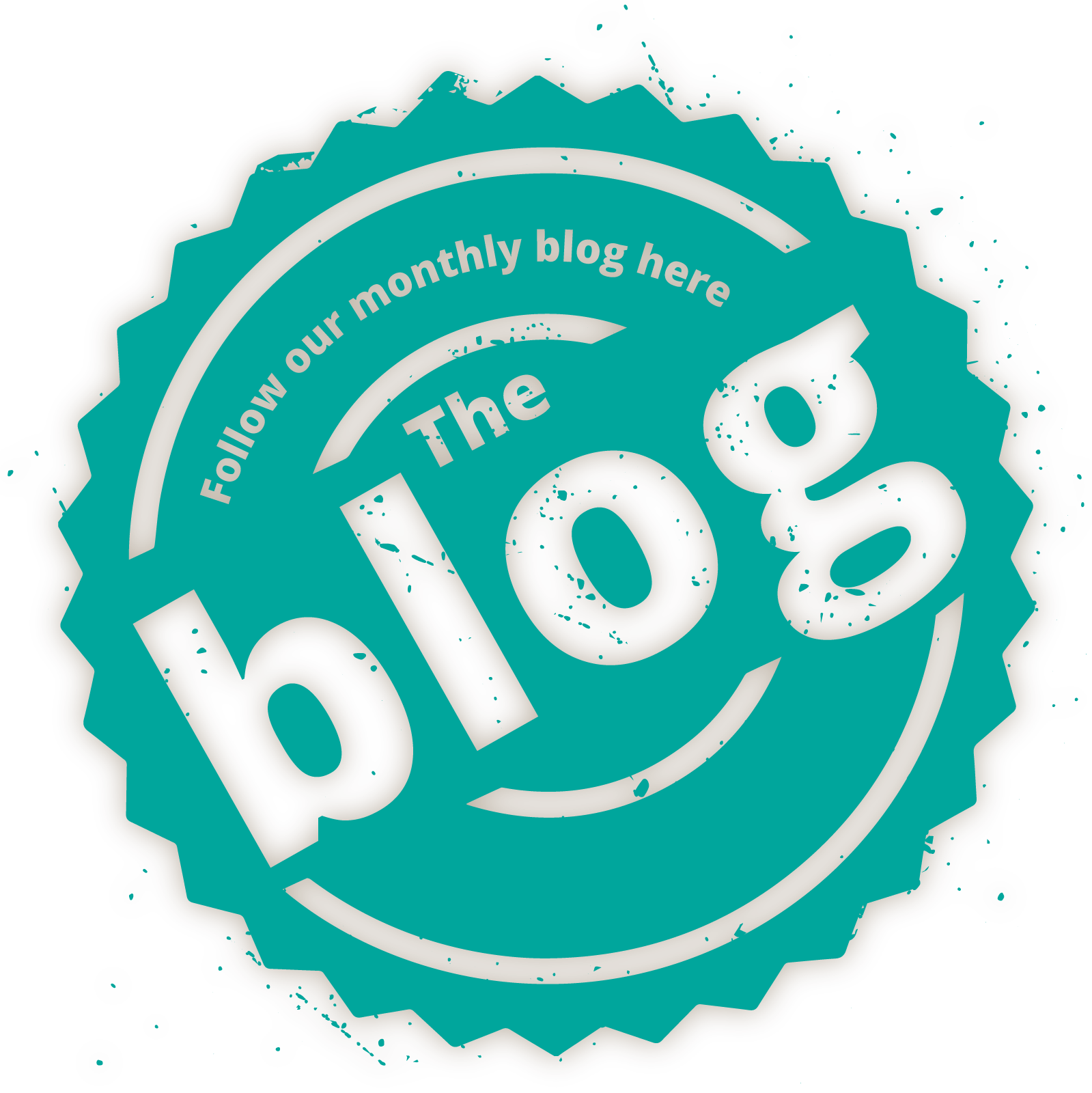 June 2019
Wow, we can't quite believe it's June and we are now in the final stretch of the academic year! June is always a busy but rewarding month for our Primary School Account Managers as they attend lots of parents evenings and new intake days to talk to children, meet parents and share information on our menus, local suppliers and food ethos. We also take the opportunity to offer menu tasters from our forthcoming Autumn/Winter Menu! We find this really helps the new intake children know what to expect when they start school in September which we believe is really important as although it's very exciting, it can be quite daunting.
We started our new Summer Menu in our Care Homes in the middle of May. As always, we work with our Cooks, Home Managers and residents to ensure we have a variety of popular and traditional dishes as well as dishes that use seasonal ingredients. We also enjoy creating monthly menu themes for our residents. This month we will be enjoying National Fish and Chip Day (in newspaper style greaseproof paper of course!) with Mushy Peas, Curry Sauce, Pickled Onions and Buttered Bread – delicious!
We were delighted to support St Michael's Primary in Aylsham celebrate the opening of their newly renovated kitchen and multi-purpose dining room on Friday 10th May. Rt Reverend Alan Winton, Bishop of Thetford, officially opened the 'the Ark' and, rather appropriately, the school children, teachers and staff were all dressed up as animals to mark the special occasion! Our kitchen team created these amazing Noah's Ark cupcakes for all of the children to enjoy as well as a celebration cake and buffet as part of the festivities…
It was Dementia Action Week towards the end of May so our lovely Head of Catering Operations and Dementia Friend Champion, Melanie Large, offered Dementia Friends Information Sessions to Norse colleagues to help provide an understanding of what it is like to live with dementia and the positive actions we can take in our communities to help people live well with dementia. Here's a photo of Melanie and her new 'friends'…
Having been supporters and sponsors of Proudly Norfolk Food and Drink for a number of years, we are delighted to confirm that we have now been recognised for our commitment to sourcing local ingredients and supporting local producers in all areas of our catering business. Proudly Norfolk are a not-for-profit organisation dedicated to celebrating the diverse food and drink industry in Norfolk— click here for more information. Look out for more announcements on our collaborations with Proudly Norfolk later in the year! Here's our certificate and pin badge – which the Catering Team will wear with pride!
We are very excited to reveal we will be at this year's Norfolk Show! On Wednesday 26th June, we will be in the main food marque between 2pm and 4pm and will have some delicious mini cake tasters from both our Primary School and Secondary School Menus, giveaways and a competition or two! If you are planning to be there do come and say hello!
P.S. We finally joined the world of Twitter last month as we have lots to share and talk about! Please do give us a follow @NorseCatering.
Until next time,
Copyright 2019 Norse Catering | Website Design by TEN Creative