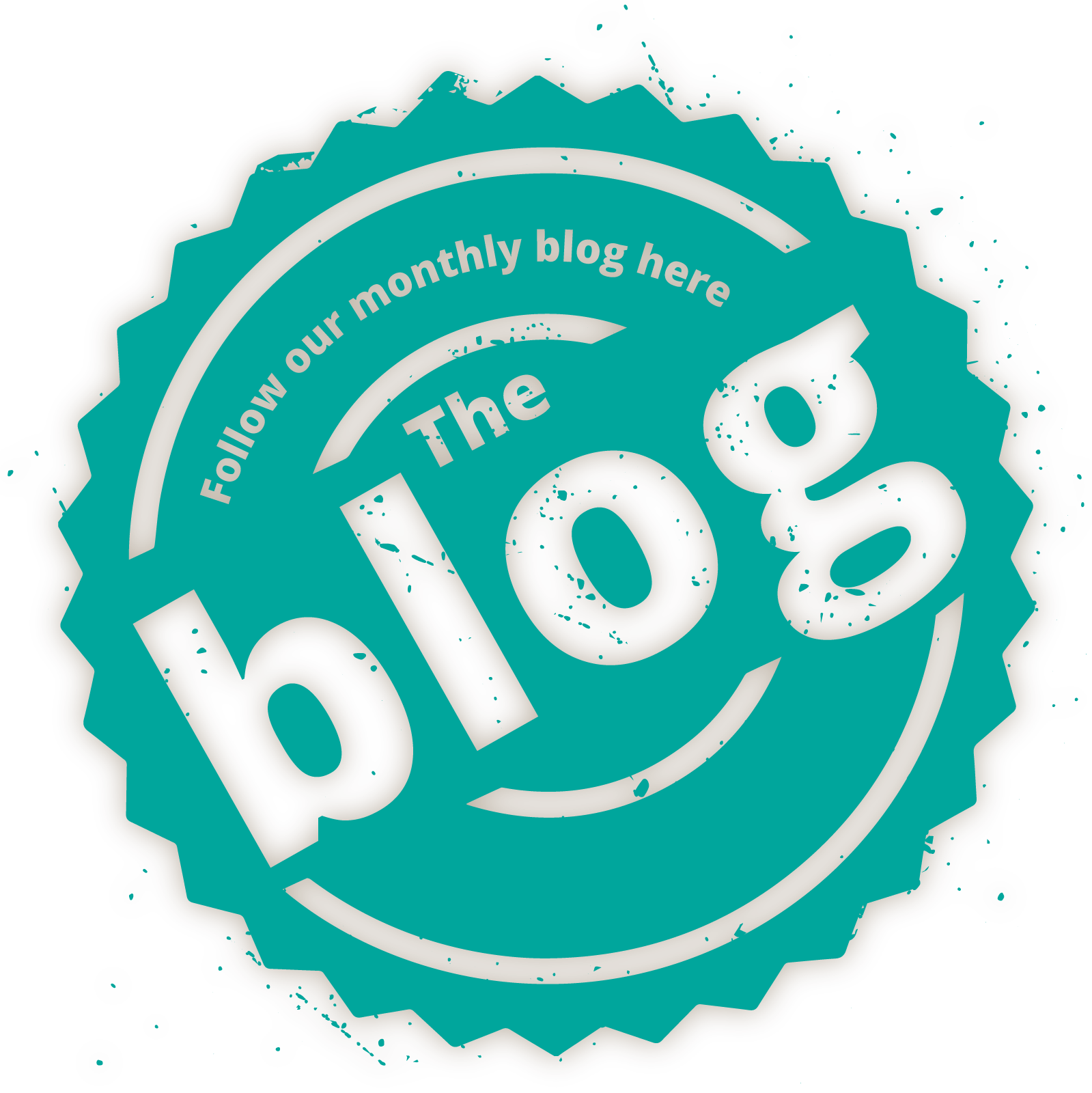 February 2020
Wow, what a busy and rewarding month it has been…
The most exciting news to share with you is that Annalisa Grief, our brilliant Cook Manager at West Winch Primary School won the regional final of LACA School Chef of the Year (sponsored by McDougalls)! Annalisa had to make four meals within 90 minutes, consisting of mains and desserts that would appeal to an 11 year old whilst sticking to a budget of just £1.30 per meal. Her winning menu was chicken shawarma kebab with flatbread, Turkish slaw, summer couscous and a cool lemon dressing followed by cherry yogurt mousse on a brownie base with a blackcurrant glaze, coulis and tuile biscuit. Mark Oldridge, Headteacher at West Winch Primary School commented on Annalisa's win "the whole school are so proud of Annalisa's achievement, it's a pleasure working with her each day and her commitment to Norse and our school is exemplary.  An outstanding result for an outstanding cook!" Annalisa will now go on to compete in the national finals against 11 other school chefs on Thursday 5th March —we will keep you posted on how she gets on!
We watched BBC Countryfile with great interest on Sunday 19th January where there was a report on school meals and how, in some parts of the UK, the school food standards are not being followed and corners are being cut. This report was on the back of the Soil Association's 'State of the Nation: Children's Food in England 2019' report —read more here. We would like to assure all of our customers that we fully adhere to the school food standards and our Primary School Menu is accredited as Bronze level Food for Life by the Soil Association.  We are extremely proud of the fact we source the majority of our ingredients from local suppliers—see our food map below!
At the beginning of January, children and staff at Hillcrest Primary School went 'back to the 80s' as the school celebrated it's 40th anniversary. They spent the morning dancing at a disco and watching Ghostbusters on the big screen. Then to give the children a flavour of what their parents/grandparents may have eaten for school lunch, our kitchen team served a special lunch using retro recipes and menu items! 300 children sat down with Headteacher Matt Try (Adam Ant) to enjoy Breaded Turkey Drumsticks with Mashed Potato and Spaghetti Hoops followed by Jam and Coconut Sponge with 'Pink' Custard. Looks like everyone had a great day!
Looking ahead to February and March we are excited to have themed menus in all parts of our business. Themed menus, particularly in the education setting, helps us engage with our customers and encourage them to try something new. In our Primary Schools we are offering a fantastic themed lunch for World Book Day where we have been inspired by our favourite books for each menu item! In our Care Homes we have special menus for Valentine's Day and Pancake Day. At our Business and Industry staff canteens we will be selling Valentine's themed handmade and decorated cupcakes and biscuits—the perfect gift for the one you love!
Talking of World Book Day on 5th March, we are really excited to be running a brand new competition in our Primary Schools! We are inviting children to complete our short story about Mrs Brown the school cook! Our judges will be looking for funny, creative and imaginative stories that include descriptions of food, cooking and lunchtime. We are very much looking forward to seeing the entries and will share the winning stories in due course!
After February half-term we have the new Spring/Summer menu starting in our High Schools with some delicious new dishes such as Kashmiri Chicken and Spinach Curry, Katsu Chicken Burger in a Brioche Bun, Stir-Fried Thai Vegetables with Plum Sauce and Noodles as well as the return of some popular dishes such as Cottage Pie, Mac 'n' Cheese and Smokey BBQ Chicken! We are also working behind the scenes on how we can further reduce plastics and packaging in our High Schools and looking at ways we can work with our student councils and school leaders to make positive changes with food waste and recycling—watch this space!
Until next time,
Copyright 2020 Norse Catering | Website Design by TEN Creative