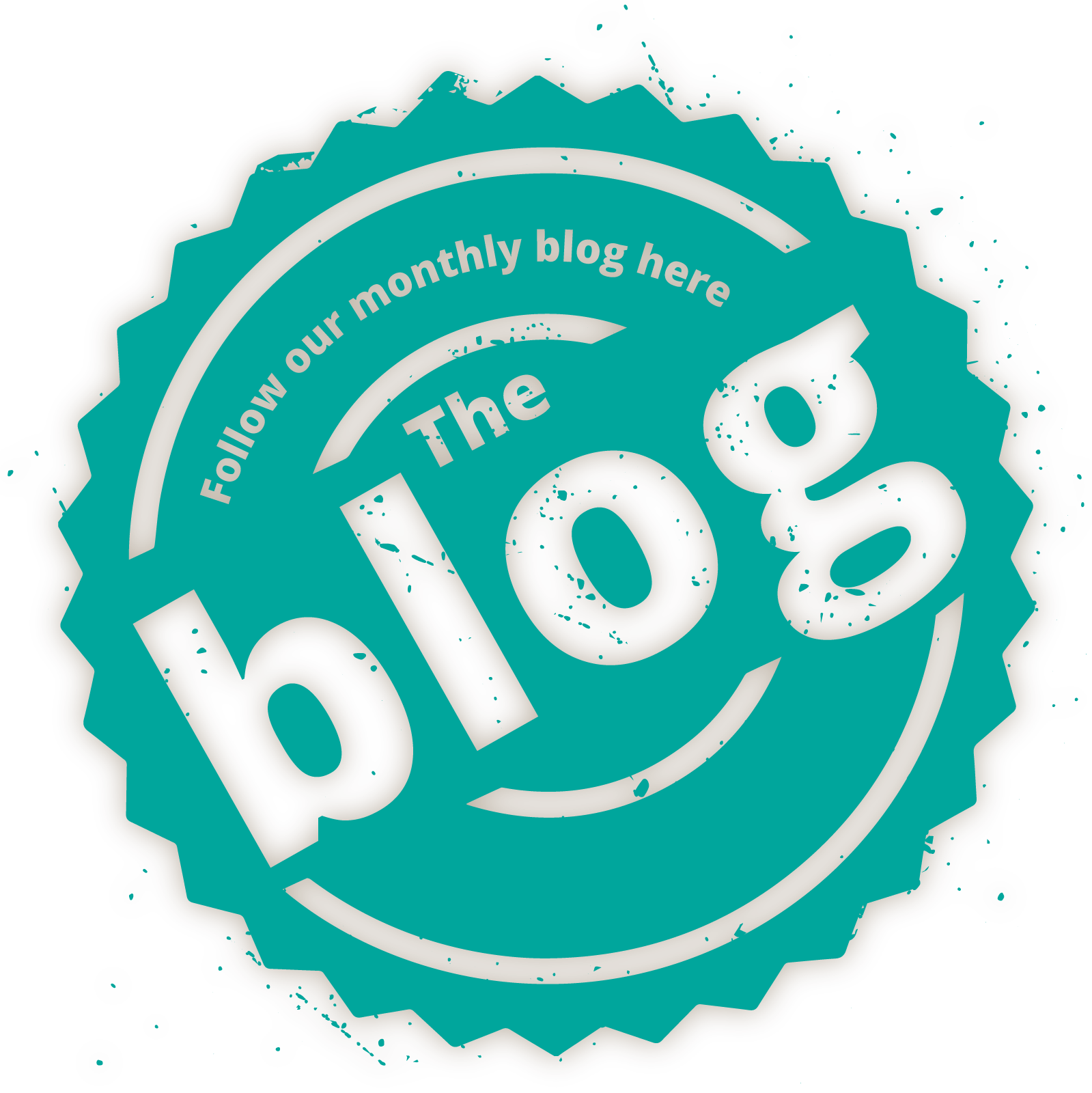 March has been a rather poignant month for us all. While it has been wonderful to have children back in their education settings enjoying school lunches, we also reached the anniversary of the UK's first national lockdown. As a Group, we encouraged all our teams to pause for reflection on the impact these unprecedented times have had on each of our lives and the communities in which we live and work within.
Prior to the Easter break, our Primary School Cooks did us proud with some amazing decorated cupcakes, hot cross buns and shortbread biscuits for their children to enjoy as part of their Easter lunch. Our care residents also have a selection of delicious menus to enjoy over the Easter weekend; including brown sugar and beer glazed gammon followed by a rather indulgent chocolate torte with Chantilly cream. The recipe for the torte can be found here if you fancy trying it at home!
While it is disappointing for our Cooks and Account Managers to not be able to host their usual student council meetings, it is inspiring to see how our team are adapting and finding creative ways to engage with their young customers. One example comes from Leah Claxton, our lovely Cook Manager at St Martha's Primary School, who was asked by her school if she would speak to Year 2 children about healthy eating and the importance of a balanced diet.  Although this was a little out of her comfort zone, Leah accepted the challenge and relished the opportunity to see and speak with the children while they were home-learning. The class took place over Zoom, with Leah sat in her school kitchen and 45 children plus the teachers calling in from various locations.  They covered topics such as how Norse Catering make meals healthy; why it is important to eat healthy food; what Leah's favourite food to make is as well as what fruit and veg the children enjoyed to eat and what their favourite school meals are – roast dinner day was the clear winner!
To mark this year's International Women's Day, Norse Group shared a selection of inspirational stories of incredible women that make the organisation as vibrant and successful as it is. With the theme of 'choose to challenge', we were delighted that our very own Annalisa Grief was asked to share her story. As Cook Manager at West Winch Primary School, Annalisa was officially recognised as being among the best school cooks in the country as runner-up at the national Lead Association for Catering in Education (LACA) School Chef of the Year final in early 2020. Annalisa has now taken on a new challenge, transferring over to our Care Catering Team, following intermittent school closures since the start of the Covid-19 pandemic. As Mobile Cook Manager, Annalisa has made a smooth transition into her new role, bringing her flair and creativity in the kitchen to provide wholesome meals for care residents. With her sights now set on becoming Care Chef of the Year, we wish Annalisa all the best, as she continues to provide delicious meals wherever she goes.
At the end of 2020, we made a commitment to prioritise and support food-based initiatives that help bring people and communities together. One initiative that has benefitted from our donations is the 'Welfare Truck'. This initiative was set up by a Norfolk couple and run by a team of volunteers to provide hot and cold drinks as well as snacks and confectionary to ambulance crews waiting outside hospitals, as well as some A&E staff and Covid-19 vaccinators. We are pleased to have supported this project which has provided frontline workers at the James Paget, Norfolk and Norwich and Queen Elizabeth Hospitals with a much-needed hot drink and friendly chat during the last two lockdowns.
We are delighted to launch our new Primary School Spring/Summer Menu this April and really hope our young customers enjoy our varied dishes using local and seasonal ingredients where possible. The dishes have been created by our Menu Development Team to allow a flexible approach to eating a school lunch; whether that is in the dining room, in the classroom or even in an outside space. Some new dishes to look out for are chicken and sweetcorn carbonara, vegetarian enchilada, toffee cream shortbread and our delicious cherry bakewell cupcake. We also have some of our most popular dishes for good measure like homemade margherita pizza (did you know it's made with 50/50 flour?), roast chicken and our famous beetroot brownie as shown below.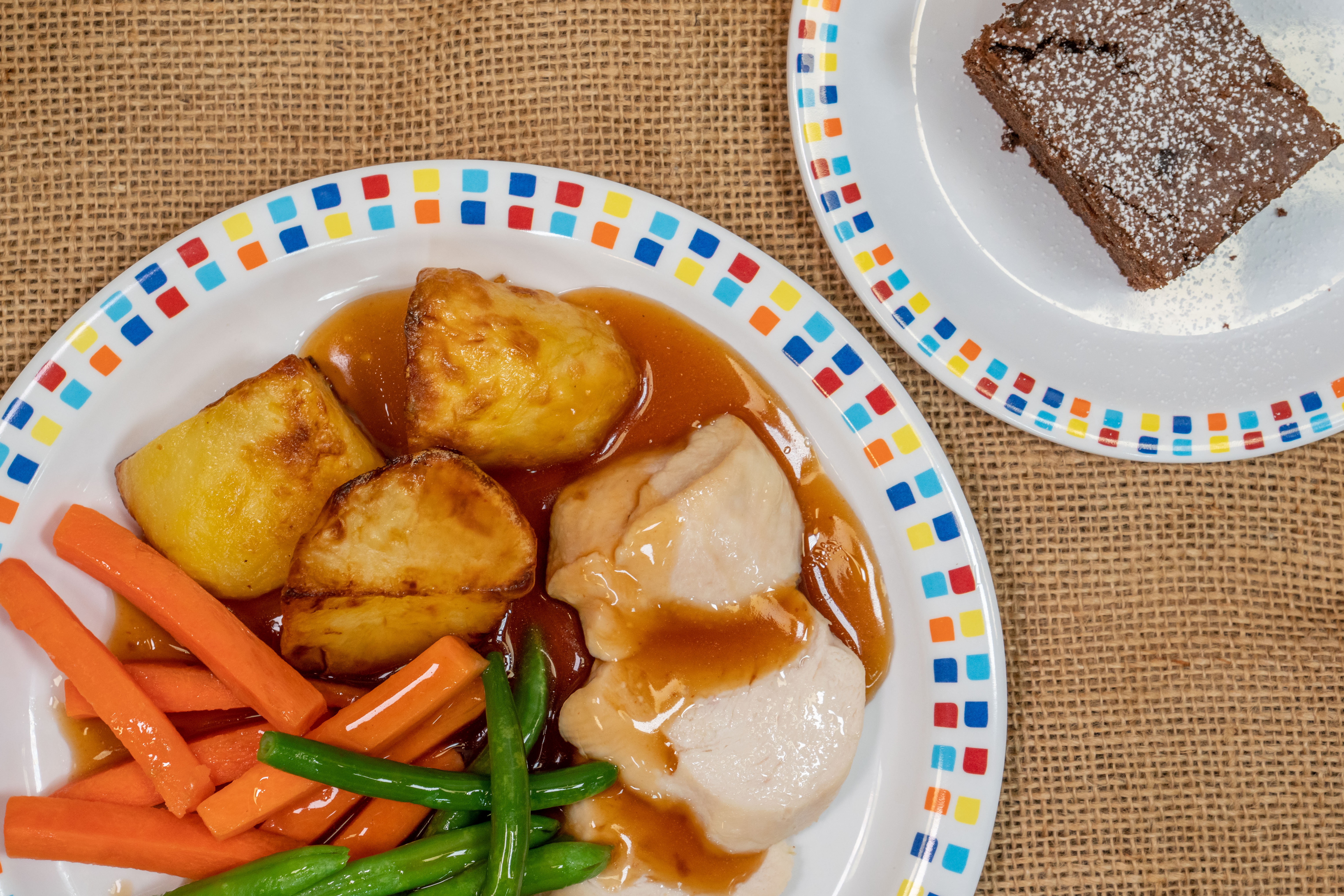 There is no greater compliment than being contacted by parents asking for one of our school meal recipes and we are thrilled to have had quite a flurry of requests recently! Toffee cream tart will always feature as a favourite, but recent requests have included chicken curry and teriyaki chicken noodles. Among the many benefits of school meals, they also provide children an opportunity to try new foods with their friends and we feel really privileged to be part of a child's food discovery journey. If there are any recipes you would like to try at home, please just contact us. Alternatively, we have monthly recipes to download on our care, primary and high school webpages for anyone to enjoy – and we would love to see your photos too!
Until next time,
Norse Catering
Copyright 2021 Norse Catering | Website Design by TEN Creative