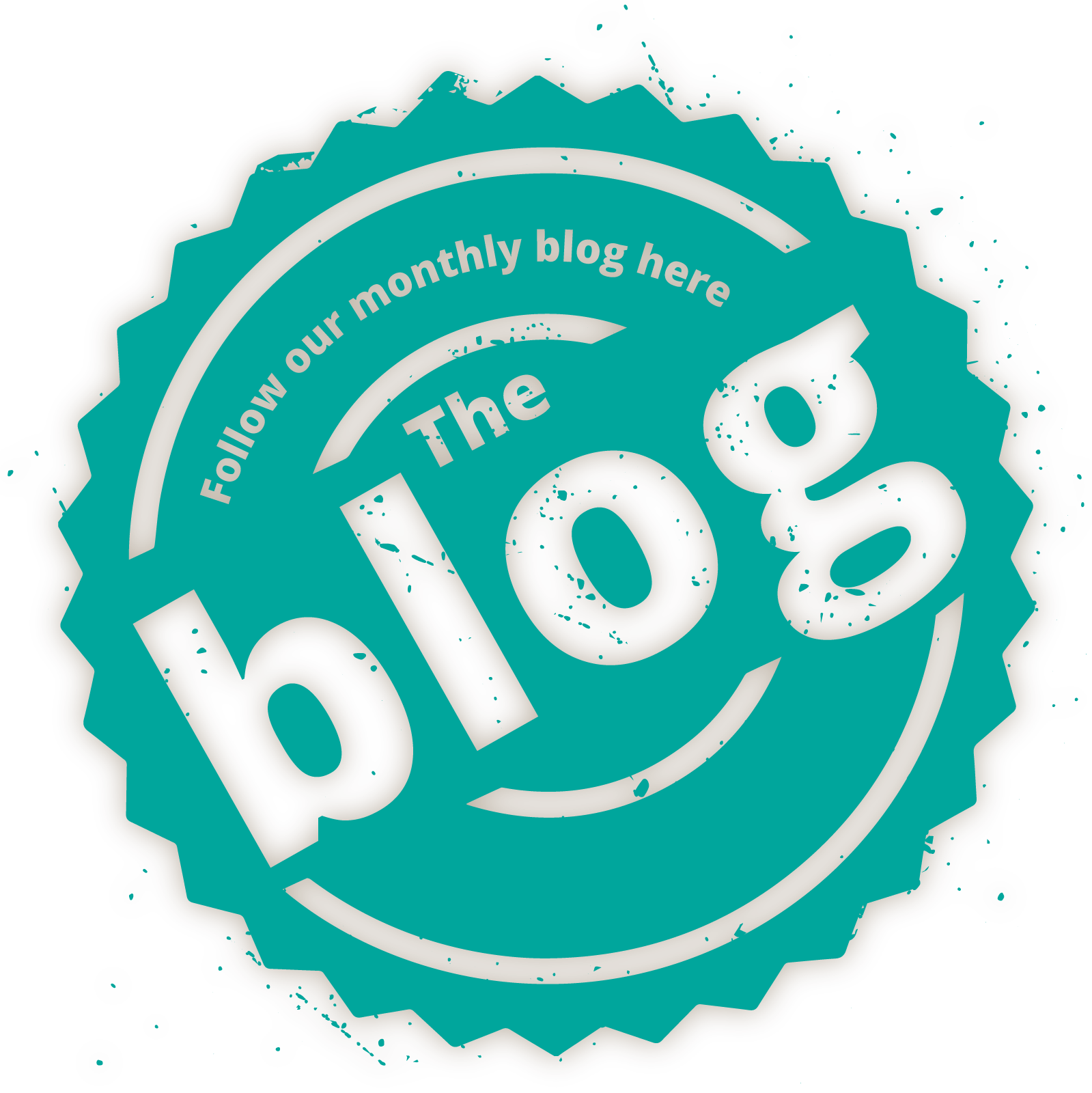 December 2020
At Norse Catering, we do love a themed menu and there's plenty of opportunities for these at this time of year! Menu themes provide our kitchen teams an opportunity to get creative (and a little competitive!). It also engages and entertains our customers and shows our commitment to go the 'extra mile' for our clients.  We ended the month of October with some 'spooktacular' Halloween desserts in many of our care homes and primary schools.
November isn't complete without Children in Need and it has been wonderful to see our primary school kitchen teams creating fun Pudsey Bear biscuits for their children to enjoy with their school lunch. Here's one of our favourites from Donna Amiteye, Cook Manager at West Earlham Infant and Junior Schools.
Speaking of our lovely Donna at West Earlham, we are absolutely delighted to share that Donna has been awarded Unsung Hero 2020 at LACA's Excellence Awards! LACA are the School Food People and bring together over 3,000 different organisations and individuals all dedicated to ensuring that our children benefit from a healthy, nutritious school lunch.  We are so proud of everything Donna does for her school, children, local community plus the school she supports in Ghana! She really is an inspiration and a great ambassador for school meals.
We were lucky enough to have a second finalist at the LACA Excellence Awards this year with the amazing team at St Martha's Primary in King's Lynn shortlisted for Primary School Catering Team of the Year. It was not St Martha's year but a fantastic achievement to be shortlisted for this prestigious industry award. Well done Leah Claxton, Sarah Wakefield, Jenny Manser and Melissa Whiley and thank you for all the creative ways you engage with the children at St Martha's to make their school lunches so memorable and fun!
We have always worked closely with our King's Lynn-based fruit and veg supplier, Barsby Produce, and this collaborative spirit has resulted in the creation of 'The Norse Food Box' for any school children who are self-isolating and entitled to a free school meal. The box contains 5 days' worth of locally sourced, fresh food that can be used to make nutritious lunches while they stay home. These boxes have been well received by our Norfolk and Suffolk school communities and we are proud to help facilitate this initiative with Barsby's.
Another collaboration we are proud of is our recent school minibus project with the Norse Transport team. As part of our campaign to raise awareness of free school meal eligibility, we have branded 25 school minibuses that cover most parts of Norfolk to help spread the word and we think they look great.
Looking ahead to December in our care homes, we have lots of delicious themed menus and activities to ensure NorseCare residents have a lovely Christmas. Highlights include the 12 Desserts of Christmas, starting on 14 December with Rocky Road Cheesecake and ending on 25 December with good old Christmas Pudding! It is hard to pick a favourite from all these wonderful, homemade creations but new for this year is the rather delicious and indulgent White Chocolate Meringue Roulade and you can find the recipe here. We have also tasked our kitchen teams with making and decorating Gingerbread Houses to put on display in their dining rooms for residents to enjoy. Of course, we are making this a bit of a friendly competition between homes and we look forward to sharing the winning entries in January!
As we near the end of 2020, Catering Operations Director Andrew Lipscomb and the rest of the Senior Team would like to thank all of our Account Managers, Area Cook Managers, Mobile Staff, Cook Managers, Kitchen Assistants, Dining Room Assistants and administration staff for all their hard work and commitment in what has been a year like no other. Despite the many challenges, we are proud that our catering teams continued to provide fresh and nutritious meals for some of the most vulnerable in our local communities.
This year has reminded us all of the value of togetherness, the importance of community and how food plays an important role in these themes. As we welcome in 2021, we will continue to prioritise and support food-based initiatives that help bring people and communities together.
Finally, we would also like to wish all our clients and customers a Merry Christmas and Happy New Year!
Best wishes,
Norse Catering
Copyright 2021 Norse Catering | Website Design by TEN Creative