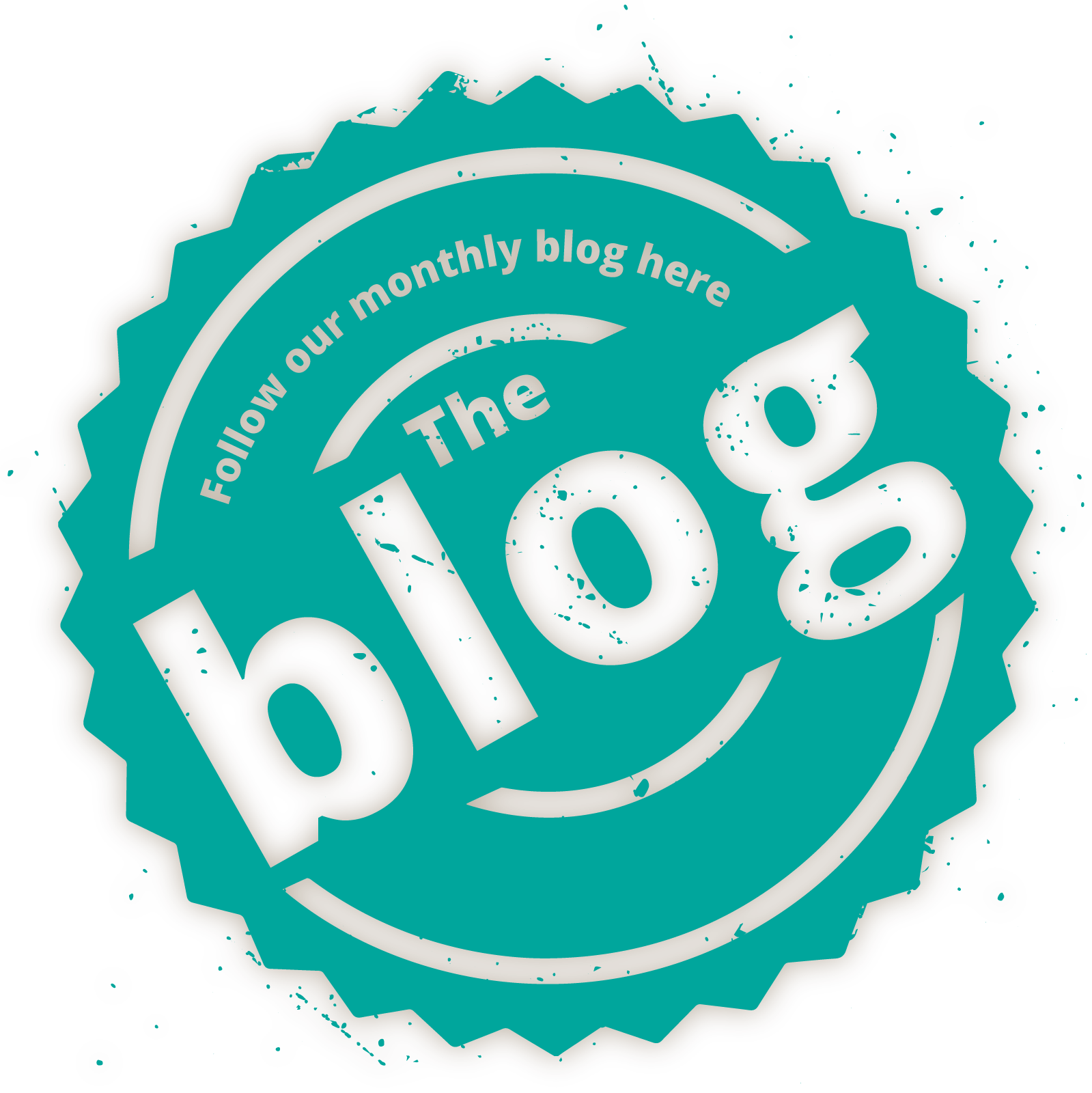 August 2019
Wow, how did we get to August?! Our schools are now closed for the summer and our education cooks and kitchen teams can take a well-earned break. It's also a great opportunity for us to take time to reflect on what a busy but fantastic academic year 2018/19 has been…this short film says it all!
As we mentioned in our last blog, twelve of our School Cooks and Catering Assistants recently took part in LACA's (Lead Association for Catering in Education) Finishing Touches culinary competition. We are extremely proud to announce that all twelve were awarded recognition in every class they entered, picking up five gold medals, three silver medals, six bronze medal and three certificates of merit. In addition, Marion Syder (Cook Manager at Garrick Green Infant School) Nikki Barnard (Cook Manager at Henderson Green Primary Academy) were each honoured with Best in Class! Here's a photo of Marion's award-winning Fruit Tarts…
At the end of term, we said a fond farewell to Julie Gibson from Horning Primary School after 29 years with Norse! The children and staff presented her with a celebration cake, flowers and a personalised apron as a thank you for all the delicious meals she has cooked! Everyone at Norse Catering wishes you a wonderful retirement Julie.
July marked our annual 'Norse Catering Main Event' which brings together Cooks, Catering Assistants, Mobile Teams and Managers from all areas of our business to network, get an update on our latest activities and celebrate our shared successes. We had exhibition stands from our suppliers such as Thomas Ridley Foods, Barsby Produce and Cypad, Norse Support Services such as HR, Payroll and Compliance and also our brands within Norse Catering such as Fresssh, the Kitchen and Feeding Minds. The exhibition was followed by presentations from the Norse Group Skills Hub and Catering Director, Andrew Lipscomb. Andrew ended his presentation by announcing he will be going 'back to the kitchen' to six different sites chosen at random over the course of the year—don't worry we will capture this on film! Thankfully Andrew has a chef background so is not afraid to get stuck in! All in all it was a fantastic event and you could see that everyone who attended felt part of something special and that their daily meals really do make a difference to our customers. Here's a few photos that really capture the day…
As part of the Norfolk Day celebrations on 27th July, all 20 of the NorseCare Homes we cater for enjoyed a full day of dishes that showcase Norfolk's finest produce. Residents started the day with toast and croissants served with homemade jam and local honey. Lunch was pulled Norfolk pork or Binham blue cheese and asparagus quiche with new potatoes and beetroot salad and supper included assorted Norfolk sandwiches followed by homemade Viennese whirls with Norfolk lavender and white chocolate. Not sure how we will top that menu selection for Norfolk Day 2020 so we best start planning now!
Speaking of local produce, we just had to share this image of an impressive crop from the school allotment at Colitshall Primary! The children each get involved in looking after the school allotment which helps teach them about growing vegetables and learn more about food miles. The kitchen team then prep the vegetables and cook them along side the school lunch so everyone gets to have a taste and 'try something new'. There's nothing quite as satisfying as growing your own lunch!
Finally, we are delighted to announce that we have been awarded Gold Food for Life at our Fresssh flagship site Dereham Neatherd High School and we have maintained Bronze standard across all of our Primary Schools in Norfolk and Suffolk. A Food for Life Award means we have demonstrated that we are making a positive impact with the food we serve: that we cook from scratch, use sustainable fish, free-range eggs and ingredients that can be traced back to the farm. To be awarded Gold means that we have gone the extra mile in making healthy eating easier for customers and that we are committed to more eco-friendly, ethical ingredients. Many congratulations to Neatherd's Chef Manager David and his team!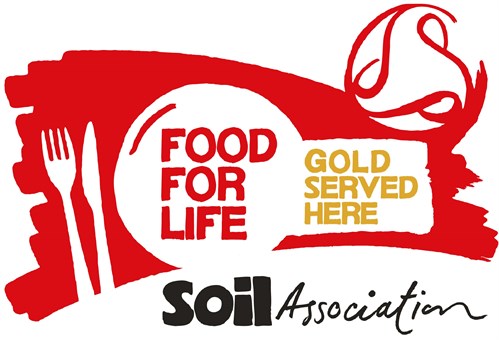 Until next time,
Copyright 2019 Norse Catering | Website Design by TEN Creative