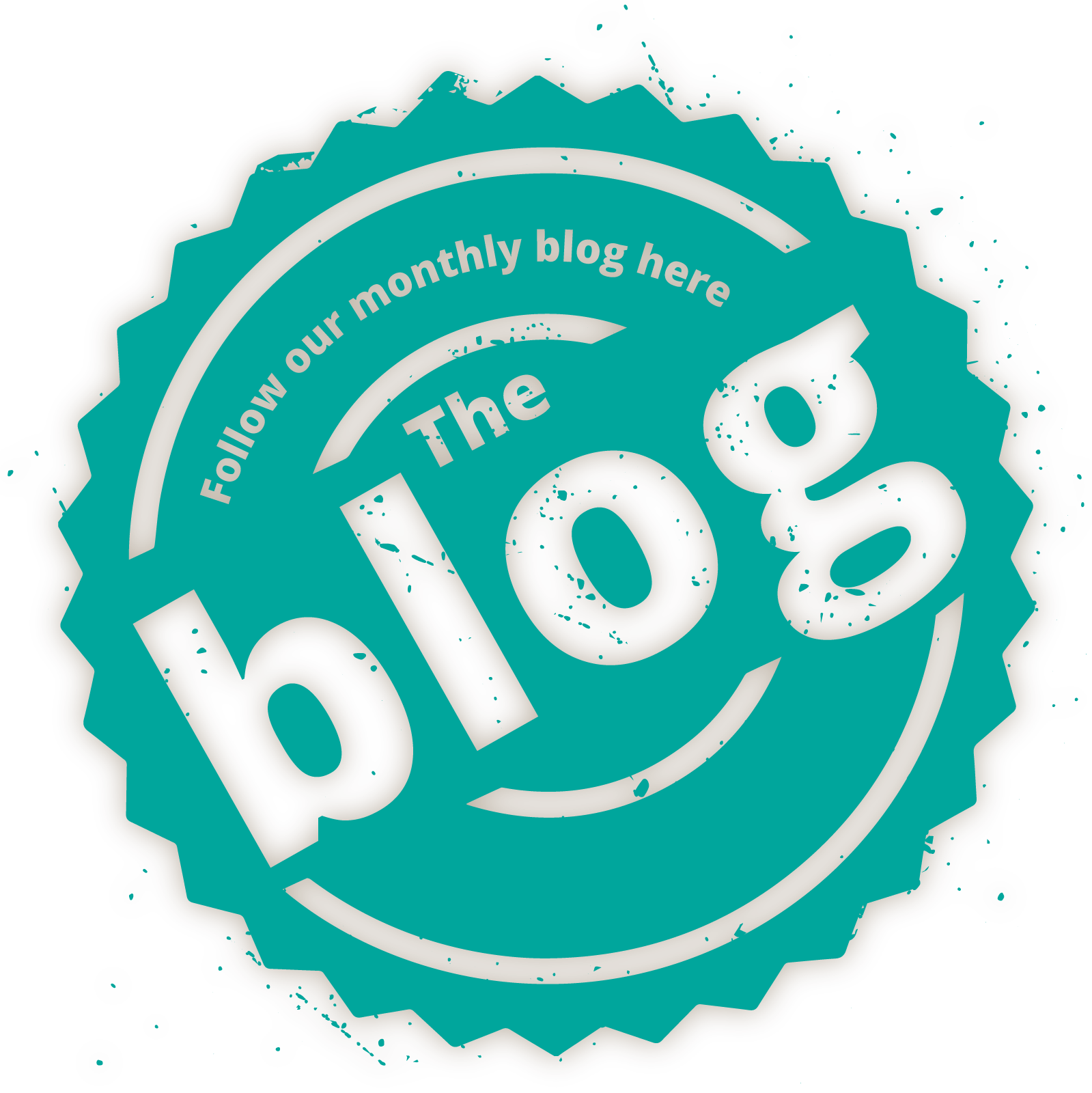 March 2020
Hello March! Now we have gotten through the dark, damp and colder months, spring is on its way! At Norse Catering we love this time of year as we can cook with and enjoy some wonderful seasonal vegetables such as spring greens, cabbage, watercress and, in the not so distant future, asparagus! The promise of spring has definitely helped the Primary School Menu Team finalise the Spring/Summer Menu which starts after the Easter break. More details on our new dishes will follow in next month's blog!
Looking back at February, all areas of our business were 'spreading the love' on Valentine's Day with amazing counter displays and beautifully decorated biscuits and cupcakes! It's wonderful to see how creative our cooks really are. Here's a selection of some of our favourites…
Our Catering Director, Andrew Lipscomb, recently took part in an interview with Eastern Daily Press in relation to their Plant to Plate promotion sponsored by PlantGrow. This voucher scheme gives schools a chance to share in £10,000 worth of gardening equipment to help get children outside, learning about plants and where food comes from. All of us at Norse Catering think this is a brilliant opportunity for local children as we know first-hand, that if a child has grown something, they are more likely to try it. A number of our schools already have school gardens but we are really looking forward to working with more schools and their garden projects over the coming months on the back of this scheme. As Andrew commented in the article "food can be fun and there's nothing more fun for children than growing, harvesting, preparing and eating their own veg!"
On the subject of vegetables…have you seen that the VegPower Eat Them To Defeat Them campaign is back for 2020?! The message is simple— let's get children eating more vegetables. Last year's campaign was hugely successful with primetime TV advertising, celebrity endorsements and support from the top three supermarkets. According to VegPower statistics, children who saw last year's campaign were twice as likely to eat more veg! It's bigger and better this year and we are proud to support it. We have sent all of our Norfolk and Suffolk schools fun fact posters for each 'veg of the week' (there's six in total!) and tasty recipes for parents to try at home including two guest recipes from fellow Proudly Norfolk Food and Drink members Richard Bainbridge and Bace Foods—click here to download all six recipes. We have also decided to run a competition for our kitchen teams, inviting them to create fun vegetable-themed counter displays to further engage with their school children. The entries we have had so far have been incredible and we will share our winners in our May blog! Do keep an eye on our Twitter account @NorseCatering as we will keep posting photos throughout March and April.
We really care what our customers think about our menus and like to provide tasting opportunities whenever possible so we were delighted to work with NorseCare and Aimia foods last month and provider menu tasters for residents at Westfields in Swaffham and St Edmunds in Attleborough. Residents tried a Cauliflower, Chickpea and Spinach Balti, a Chicken Tikka Masala and Breaded Chicken with Katsu Curry Sauce—all of which were well receive but looks like it will be a Balti featuring on our next Care Catering menu! For dessert, residents tried Chocolate Brownie and Millionaires Cheesecake, both of which had been fortified with chocolate flavoured Horlicks—yum!
Finally, on Thursday 5th March our very own school cook Annalisa Grief will not only be representing Norse Catering and West Winch Primary School but the whole of East Anglia at the National Finals of LACA's School Chef of the Year, sponsored by McDougalls. We are so proud of Annalisa and her achievements to date and we can't wait to let you know how she gets on…good luck Annalisa from all of your friends and colleagues!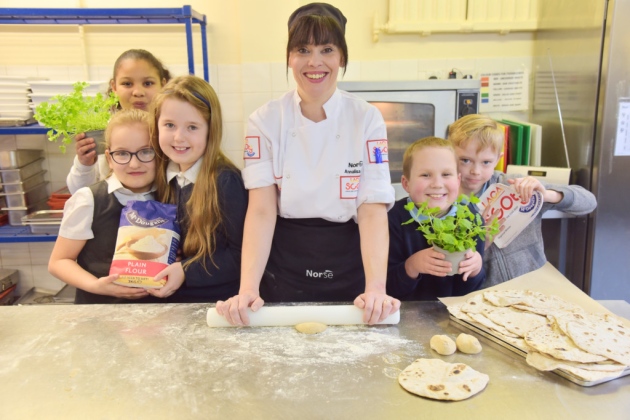 Until next time,
Copyright 2020 Norse Catering | Website Design by TEN Creative