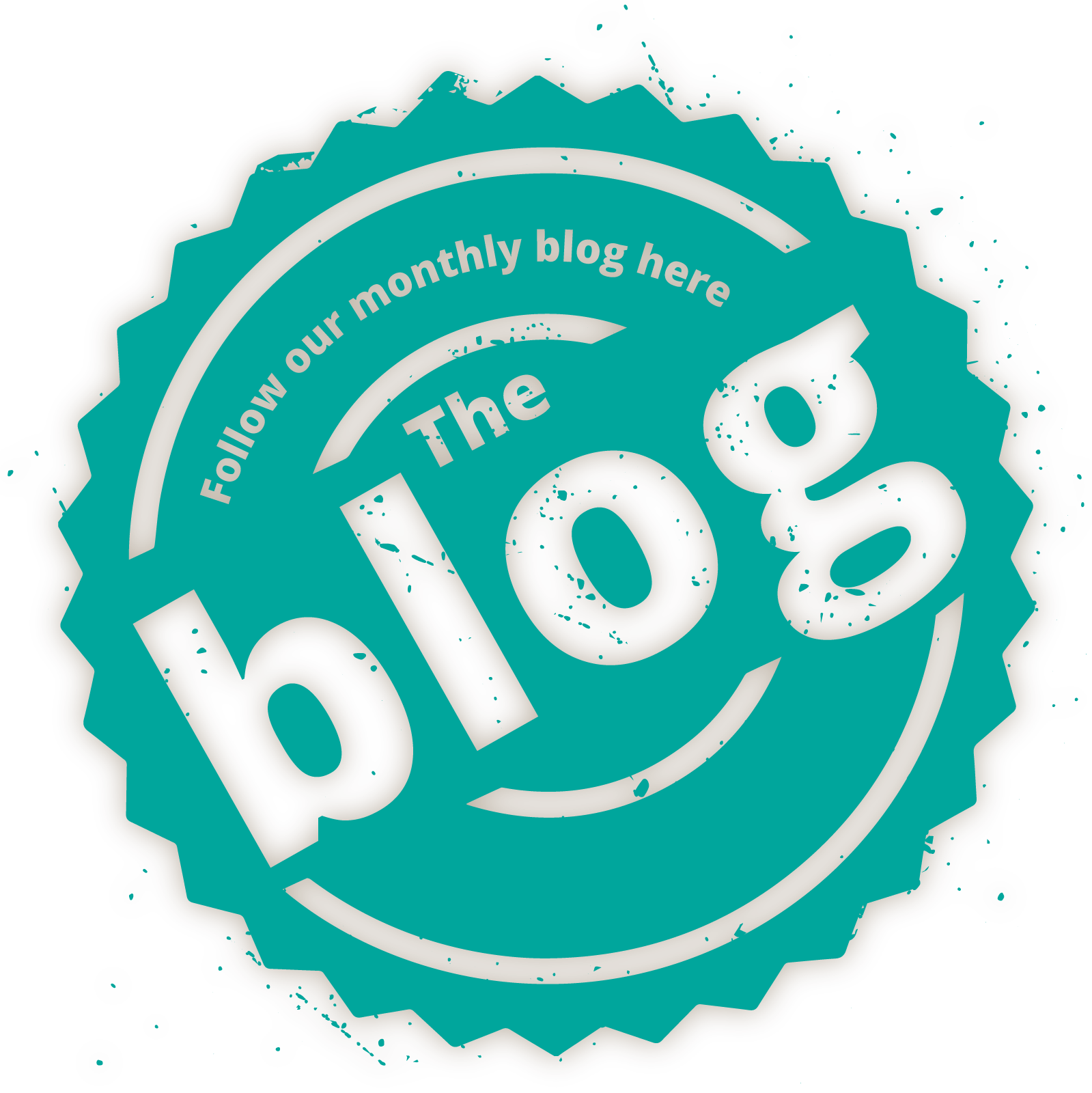 September/October 2020
Well, this is our first blog since March! Who would have known at the start of 2020 that phrases such as 'stay home' and 'lockdown' would become a huge part of our everyday lives? Thankfully, it looks like we are making some headway toward the 'new normal'.
Not all superheroes wear capes…some wear chef aprons! We would like to say how proud we are of our catering managers, kitchen teams and mobile staff who have shown such strength, resilience, compassion and patience over the last six months. Despite the extraordinary circumstances, there have been some humbling and inspirational stories from all areas of our workforce, such as; school cooks moving over to care home kitchens to help support their colleagues while their own schools were shut; school cooks volunteering to provide socially-distanced cookery lessons for vulnerable and key worker children; furloughed staff volunteering at food banks and supermarkets and shielding staff making face masks and social-distancing badges for charitable causes.
We are now at the start of a new school year and we would like to say a big 'Welcome back'! Our priority is to make sure every child has a positive and enjoyable lunchtime experience and that they feel happy and safe eating our food. We understand that lunchtime during the school day is more than just eating a meal —it is important for socialising and making new friends as well as an opportunity for children to try new foods – and we feel really privileged to be part of a child's school journey. Of course, some changes have been made considering current restrictions so we have created a tasty and nutritious two-week menu that can be served in a flexible way—whether in the dining room, classroom or even in an outside space! Balanced nutrition is vital for children's growth, development, concentration levels and immune system so it is more important than ever before for us to shout about the benefits of a school meal at lunchtime.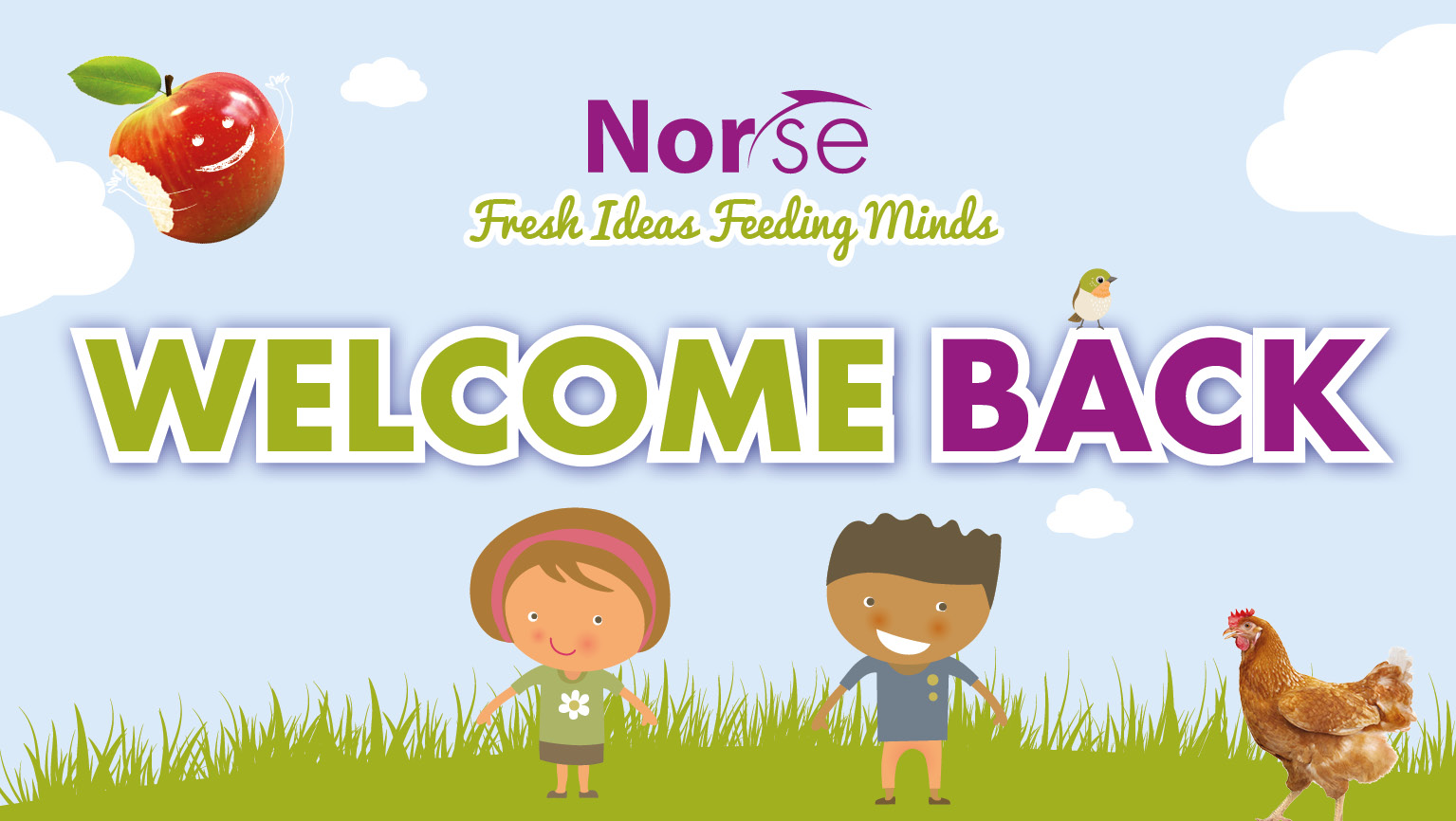 For any parents reading this, please be assured that safety is of the utmost importance and, while our catering teams are used to the high levels of hygiene and cleanliness, we have implemented enhanced measures and risk assessments in all of our kitchens in line with National Institute for Health Protection and Food Standard Agency guidelines. Also, if your circumstances have recently changed and you think your child may be entitled to a free school meal, please click here.
In the few weeks prior to lockdown, we were running a fun counter display competition in our Primary Schools as part of the Eat Them to Defeat Them campaign. We were absolutely blown away with our kitchen teams and their creative efforts! What a brilliant way to engage with children and have a bit of fun with vegetables. Unfortunately, the competition was cut short and we only managed four weeks out of the planned six weeks, but that's no reason not to crown our winners! Our Director of Catering, Andrew Lipscomb and Commercial Director at Barsby Produce, Ben Keeley, had the tough job of awarding an overall winner and then a winner for each veg of the week. Our winners and runners-up were; St Martha's RC Primary School, Attleborough Primary, West Earlham Infant and Junior, Horning Community Primary, Howard Junior, Heather Avenue Infant School, Bignold Primary, Elton Primary School and Queens Hill Primary. Here's a few examples of our winners…
In care catering, it has been very much 'business as usual' as our residents require breakfast, lunch and dinner seven days a week. Despite the fact strict control measures being in place and a 'virtual wall' between the kitchen and dining room, we still had special birthdays and events to celebrate which provided something fun for our teams and residents to look forward to. The highlight was, of course, VE Day where we served Homity Pie, Plum Charlotte and a celebratory Afternoon Tea!
As it is British Food and Drink Fortnight (19 September to 4 October), we thought it would be a good time to highlight that all our suppliers are based, and work within, East Anglia. Why do we use so much locally sourced produce? We live in a farming community and know we can get the best of British products right on our doorstep! Buying fresh, locally sourced products not only enables us to deliver a fantastic, high quality catering service but also helps to deliver great value to our clients while helping sustain the local supply chain. We consistently work with our suppliers to look at ways in which we can reduce energy usage and transportation costs while minimising the all-important food miles for our customers. We are also members of Proudly Norfolk Food and Drink and are really proud to work with food producers who care about the world around them.
On 15 September, we will be 'virtually' supporting our fabulous Cook Manager, Donna Amiteye, from West Earlham Infant and Junior School, as she has been shortlisted for the Public Sector Catering's Unsung Hero Award! This event should have taken place in London back in April, however this award ceremony will be on Zoom! We believe Donna is an inspiration and true community hero. Not only is Donna a positive and passionate school cook; she has run weekly School Chef Club for KS1 and KS2 children; regularly volunteers at her local community hub feeding children and families and, every year, collects and ships donations for a school in Ghana.  We are thrilled that Donna is a finalist for such a prestigious award!
Until next time,
Norse Catering
Copyright 2020 Norse Catering | Website Design by TEN Creative