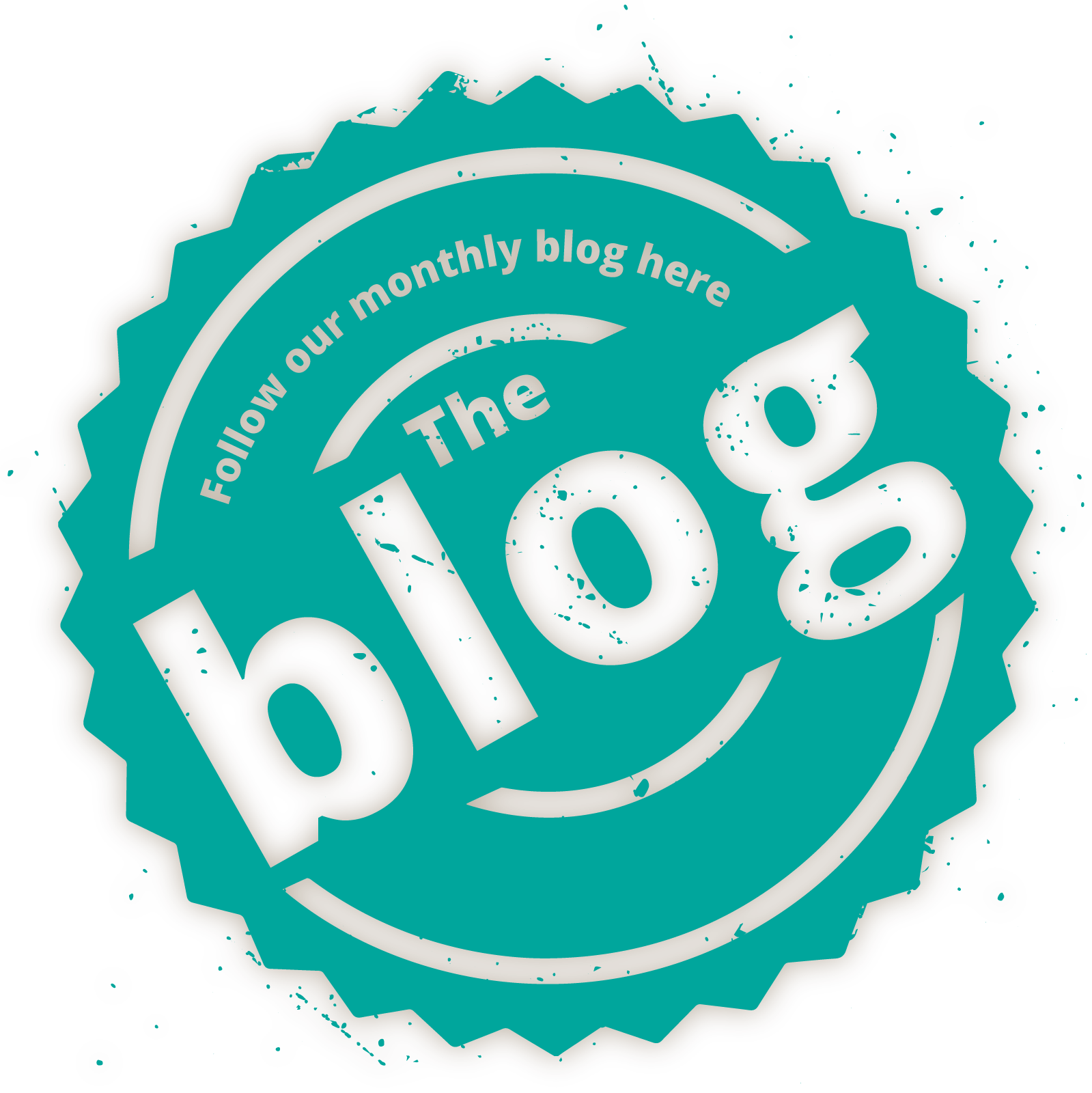 April 2019
March was a very busy month for us in terms of menu themes! We had fun with Red Nose Day, World Book Day and, believe it or not, World Maths Day! It's always amazing to see the effort our kitchen teams put in to these themed menus—especially when they decorate their counters and dress up! We know the positive impact this can have on the dining experience for our children and supports our ethos of 'having fun with food'! Here's one of our favourites from Hainford Primary…
Speaking of kitchen teams who love to dress up and take part… we are DELIGHTED to announce that Annie, Claire and Sharon from West Winch Primary School have been shortlisted for Team of the Year at the Cost Sector Catering Awards! The awards evening is on Thursday 25th April and we will keep you posted with how they get on in next month's update. We are proud of them no matter what and know that the staff and children at West Winch Primary already think they are the best team ever!
We know our kitchen teams do a great job but it is always lovely to receive a compliment when our teams go above and beyond. Joanne Green who is an Employment Coach at Project Search recently emailed our Head of Catering Operations with the following feedback regarding Donna Armiteye and her brilliant team at West Earlham—"they are a truly wonderful team and Donna especially is such a natural at mentoring. She has such insight into the students individual needs and comes up with very creative ways to challenge their thinking and promote their progress". Project Search is a work-focused course based 'out in the field' and is managed by City College Norwich and Remploy in partnership with Norse. In Catering, we have always been keen to support this fantastic initiative and are delighted to say a number of students have gone on to take up permanent jobs with us.
Another great example of partnership working for a shared outcome is Holly Meadows School in Kings Lynn and their 'Daily Mile' initiative where all the children in school are encouraged to run a mile each morning as soon as they have completed registration. Since the launch some of the children have completed the equivalent of a marathon which is absolutely amazing! Interestingly, the school have also reported a higher level of concentration during the school day. To further support this, Claire Legg, the School Cook, took an assembly to share her own 'Daily Mile' story and now cooks a 'Mile Muncher' lunch once a month for the whole school to enjoy! The idea is that the child who has completed the most miles in a month chooses their favourite dishes from our menu to create their own 'Mile Muncher' lunch. Here's a photo of this month's winner Jack enjoying his lunch with the Headteacher and School Cook…
Talking of miles and marathons, a number of our Catering Account Managers and Administrators decided to 'Walk All Over Cancer' during March. The target was to each walk 10,000 steps a day come rain or shine and we are delighted to reveal that between them, they took 2,893,975 steps which is the equivalent of 55 marathons! They raised £390 for Cancer Research and have all vowed to keep the walking up where possible. Well done team—think you deserve an Easter Egg now!
After the Easter break, we will be starting the new Spring/Summer Menu in our Primary Schools! We have a number of new and favourite dishes to reflect the changing season such as Vegetable Lasagne, Oriental Chicken with Noodles, Tuna and Tomato Pasta Bake, Peach Eton Mess, Summer Berry Muffin and Beetroot Brownie Slice! All of our dishes are perfected by our talented Menu Development Team who then trial the dishes in a number of schools to gain genuine feedback from our customers. Can you believe the team are already working on the Autumn/Winter Menu?!
We also have a new Summer Menu starting in our Care Homes next month. Judging by the photos taken at the recent a menu photoshoot with our favourite photographer, Lee Blanchflower, the residents are in for a treat! Difficult to decide which of the photos to share but this Eton Mess takes some beating! Roll on warmer weather and delicious British strawberries with cream…yum!
Until next time,
Copyright 2019 Norse Catering | Website Design by TEN Creative