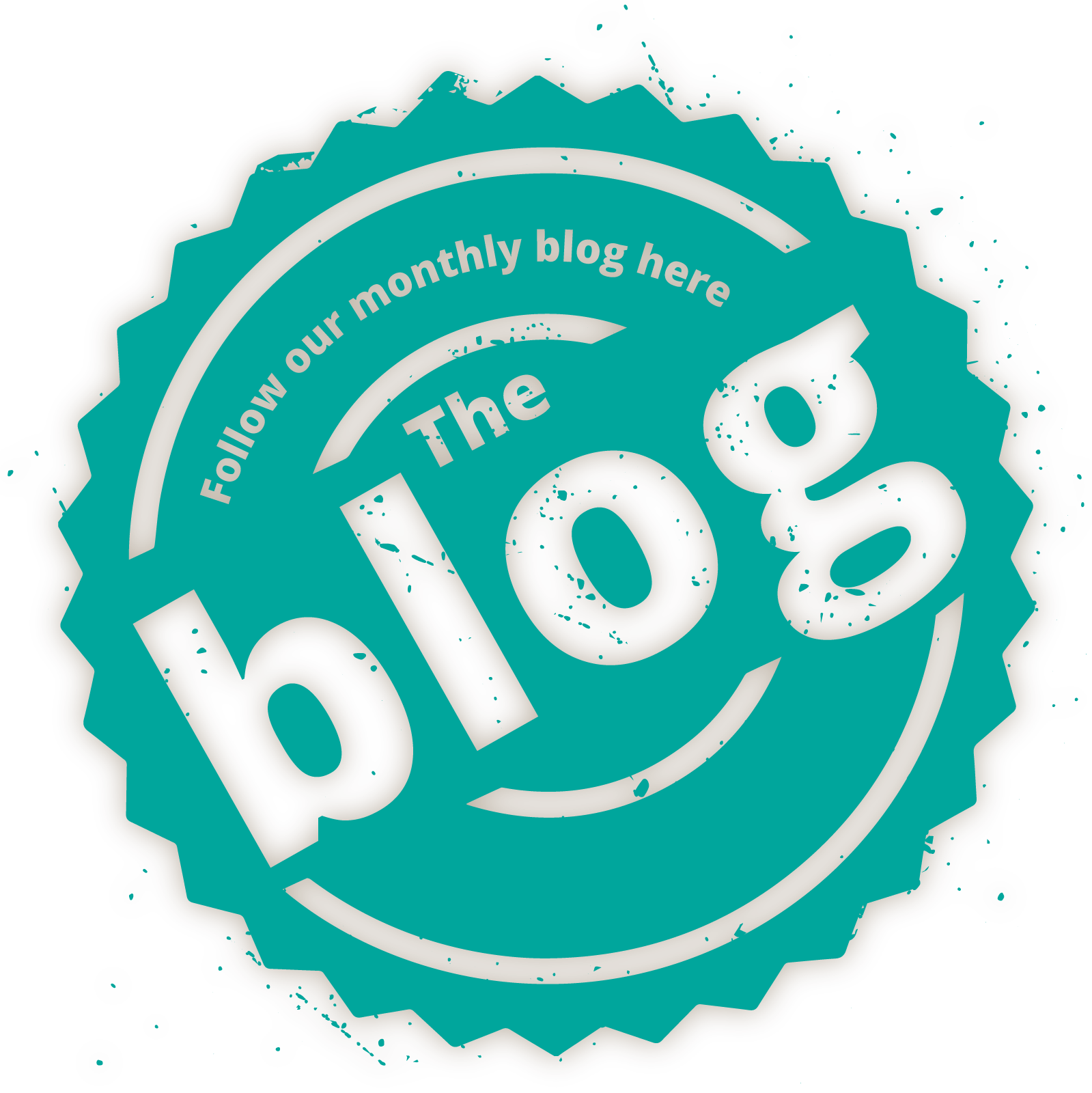 Summer is almost here, and our Spring/Summer menus are in full swing across our catering sites!
As fantastic produce is abundant this time of year, we thought it would be an excellent time to champion our suppliers based and working within East Anglia. Our fruit and vegetables are provided by Barsby Produce Ltd, based in Kings Lynn, and our fresh meat is supplied by H G Blake Ltd, in Norwich. We live in a farming community and know we can get the best British products right on our doorstep! Fresh, locally sourced products enable us to deliver a fantastic, high-quality catering service but also help to provide significant value to our clients while helping sustain the local supply chain.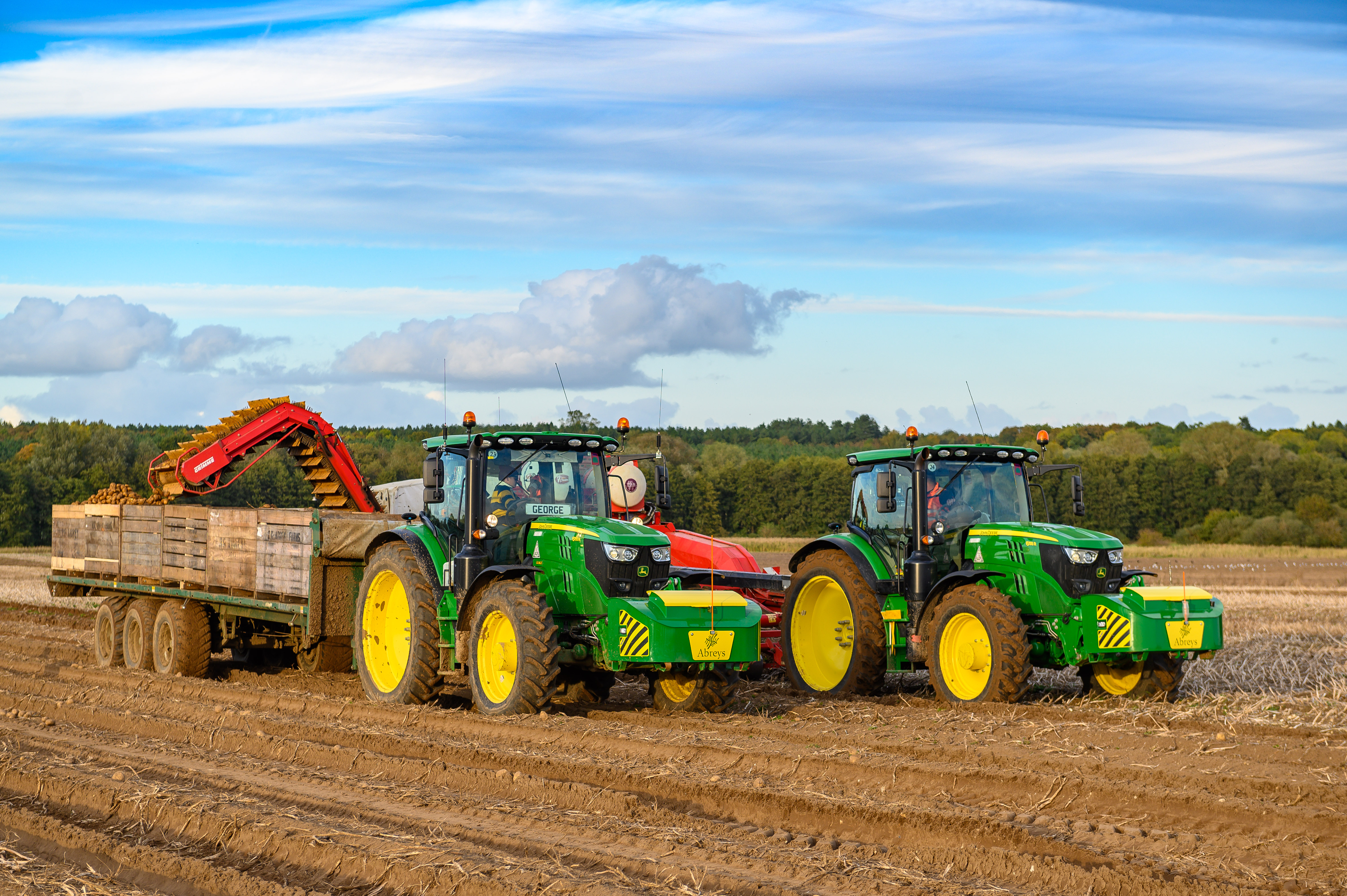 Staying on the seasonal produce theme, our Care residents recently enjoyed a 'Great British allotment' menu consisting of an asparagus and salmon quiche, buttered new potatoes, and a colourful allotment salad followed by rhubarb crumble with custard. This menu celebrated local and home-grown food, and the theme was a popular talking point for residents, evoking fond memories and the simple joy of gardening.
We enjoyed seeing all the incredible jubilee events across our schools and NorseCare Homes. Our kitchen teams worked hard to provide tasty food and party cakes to help celebrate this momentous occasion. Here is just a small selection of our favourites….
June and July can be hectic for our education Account Managers as they like to attend many parent's evenings and new intake days to talk to children, meet parents and share information on our menus, local suppliers, and school food ethos. It is also an excellent opportunity to provide some menu tasters too! We find this helps new intake children know what to expect when they start school in September, which we believe is essential as although it is exciting, it can be daunting. So, if your school is holding a taster event, please pop over and say hello!
We are delighted to share that Care Area Cook Manager, Annalisa Grief, has made it to the regional finals for NACC's Care Catering Chef of the Year! The 'cook-off' will take place on 13th July, where Annie will prepare her two-course menu. The menu will consist of pork belly slices with a wholegrain mustard glaze served on a celeriac, pear and potato mash with pureed spinach and carrot batons, followed by ginger and lime mousse cake with mango coulis and a tuile biscuit. Well done, Annie, and we wish you the best of luck!
Talking of awards, we are thrilled to say we have been shortlisted for Arnold's Award at LACA (the school food people) Awards for Excellence 2022. This category recognises teams who have done something different to promote school meals, cooking and children's health and wellbeing. We are delighted to be shortlisted and among some incredible nominees. The team are looking forward to the awards evening in July, and we will share how we get on in our next blog!
Finally, we are proud to have made our first FLOURISH pledge! FLOURISH is a newly launched children and young people partnership strategy by Norfolk Children's Services working to make Norfolk the best place to grow up in and a county where children can flourish. We are keen to involve children and young people in decision-making at Norse Catering, so we pledge to make student councils an integral part of our Primary School menu development. We have already started this with several taster sessions in schools for new dishes on our Autumn/Winter Menu, and we look forward to reporting on this more in the coming months.
Until next time,
Norse Catering
Copyright 2022 Norse Catering | Website Design by TEN Creative