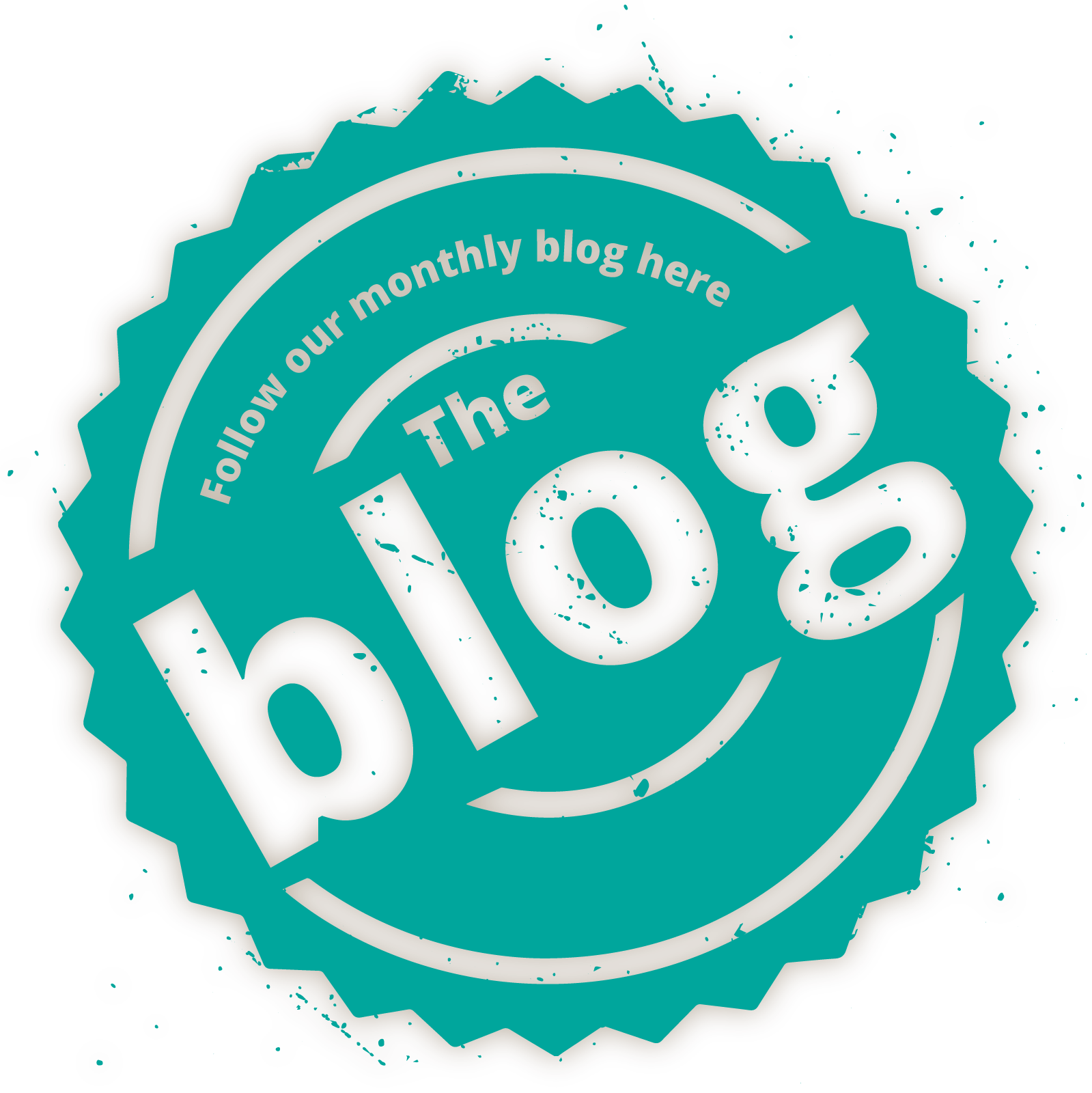 The festive season is now a distant memory, but we would like to take one last look back at all the fantastic Christmas lunches served in our primary schools. Each of our kitchen teams worked hard to ensure their school children had the best possible festive lunch experience.
Our care kitchen teams are particularly talented bakers; making every dessert, pastry, and cake from scratch for residents to enjoy. The festive season enables our cooks to be particularly creative with their cakes and bakes as there are many special desserts, mince pies, Christmas puddings and Christmas cakes to be made. New for 2021, the National Association for Care Catering (NACC) ran a Christmas cake competition, encouraging care cooks to send photos of their Christmas cakes into the judging panel. We are delighted to say that Karen Howes from Rebecca Court Care Home won with her beautiful Christmas tree-shaped cake! What a wonderful achievement for Karen and a testament for the delicious food she prepares for her residents every day.
What makes our High School food offer, Fresssh, so popular is that we listen to student feedback so we can tailor the menu to suit their evolving tastes. We are finding more of a demand for plant-based dishes to cater for our customers who are vegan or adopting a more flexitarian-style diet. We also have requests for more curries and stir-fries as well as low-spice street food options. We have taken this feedback onboard and look forward to introducing a number of new dishes on the new Fresssh menu which launches after February half-term, including Tomato and Spinach Pilaf, Chicken and Sweetcorn Quesadilla, Sticky Pork and Pineapple Curry, Louisiana Chicken and Diced Potatoes and Carrot and Chickpea Biryani!
Talking of new menus, our Primary School menu development team are busy planning the new Spring/Summer Menu which will start after Easter. One dish that has had some very positive responses from headteachers in our menu forum is the 'All Day Breakfast'! It hasn't been on the menu in a few years, but it has always been a fun addition to the school lunch menu. Who doesn't love butcher's best chipolatas (or a Veggie sausage) with homemade omelette, hash browns and baked beans! More menu details will feature in the next blog!
The popular 'Eat Them To Defeat Them' campaign by VegPower and ITV is returning at the end of February. This centres on encouraging children to eat more vegetables. The campaign is aimed at children with the idea that the only way to get rid of vegetables is to eat them! There's a different 'veg of the week' over the five-week campaign. In support of the campaign, we have put together a collection of delicious recipes for families to try at home – the recipes can be found here. No doubt some of our kitchen teams will be going the extra mile with fun vegetable displays and creative veg tasters if their school has opted to take part!
Previously, we have shared our commitment to prioritise and support food-based initiatives that help bring people and communities together, with an emphasis on health, nutrition, and wellbeing. With this in mind, we are very excited to be working on a HUGE project for local schools with a HUGE local partner! More details will be announced soon so watch this space…
Until next time,
Norse Catering
Copyright 2022 Norse Catering | Website Design by TEN Creative