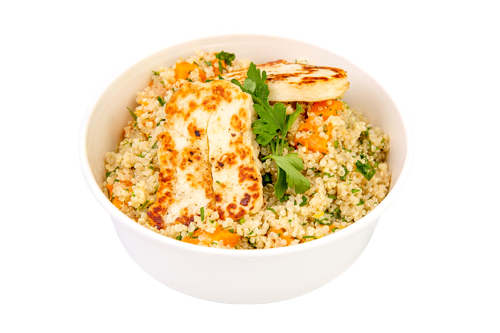 Developed by Students, for Students; Fresssh delivers a modern, tempting food offer that emulates emerging food trends and food concepts found on the high street.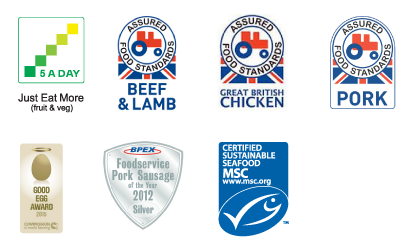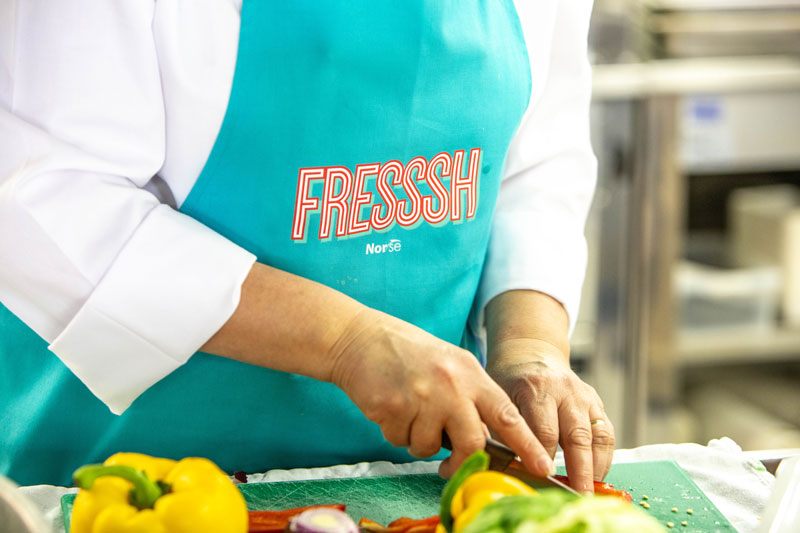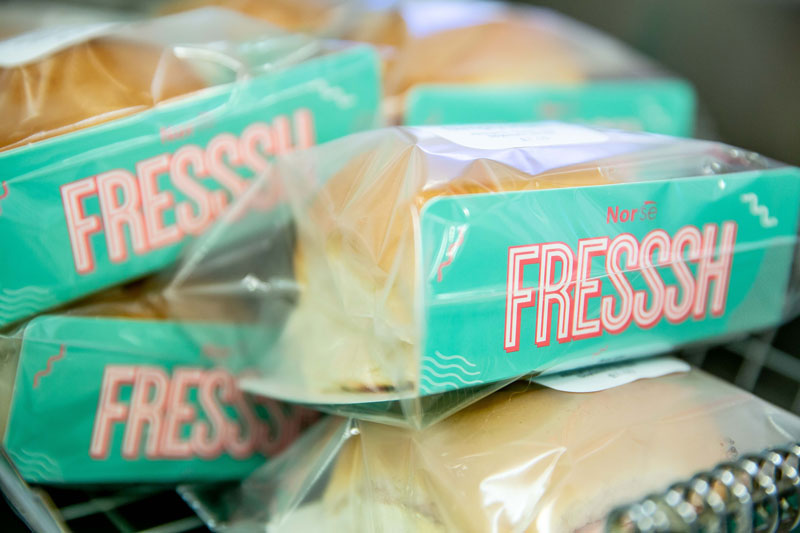 FRESSSH BY NAME, FRESSSH BY NATURE
Our menu consists of four food concepts:
PLATED – for the more traditional dishes that will always be popular with students.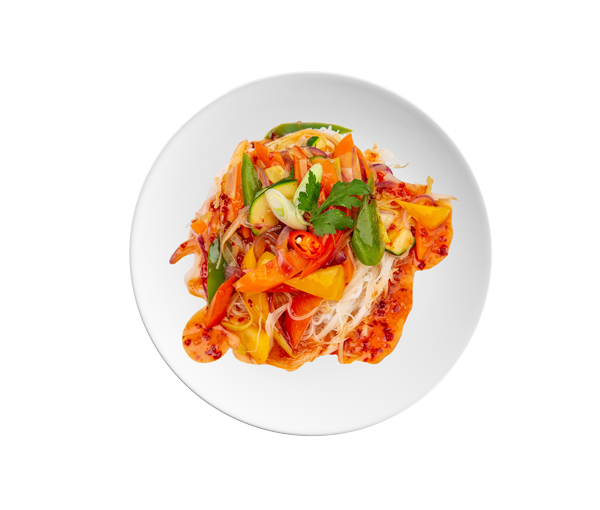 BOWL – very much taking inspiration from Bento Box and Poke Bowl trends. Our Bowl dishes consist of a variety of world food flavours which supports popular cuisines and enables students to 'try something new'.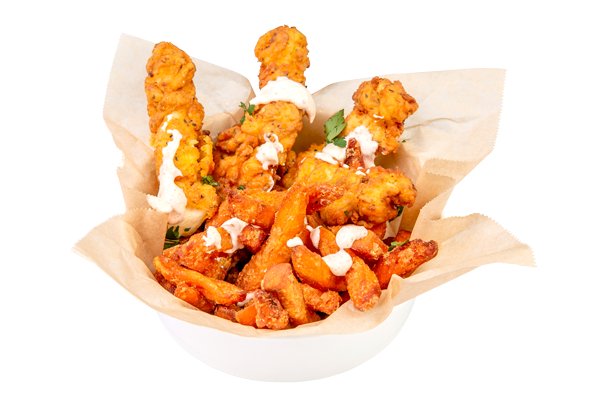 STREET – is all about hand-held food that is filling, appealing and can be eaten 'on the go' at break or lunchtime. Our Street food dishes are designed to have minimal packaging.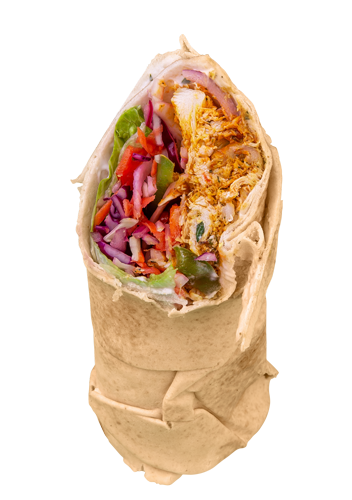 SWEET – it goes without saying that most students enjoy a sweet treat at break or lunch and our range of sweet items are fresh, homemade and varied to suit all tastes.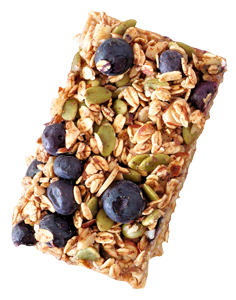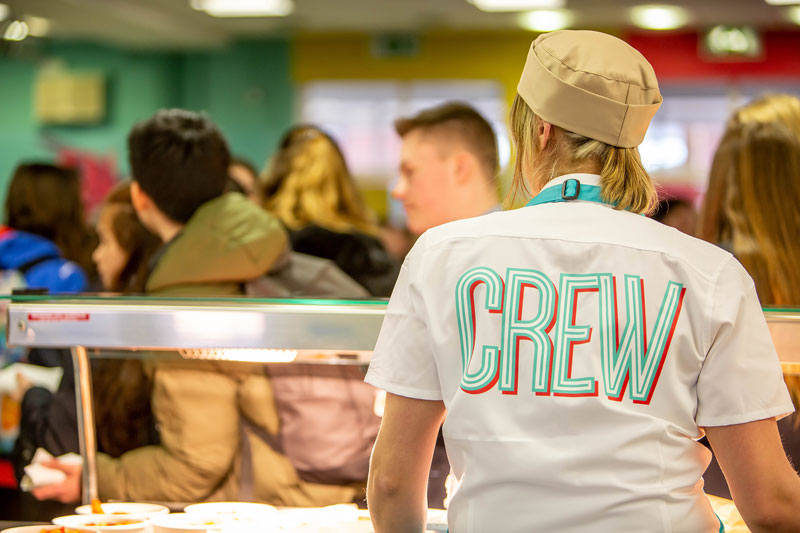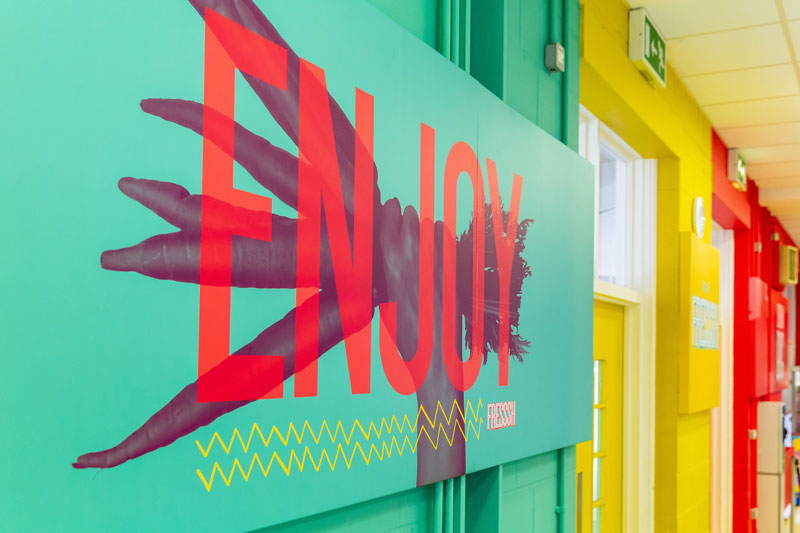 INFORMATIVE, ETHICAL AND SUSTAINABLE
We know students are in a generation of conscious consuming and feel a responsibility for the world around them, this is important to us too:
Fresssh focuses on a reduction of packaging
Fresssh sources from local suppliers
Fresssh allows for informed food choices – such as an increase in options for increasingly popular plant-based diets
Downloads
Copyright 2023 Norse Catering | Website Design by TEN Creative