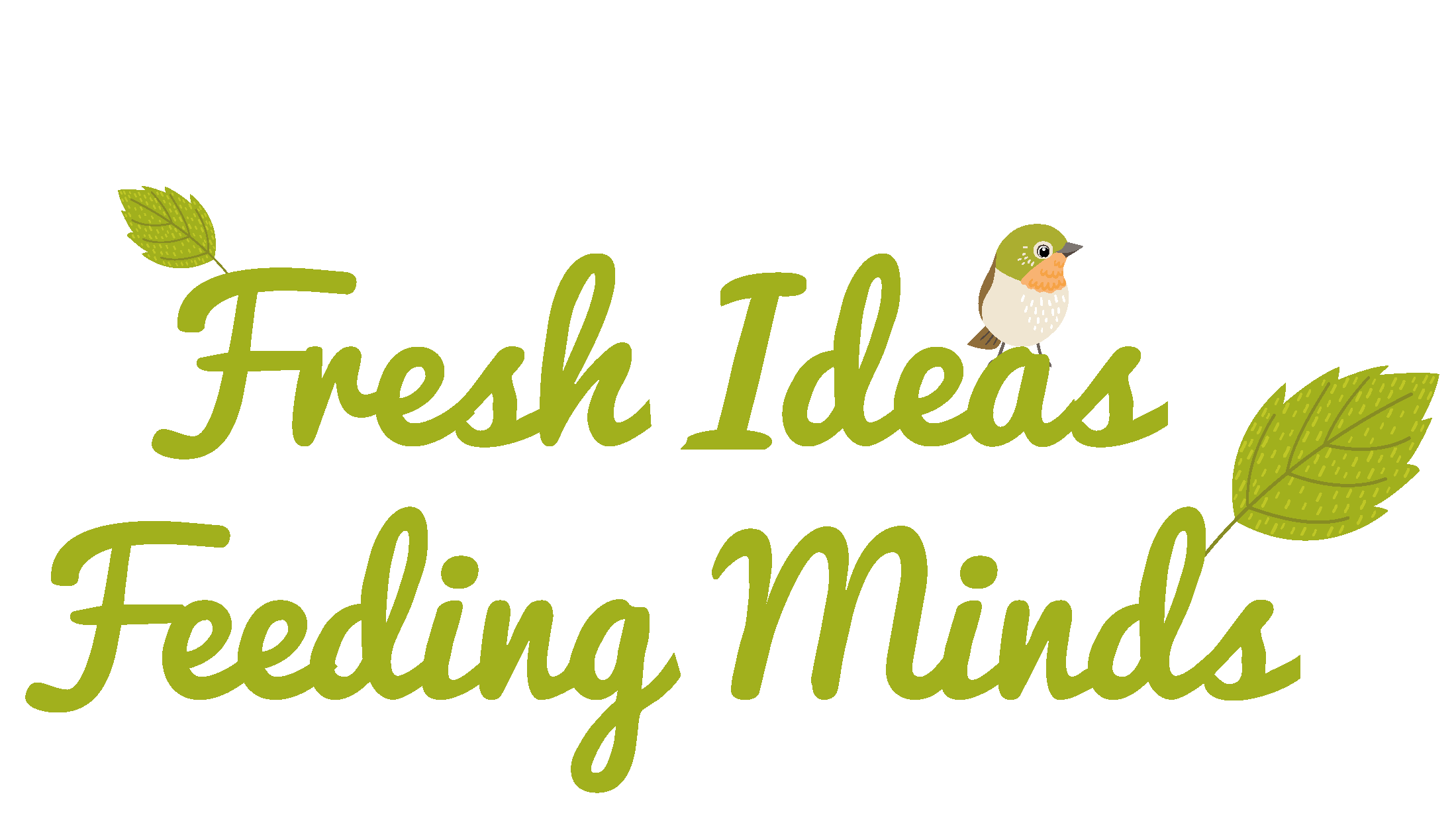 Primary School Meals
Providing over 20,000 primary school meals every day in East Anglia, our food ethos is, and has always been, for high-quality, local ingredients freshly prepared by happy and well-trained catering teams.
Primary School Menus
Research by Children's Food Trust has shown that if children eat better, they perform better in school. Our meals are created using local and seasonal produce, wherever possible. We have our own Menu Development Team to ensure we fully comply with school food standards and we work closely with student councils to ensure our menus appeal to children.
It's not just about the food on the plate, we believe we are helping create positive memories for children and we work in partnership with schools to provide hands-on learning and fun through food.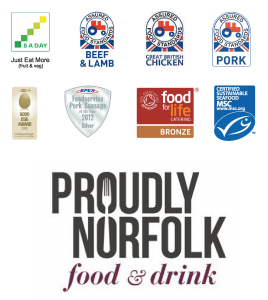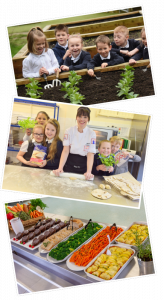 Our Food
Our menu is a three-week menu and offers two delicious hot main meal options every day – one of which is always vegetarian – and a packed lunch option as well. Every Monday is 'meat free' and plant-based menus are available in all of our schools. Every Wednesday is 'Roast Day' and Friday's are the one day a week we serve chips!
We are also a bronze food for life provider, which means:
At least 75% of the food we offer is prepared from scratch
All the meat we serve is Red Tractor assured
The fruit and vegetables we serve are seasonal and locally grown, wherever possible
Our food is free from GM ingredients, trans fats and undesirable additives
If you have any feedback or recipe suggestions please click here.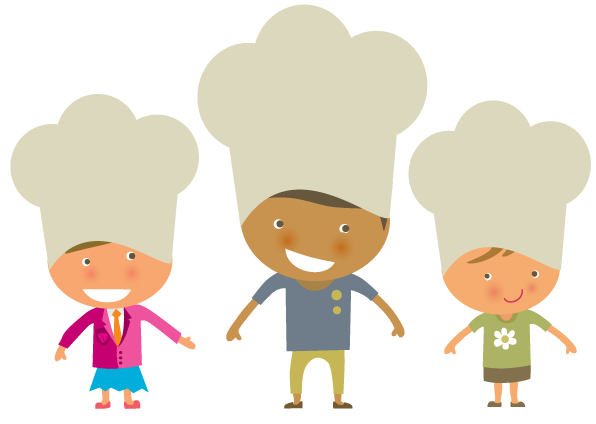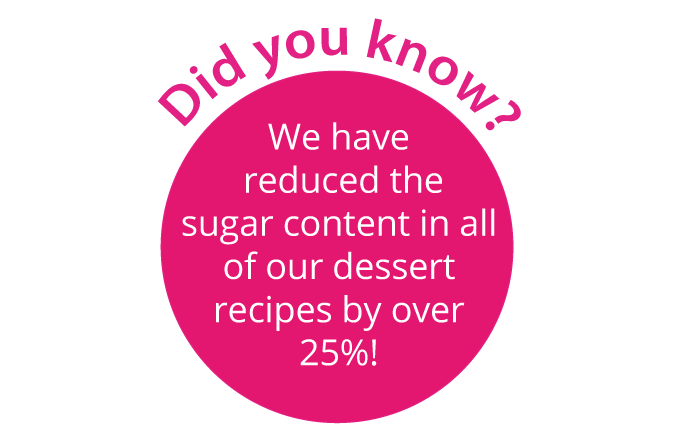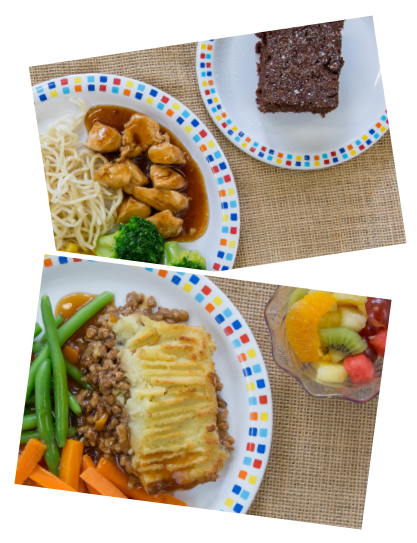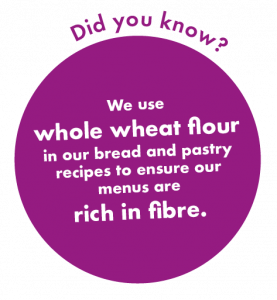 Recipe
Sweet Potato and Lentil Curry
Copyright 2023 Norse Catering | Website Design by TEN Creative