Our Suppliers
We are blessed to be surrounded by wonderful, fresh, locally sourced produce from suppliers in East Anglia and we are proud to work with producers who really care about the world around them.
All poultry, beef and pork used on our menus is traceable right back to the farm. Our eggs and fresh meat come from East Anglian suppliers and we take great care to ensure our eggs conform to the 'lion mark' code of practice and to prove it, we have been awarded the prestigious Good Egg Award!
Why we use locally sourced produce
Buying fresh, locally-sourced products not only enables us to deliver a fantastic, high quality catering service but also helps to deliver great value to our clients whilst helping sustain the local supply chain. We consistently work with our suppliers to look at ways in which we can reduce energy usage and transportation costs whilst minimising the all-important food miles for our customers.
Our food map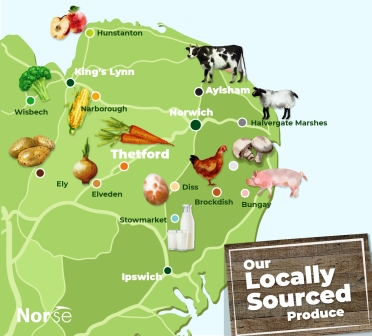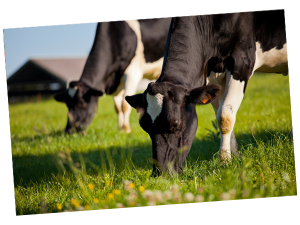 What's in season
this month?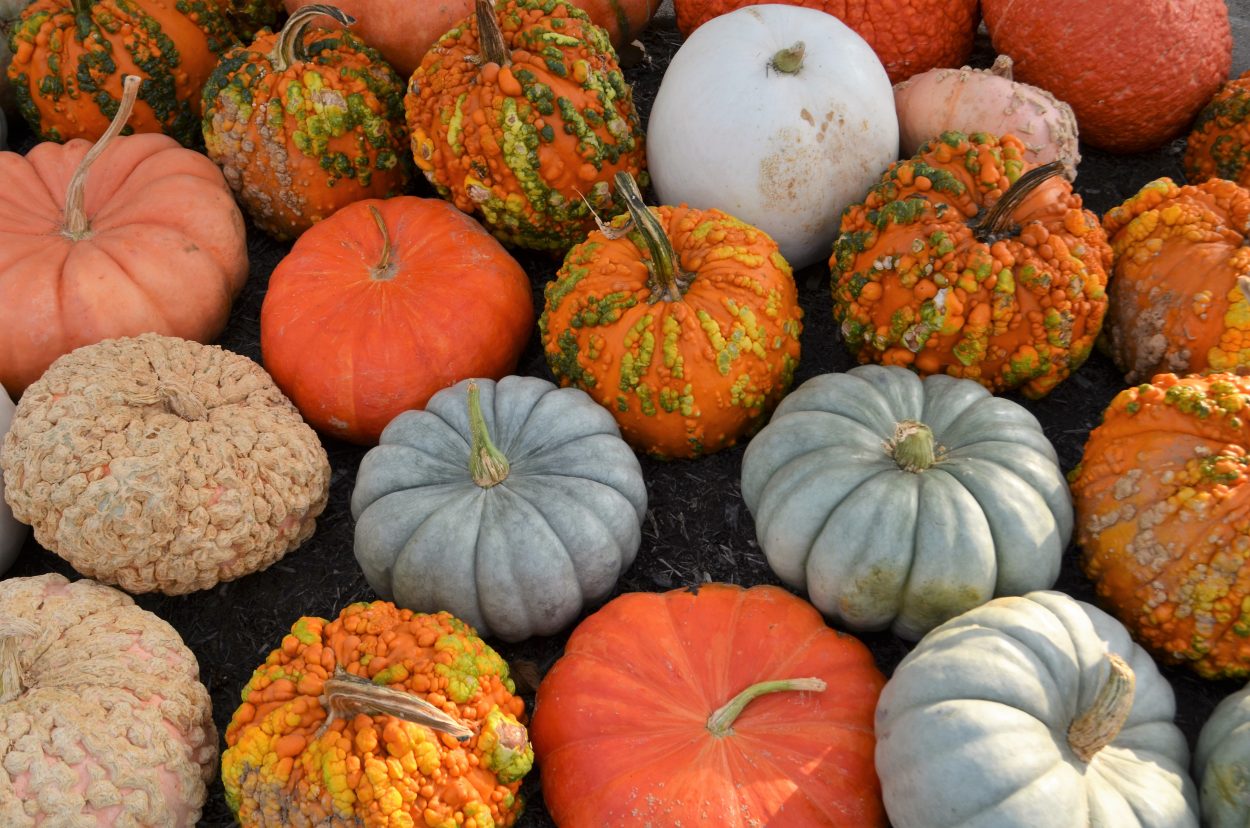 Pumpkins
What our suppliers say about us:
"Barsby Produce are proud to be working alongside Norse Catering. We share a similar business ethos to source as much in-season, local produce as possible, and our close partnership means we understand each other's needs and requirements. Business partnerships, such as this, that work towards providing local produce to catering establishments within the area go a long way to help support and build on the successful farming heritage we have in our region."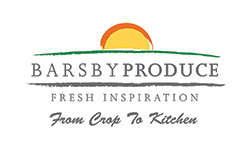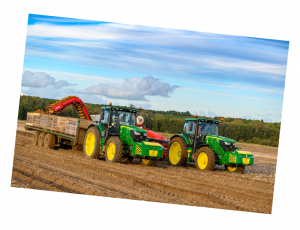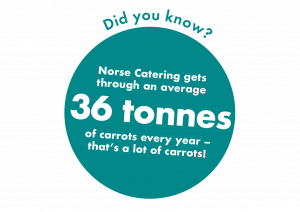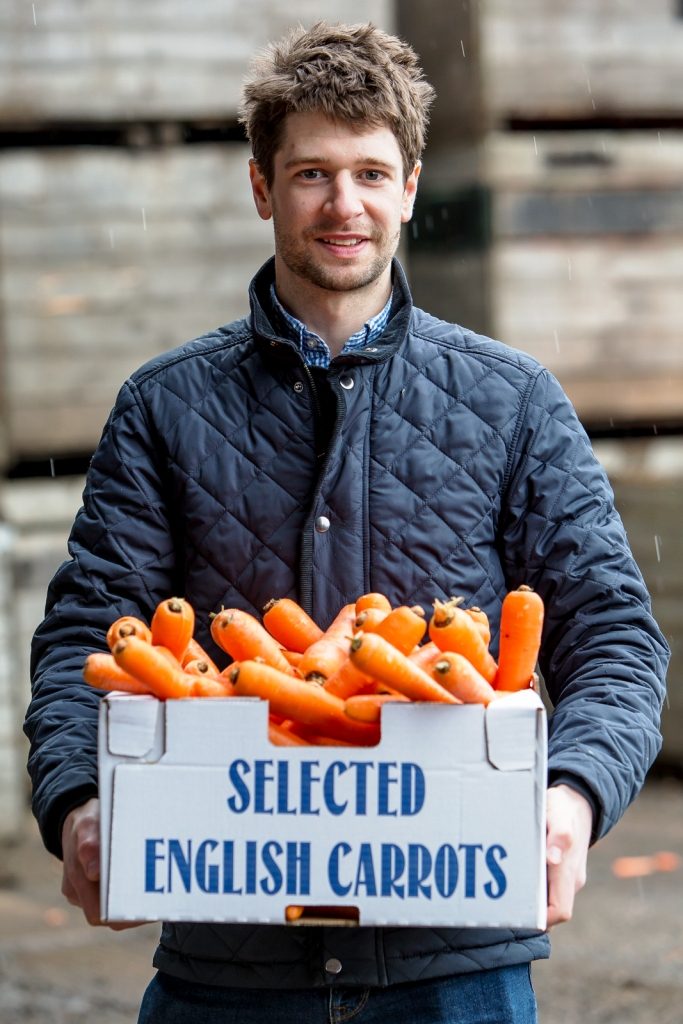 Copyright 2023 Norse Catering | Website Design by TEN Creative